Considering that I was the one who initially questioned the age and maturity level of this individual, I think I need to respond.
When I was in the military (ANG) over 40 years ago, I was the OIC of the Comm Center. And as the Comm Center had TS crypto material, I too had to have a TS clearance, as did all the Comm Center operators.
None of us would have thought ever of violating security protocols and discuss info outside of the physical confines of the Comm Center, nor release info that we we're privileged to.
Later, I transferred over to and became the Base Chief of Security, and I routinely interacted with Base Intel over the security needs of the Wing (OPSEC and COMSEC).
When I retired 20+ years ago, I already saw the decline of operational and training requirements, all in the name of what is now called political correctness.
The youngsters today don't seem to have the same commitment to love of country that we oldsters had when we were in the military. To them, it is a big video game, where the "dead" get "resurrected" with new "hit points".
When it comes, it will be a terrible awakening for many.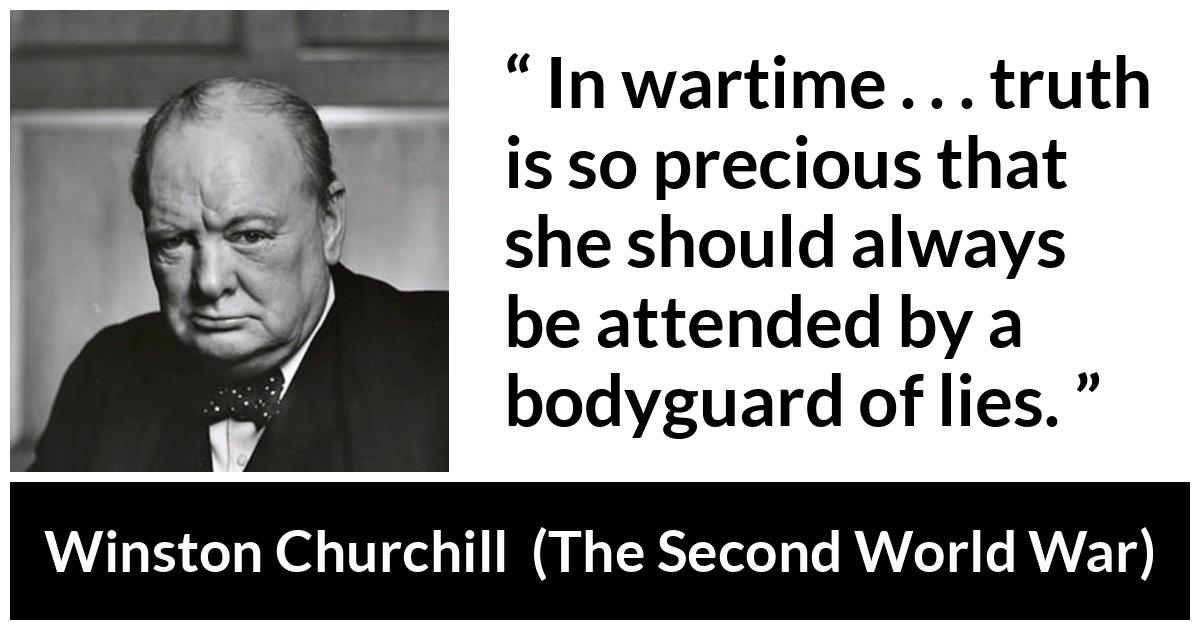 ---------------------
LGBFJB

"Sometimes I wonder whether the world is being run by smart people who are putting us on, or by imbeciles who really mean it." — Mark Twain

"Democracy is the theory that the common people know what they want, and deserve to get it good and hard." — H. L. Mencken