Originally posted by C Swimm:
Here are a few more. Can't recall all the time frames and such but maybe other members can help there.
There were Law enforcement version of the regular cases too: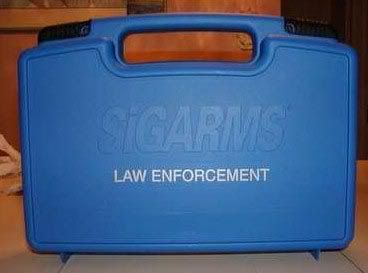 A couple of the SIGs I bought in Europe came in these types of cases in the 2000's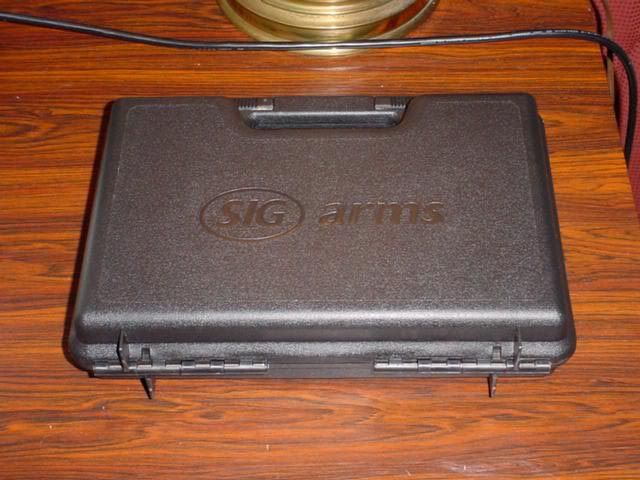 Most of the ones I got in Europe still came in the gray cardboard box though.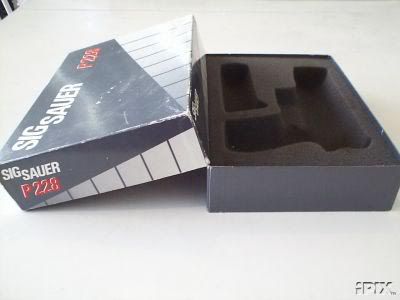 Then there was the old school color coded cardboard boxes. Different models had different colors.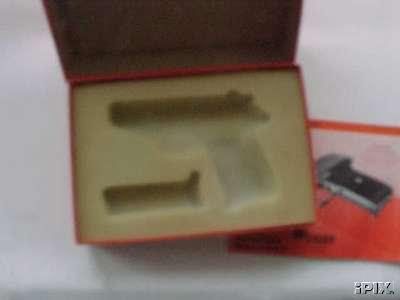 Here is a real old P210 box.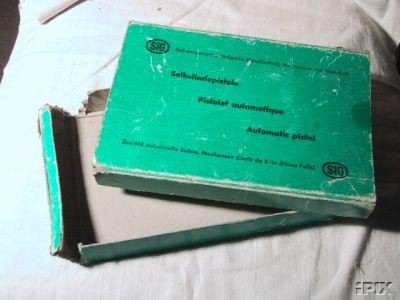 and the first plastic boxes I think were like this. Mainly the German P6 pistols came in these, but my P220 fit it as well.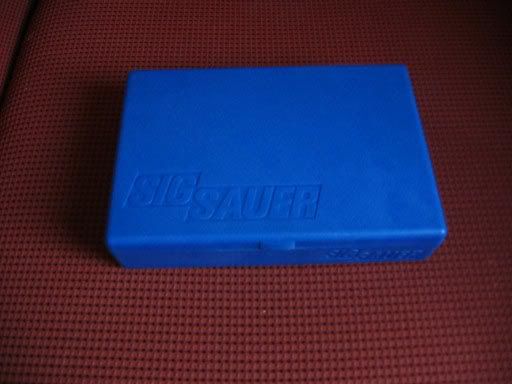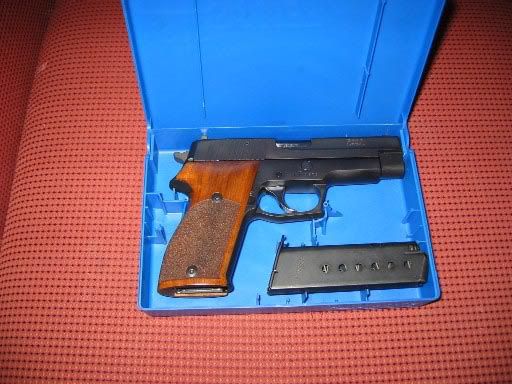 The early plastic cases in the US were gray plastic with formed interiors. Back in the 90's