We're out town, house hunting and boarded our cats for the first time. We opted for that to keep them safe and not lonely, as our house is on the market and I didn't want the tragedy of this guy running out the door and getting lost, as he is wont to do. He ran out the door under my wife's eight month pregnant belly before my son was born, and she never even saw him. We got him back a month later after a lot of fear and anxiety… and we got another eight years and four months with him.
He wouldn't eat or drink yesterday, and the lady we boarded him with took him to an animal hospital. I spoke with the vet this morning, and she isn't sure he'll love to see me home in four hours. His kidneys are failure, and rapidly. He dropped from eight pounds to six. If I can make it there to say goodbye, the doctor recommends putting him to sleep. I just want to hold him one last time.
He was the sweetest cat I've ever met. He meowed loudly to be let out of the cage at the animal rescue when we walked in, and he came right up to me and loved on me. He bit my wife when she reached down to pet him, so of course, I had to bring him home (he later decided she was ok). He was my constant companion the last thirteen years, and never happier than when was hugging me tightly around my neck, nuzzling my chin. That, or curled up in front of the space heater in his later years. Photos of both below.
I'm sorry I was away for this, buddy. Hang on, I'm coming.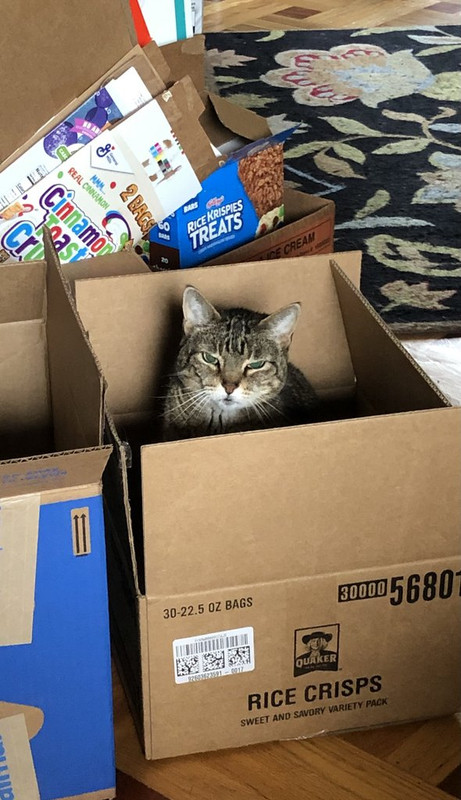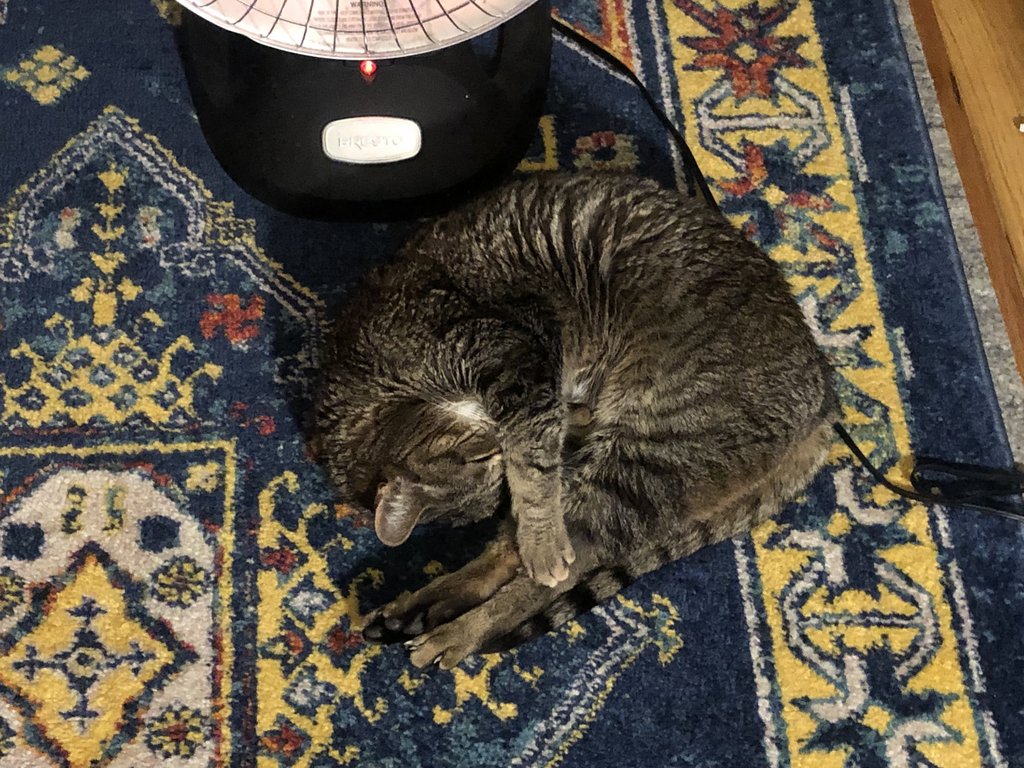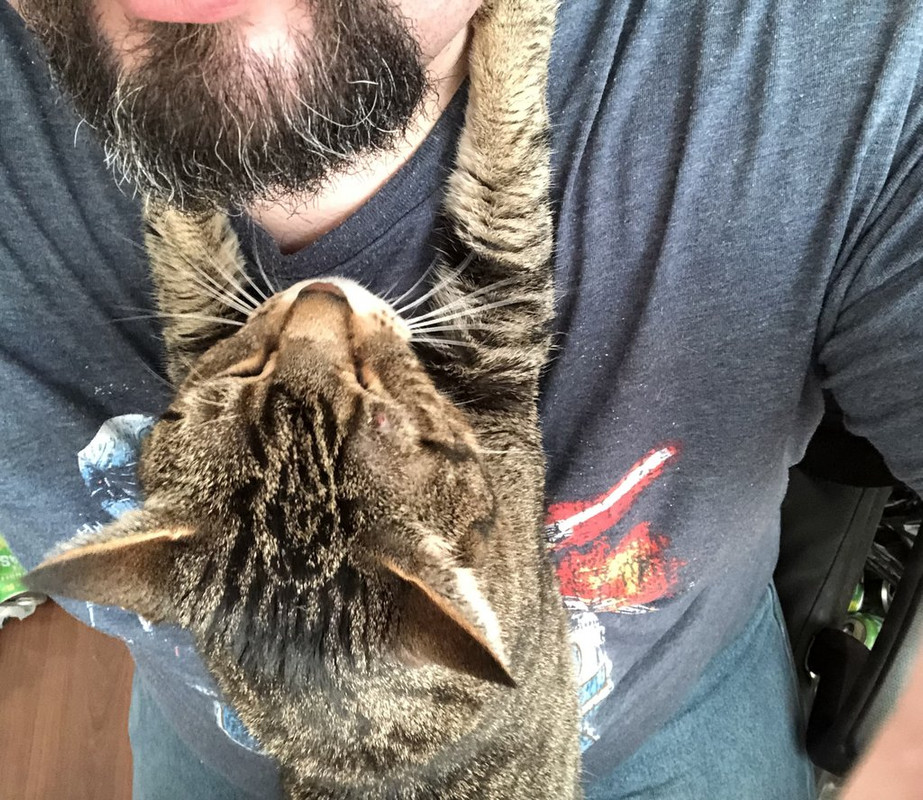 ______________________________________________
I believe in the 25th amendment.