I love the engineer style bracelet on the white/silver dial Helm! Was that an extra from Helm? I'll have to look into that.
To add some perspective for the non watch enthusiasts among us owning a new Helm watch is not an easy task. Their waiting list is easily over one year long. Some people estimate up to a 4 year wait might exist for some models.

This is a watch brand that can be resold at a profit on the used market because the demand for their watches
FAR
exceeds the supply.
I waited a little over a year to get this Vanuatu.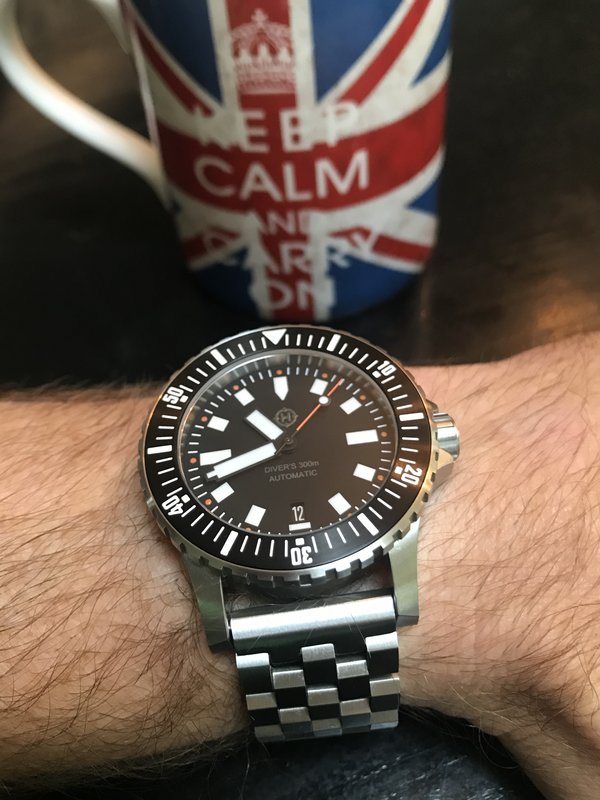 Helm does a "lottery" of sorts for those on their waiting list who get lucky. That's how I got my Komodo.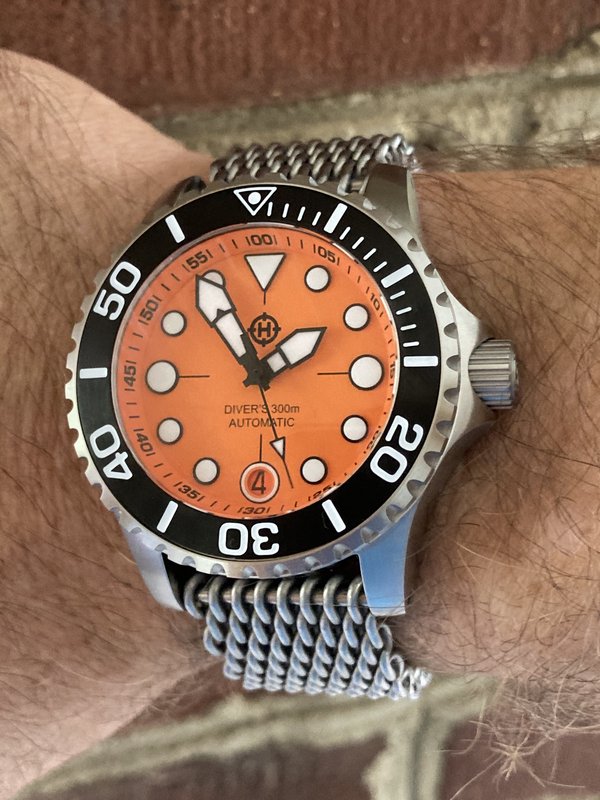 In my experience the watches are worth their good reputation. Helm makes stout, quality built automatic dive watches at a very fair price. Their attention to detail, build materials and overall quality are all superb.


~~~~~~~~~~~~~~~~~~~

The price of liberty and even of common humanity is eternal vigilance