quote:

Originally posted by TexasRaider:

BTW colt_saa, that '405' number betrays the state agency that retired that pistol, LOL!
All I can say is, "The stars at night, are big and bright...."
That is not a used, retired pistol.
I forget when the P239s came into their inventory, but that one was never carried or holstered. It was function fired at the beginning just to make sure it worked but then I put it away. I think that one is from 04 or 05
It was 1994 when I was working out in Dallas County that I first gained experience with the 357SIG Cartridge. The T&E guns were P226s. I have been a really big 357SIG fan ever since.
I did trade out most all of my 7 round P239 magazines for the 8 rounders when they came in. It was just a big old box of SIG magazines, sealed in little plastic baggies, sitting on one of the desks. That was a good day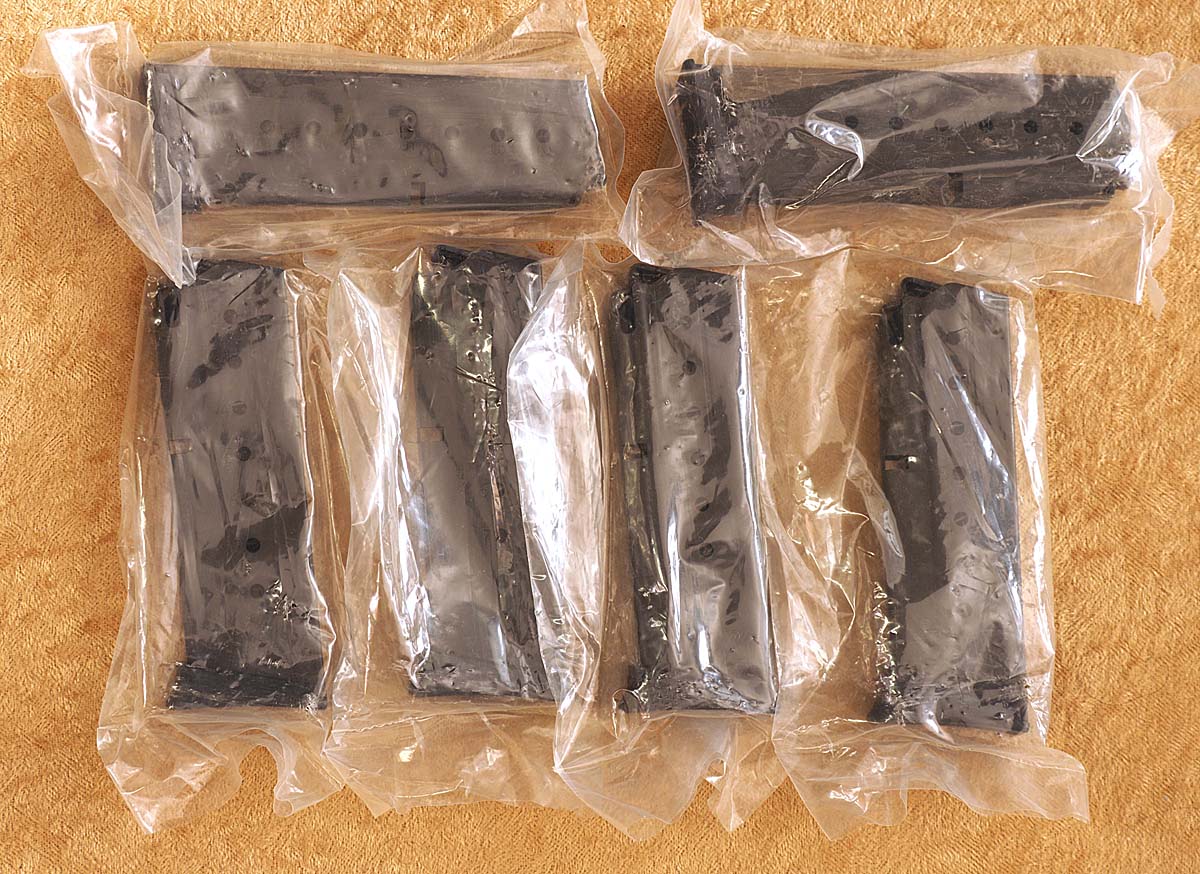 I wonder where all those old 7 rounders went
These days I mostly carry the Hard Chrome P239 in a Galco Concealable belt holster and yes with one of the 8 round magazines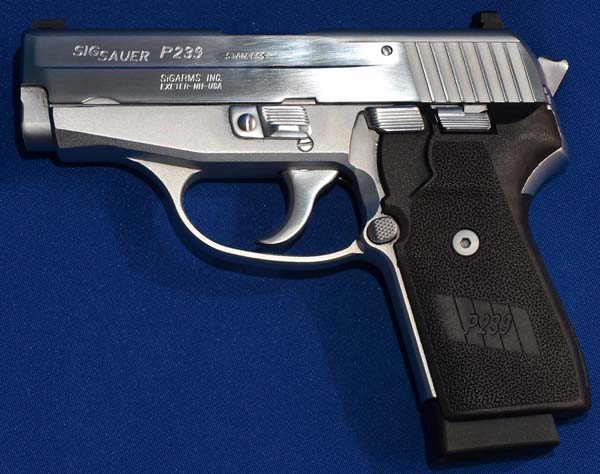 ------------------------------------------------------------------
NRA Benefactor . . . Certified Instructor . . . Certified RSO
SWCA

356TSW.com
45talk.com
RacingPlanetUSA.Com