I watched all six episodes the past two days. Do you remember McKayla Maroney, the 'not impressed' gymnast from the 2012 London Olympics?
Do you remember what lead up to her infamous podium scene? Maroney was to-the-next-level on the Vault event. When she was on, no one else was close. The rest of her competition knew they were competing for second place. She did a vault in the Team Final that was so good, it literally dropped the jaws on some of the judges.
Naturally, she's the favorite in the individual Vault Final. Her first vault was not as perfect as the one she did in the Team Final, but it was still good enough to put her comfortably in the lead. All she had to do was a pull off a relatively easy (by her standards) second vault, and the Gold would be hers. But this happened.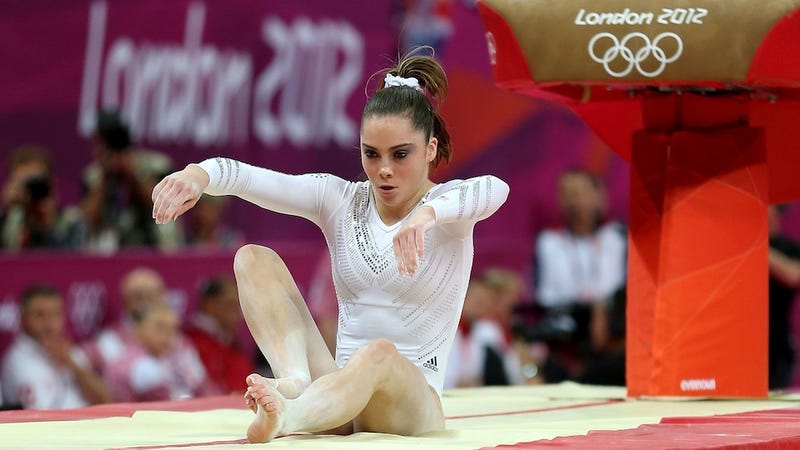 And that analogy sums up my review of
Bodyguard
. The first three episodes are terrific. The drama, tension, and sense of urgency put
24
at its peak to shame. The plot is complicated and full of nuance. It's never clear who can and can't be trusted. At some points I wondered if the protagonist, David, might turn out to be the bad guy after all.
Ep 1-3 had me engrossed. Ep 4 dipped but was still good. Ep 5 started to seriously unravel. Ep 6 was a travesty. The season ends as if it had a 10-episode story arc but then the network pulled the plug on it after Ep 5 and said, "You get one more episode to wrap everything up."
The plot and loose ends tie up in Ep 6 as if it were written by a 12 y/o. It almost makes me angry how much better the series could have been if not for Ep 6. It's stupid bad. It debatably would have been better if it had one of those, 'It was all a dream' resolutions.
I've never been to England, so I won't criticize too much, but I agree w/ CoolRich59 in that the high number of women in SWAT roles, EOD, detectives, executive protection, police chiefs, etc, seemed way out of consistency w/ real life. The show gives the impression that half of LE in London is female.