I do not think I have anything that qualifies as "weird" and as to most valuable, are you really just looking for something that lots of money was spent on? That is going to be something engraved with gold and platinum inlays, probably more gaudy than interesting.
Now Rarest? That is easy
That would be my Smith and Wesson SW40Ti Titanium SIGMA. Not really a cool or highly sought after firearm, but there is only one of them that was made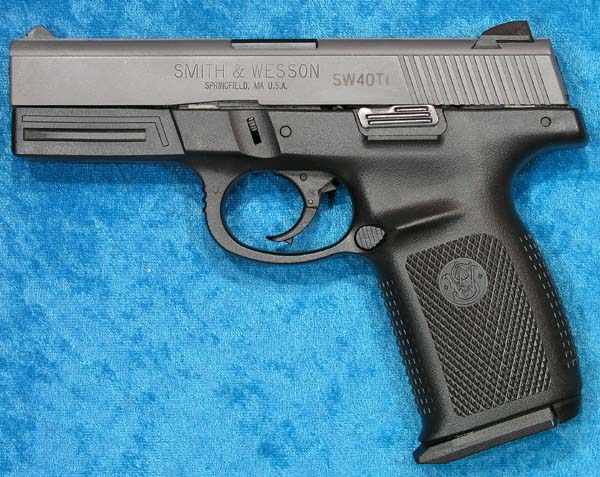 Or the one Smith and Wesson model 3566 Limited that was produced with two top ends. One for 356TSW and one for 40S&W. Notice one safety is domed and one is dished to provide easy visual and tactile identification of which top end is mounted.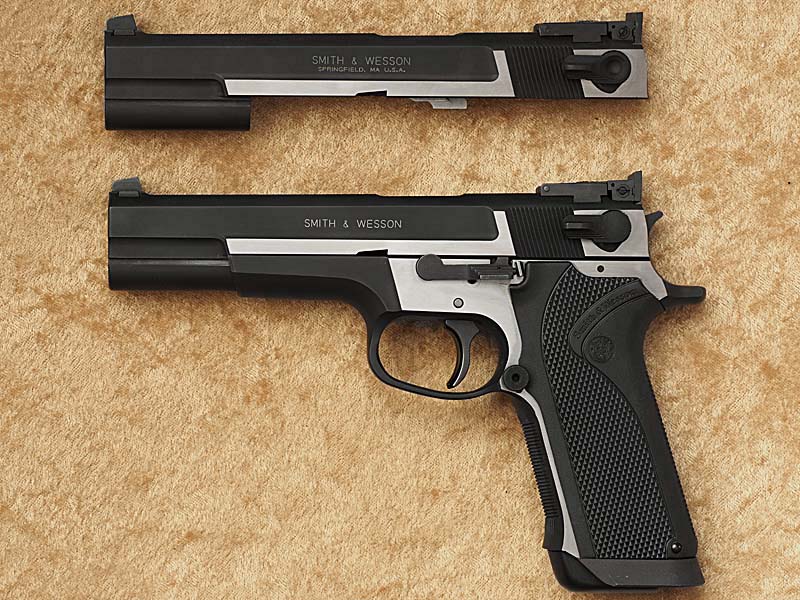 Seldom seen is a MUCH larger category
Probably should start this off with a Wildey Magnum.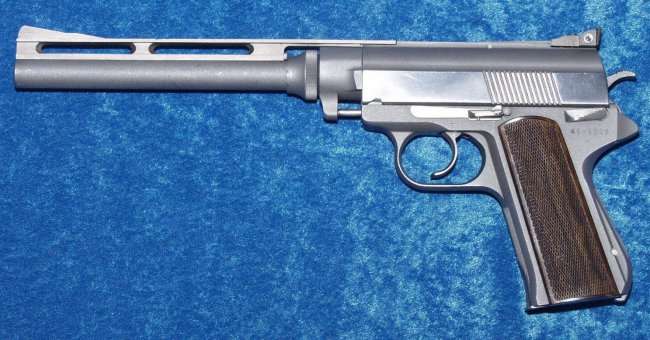 Or the LAR Grizzly long slide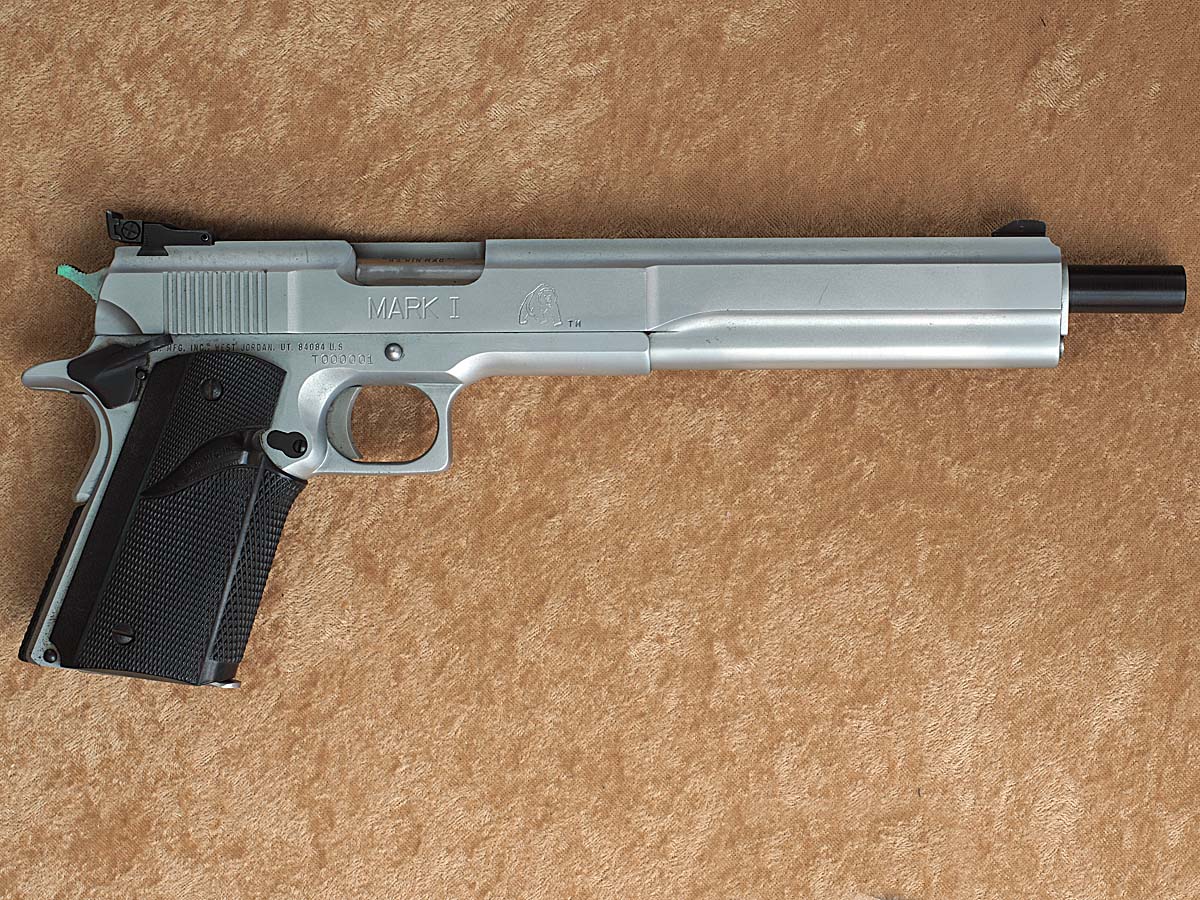 Going to the opposite end of the size and weight scale is perhaps the 2", 19 ounce total Titanium Taurus model 450 chambered in 45 Long Colt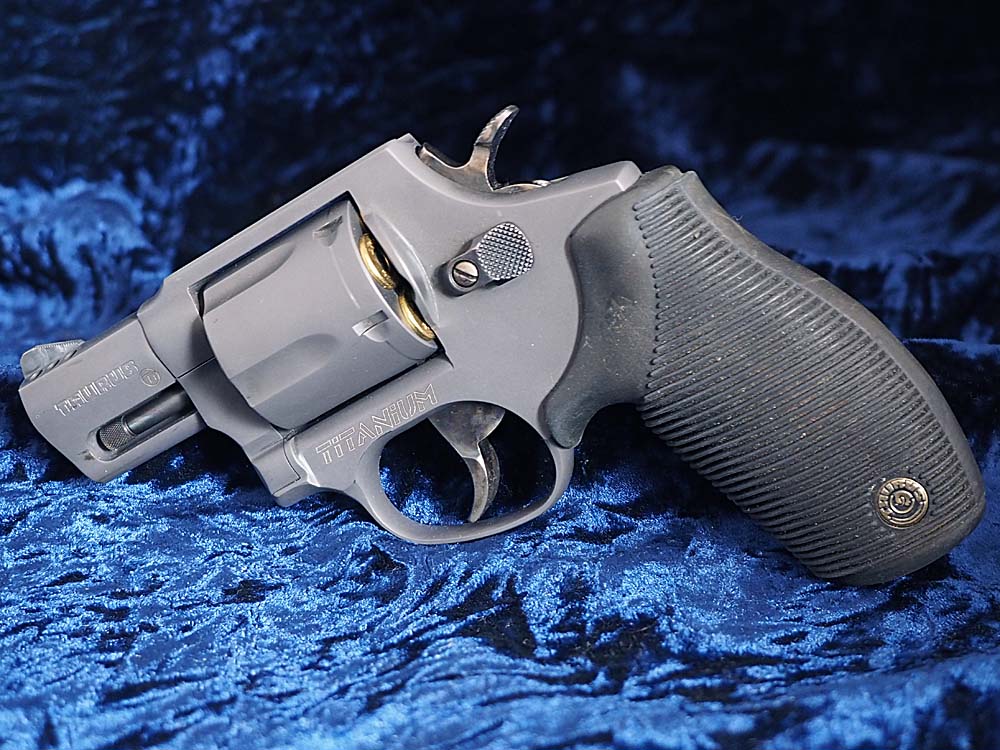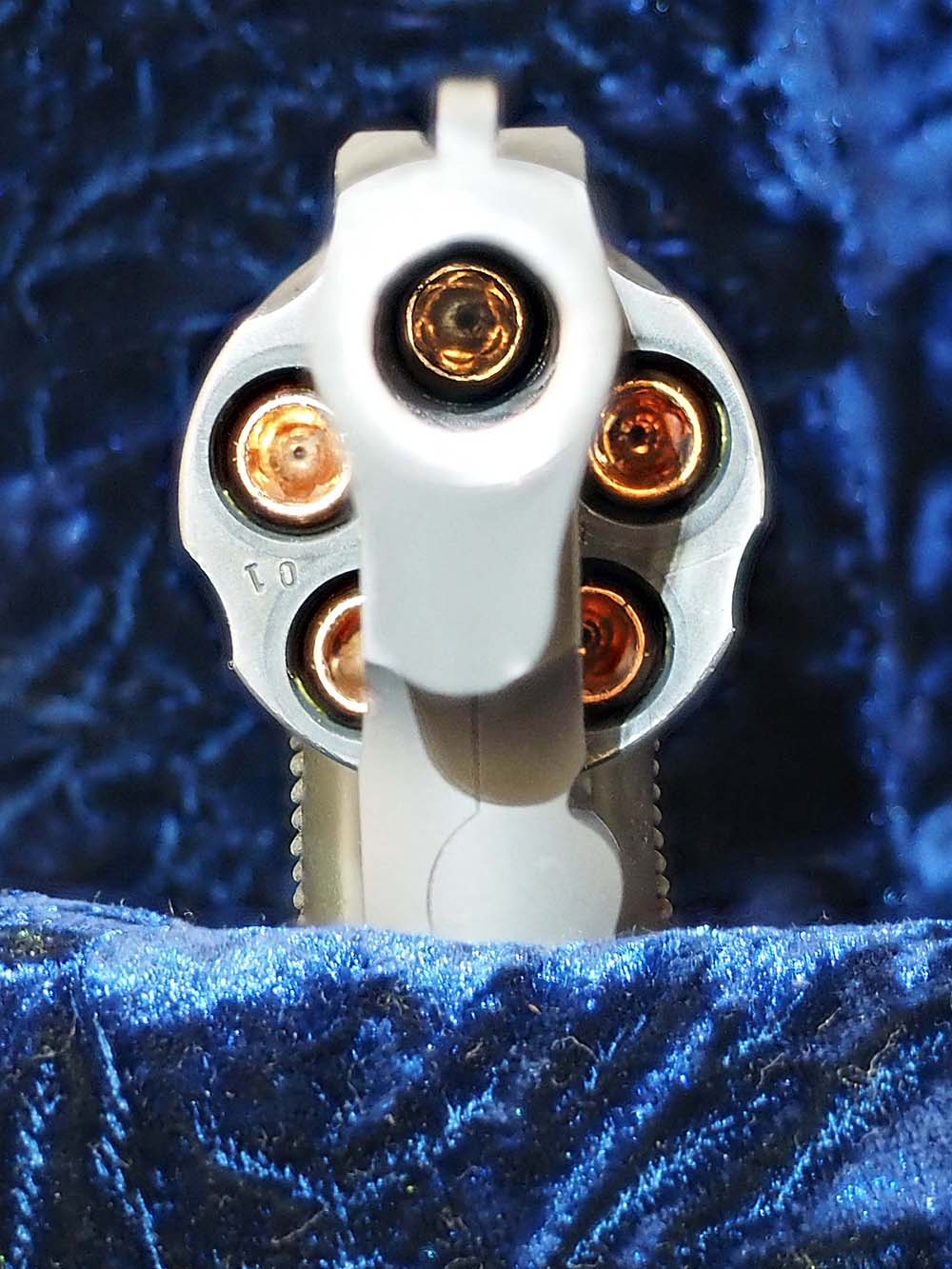 The 45 Super Long Slide from Springfield is very seldom seen pistol from the well known 1911 manufacturer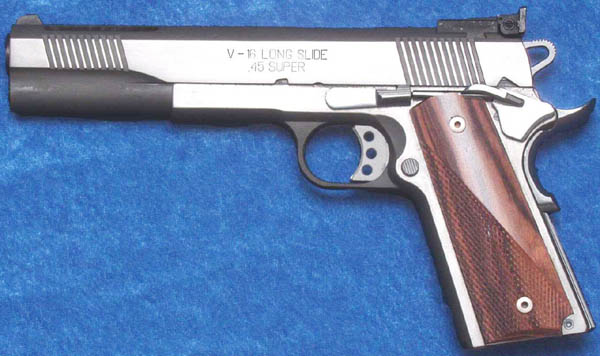 The Smith and Wesson Performance Center 940 Special which was chambered in 356TSW. 300 were manufactured but they do not get out much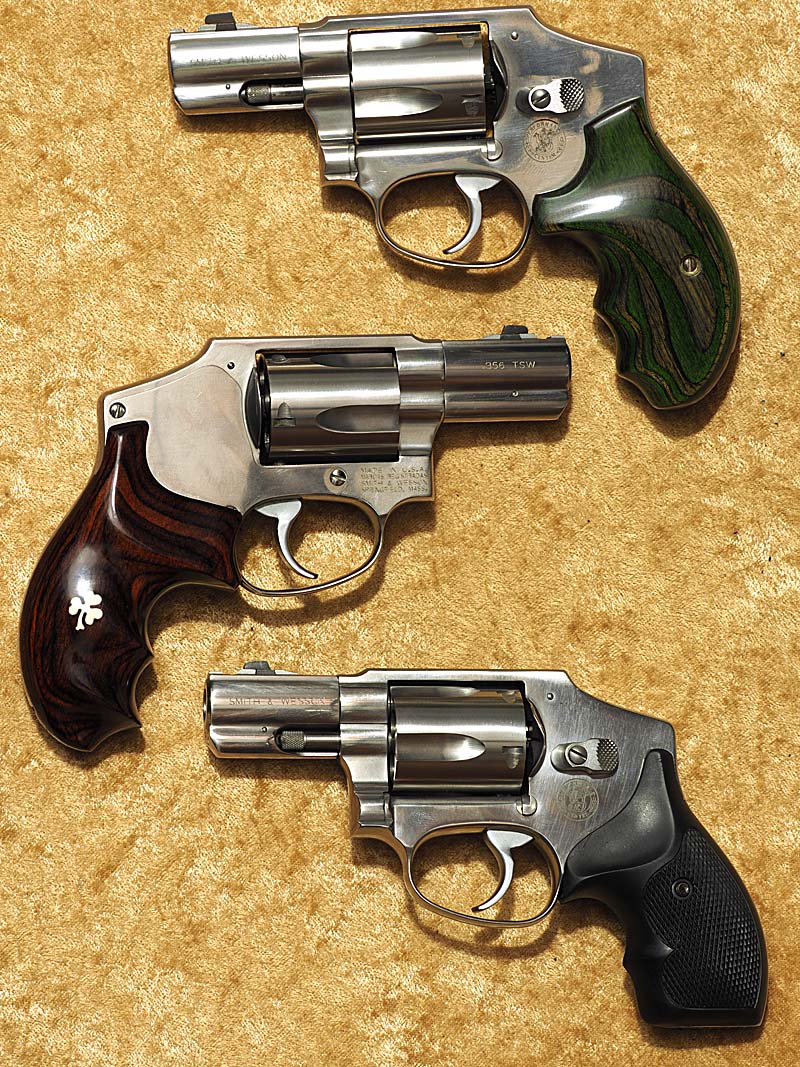 Even more seldom seen is one of the 25, first day of production, Smith and Wesson model 649s that the factory had Class A+ engraved. This is the 39th model 649 produced.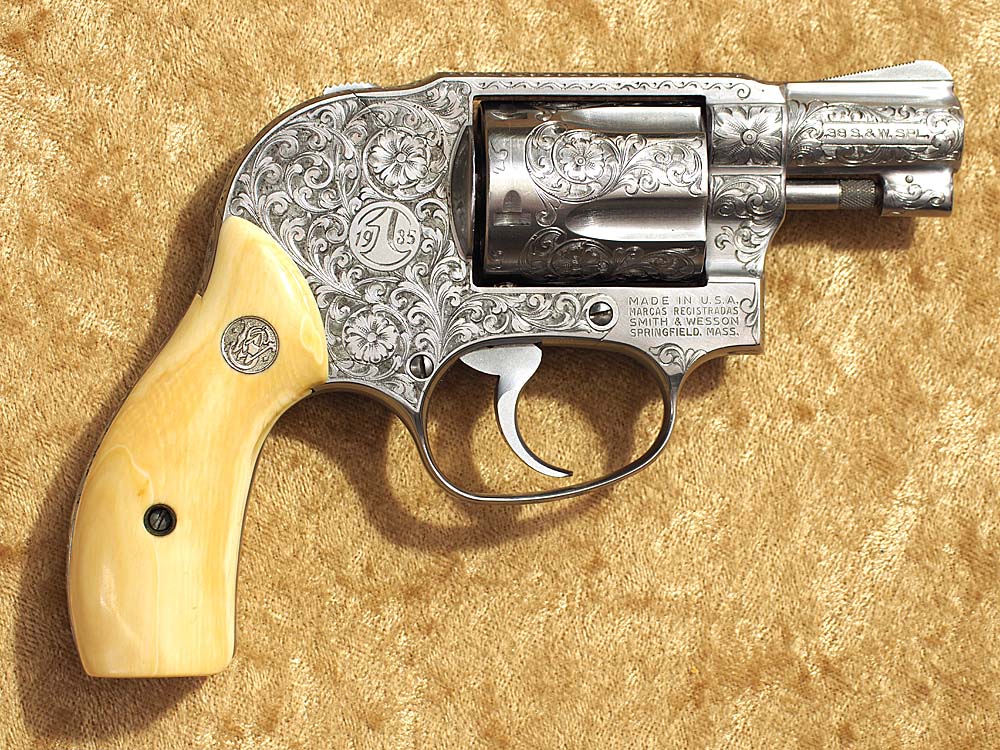 Or one of the 5 Master engraved and nickel plated Smith and Wesson model 45s that were created to be part of the Factory's permanent Museum collection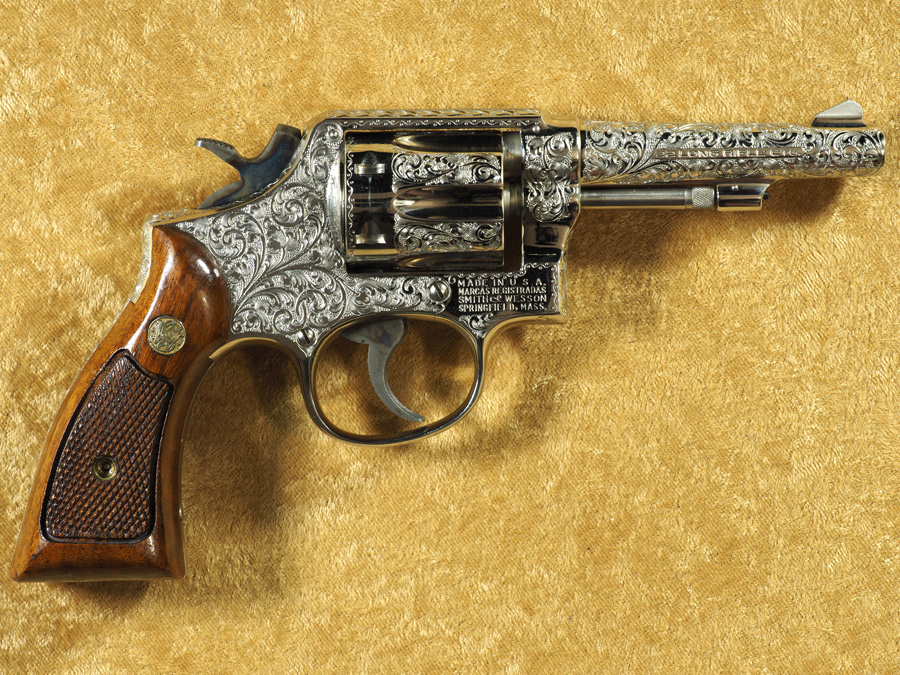 Well I can see from participating in this thread that I need to rephotograph some of the firearms that were added 10-15-20+ years ago and take pictures of several firearms that could join this category if I had images.


------------------------------------------------------------------
NRA Benefactor . . . Certified Instructor . . . Certified RSO
SWCA

356TSW.com
45talk.com
RacingPlanetUSA.Com