Originally posted by ersatzknarf:
one of our foster failures, from 2015...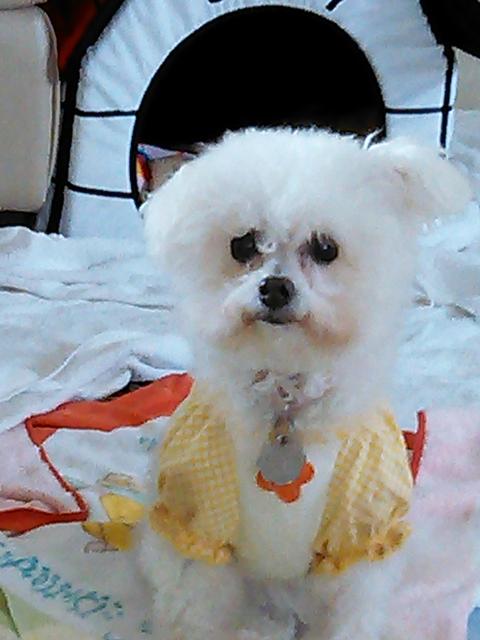 deaf and mostly blind, we had fostered her for more than a year, starting out as hospice care for a misdiagnosed cancer that turned out to be a bladder stone the size of your fist.
when she came to us, she did not look anything like a poodle, having lived as a stray on the street for we do not know how long.
finally, we adopted her and lost her 16 days later to kidney failure, but she had a real family, at least for a little while.
RIP, dear Mimi

my other favorite photo of her