I've had several KelTec P3AT, but no pic's of them, also the Ruger LCP, which I don't have a picture of it either ... maybe because I couldn't hit anything more than 10 feet away ...
I've carried all but the full sized 92 ...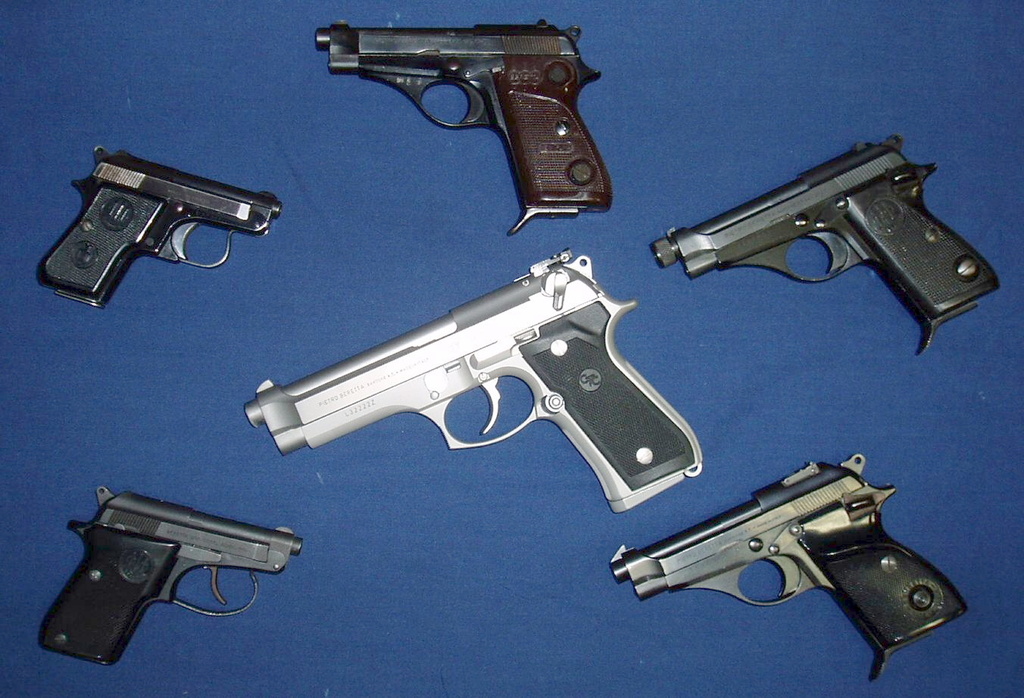 Glock 19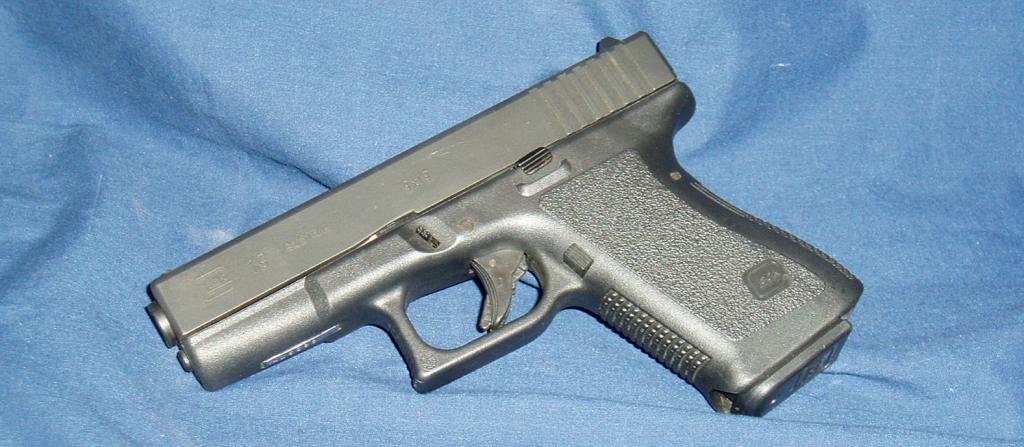 Glock 26
Glock 43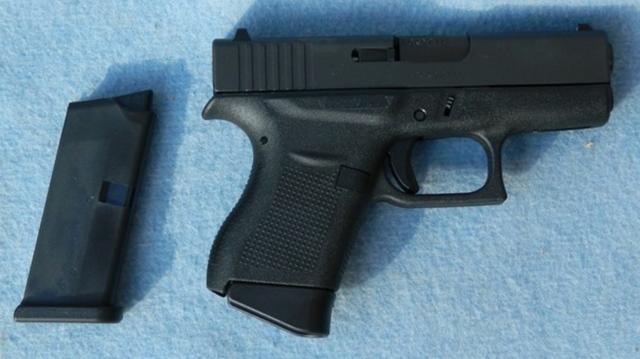 SiG 230SL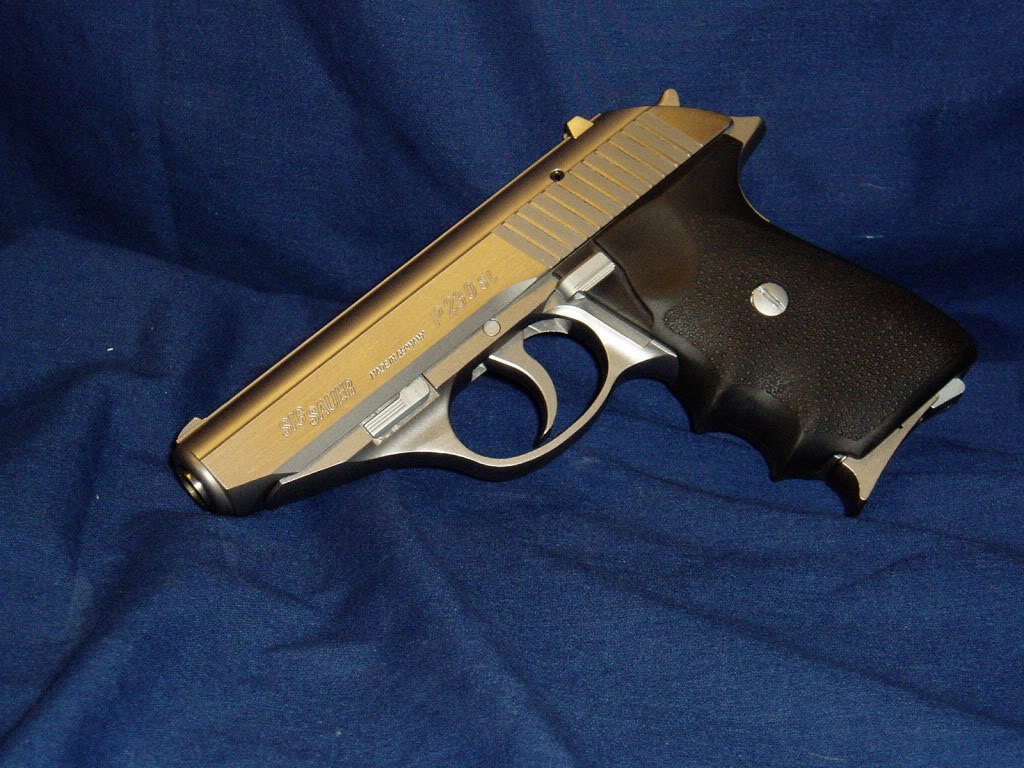 Commercial Russian Makarov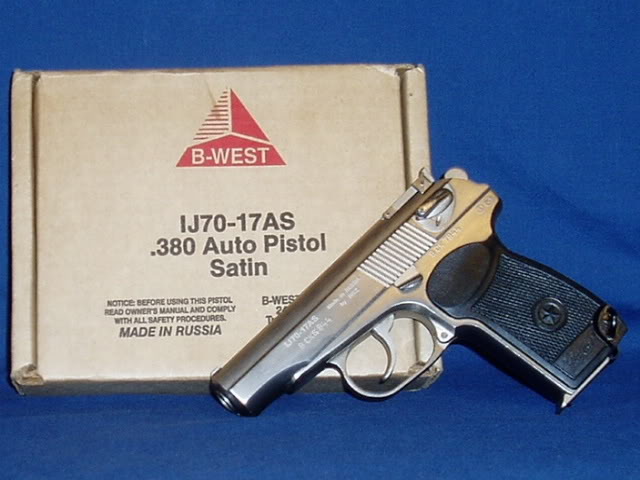 S&W Body Guard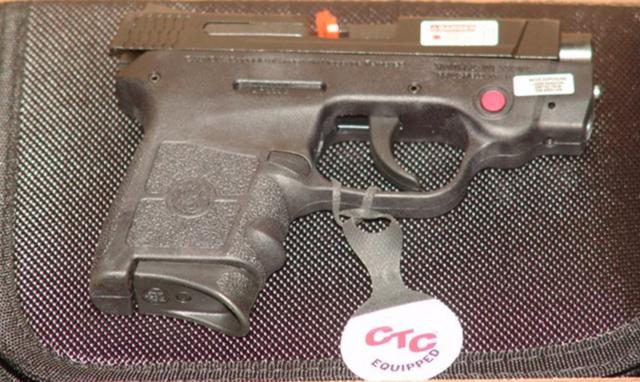 SiG C3 & Kimber Custom Shop Pro-Carry CDP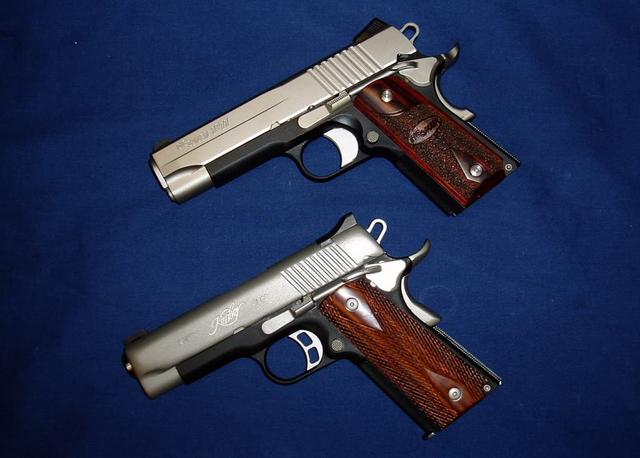 Astra, I don't remember the model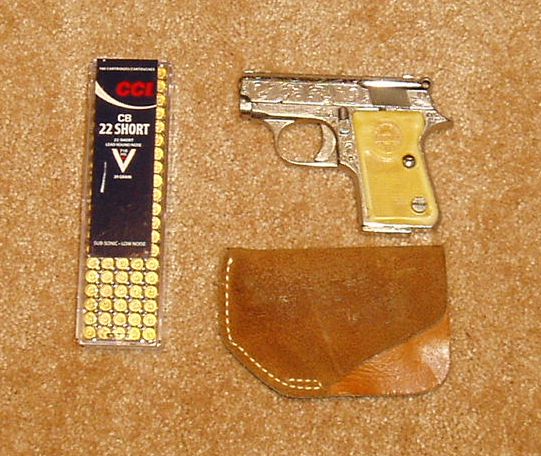 My most recent purchase, also the micro on most accurate with, Colt Mustang XPS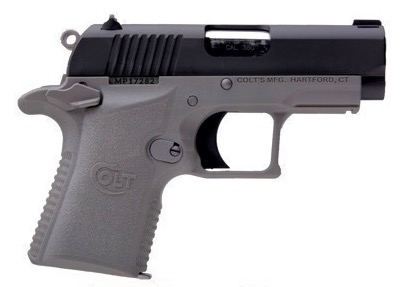 .
As I've been carrying for over 40 years there are probably others, but these are my primary carry pieces and usually I don't sell them ... a couple exceptions are the Kimber because I like the SiG C3 better, the SiG 230SL because its so heavy and a friend "had to have it" and made me a stupid offer, and the Astra because my boss wanted it and being a 22 short, its not that practical, or reliable, which is why I don't have a P3AT or Ruger LCP.
Edit to add, I didn't have pictures of my Glock 26 so I stole one off of GunBroker ... dont hate me!
This message has been edited. Last edited by: kimberkid,
If you really want something you'll find a way ...
... if you don't you'll find an excuse.

I'm really not a "kid" anymore ... but I haven't grown up yet either