Like some, I went through a gun-carrying fanny-pack phase. I actually started with a "non-gun" pack, an American Tourister model into which I (now laughably) stuffed a 4-inch S&W Model 19 haha…
Later, my father-in-law purchased me a Galco pack as a gift, and that served well for quite a time.
Later still, I found myself on SIGforum and was enticed by the discounts offered us at the time by the makers of Tommy's Gunpacks. While fanny-pack carry is not my first or even second choice for concealed-carry these days, the Tommy's-brand packs were, IMO, the best of the breed.
I hope that perhaps I'm mistaken, but I think these are no longer made. I may be dreaming, but I'm thinking their site offered other gear beyond the packs, as well.
I use mine now mostly as a container for holding a "car gun," and still occasionally if another mode of carry is not practical.
Thought the membership might enjoy a glimpse. Feel free to share your own Tommy's Gunpack pics, comments, and / or news if you have any!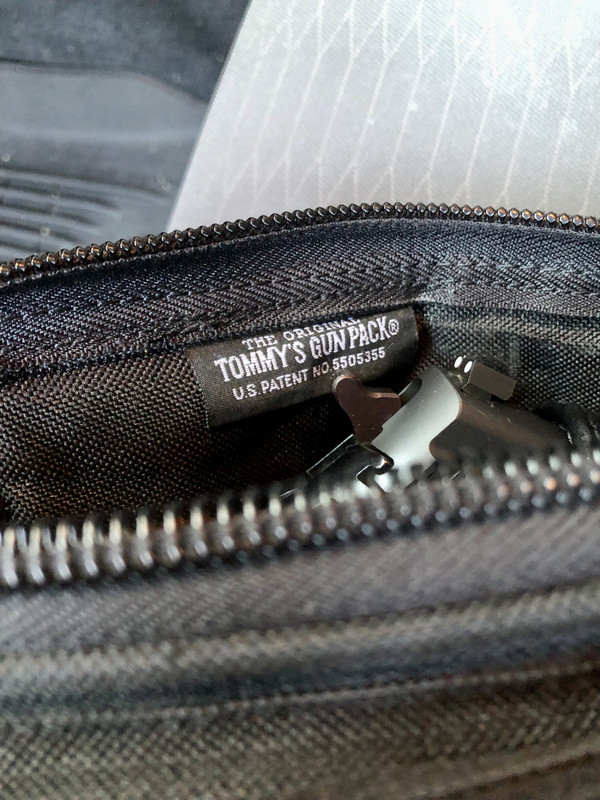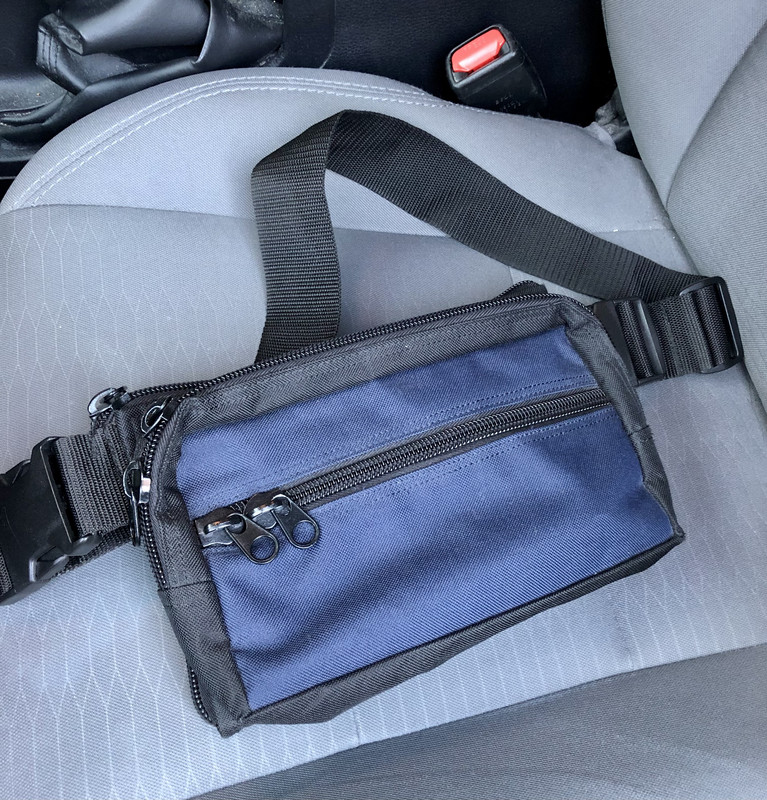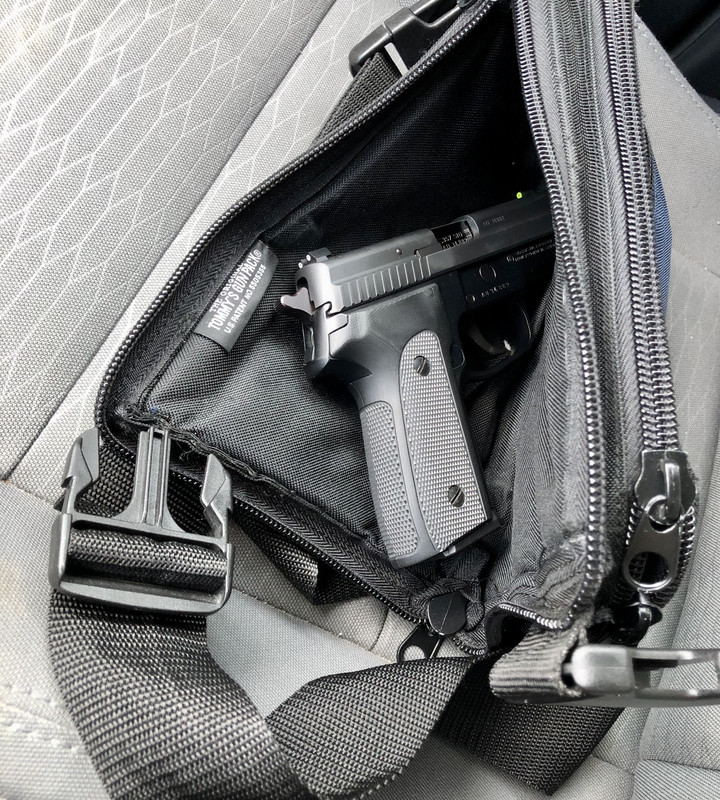 ---
"The sea was angry that day, my friends - like an old man trying to send back soup in a deli." - George Costanza