It is not correct. What is shown is the base of a "Jenny" mount, not the complete mount. This mount needs the riser blocks which are not shown. The front riser block contains indents that are used to lock the Jenny mount to a 550/551 receiver. Without these risers installed, this mount cannot be locked. In addition, the swiveling locking tab will smack into the bottom of any scope attached.
I did contact the seller pointing out that this mount is incomplete. I have not received any response.
Here is what a correct, complete Jenny mount looks like when a STANAG scope is attached.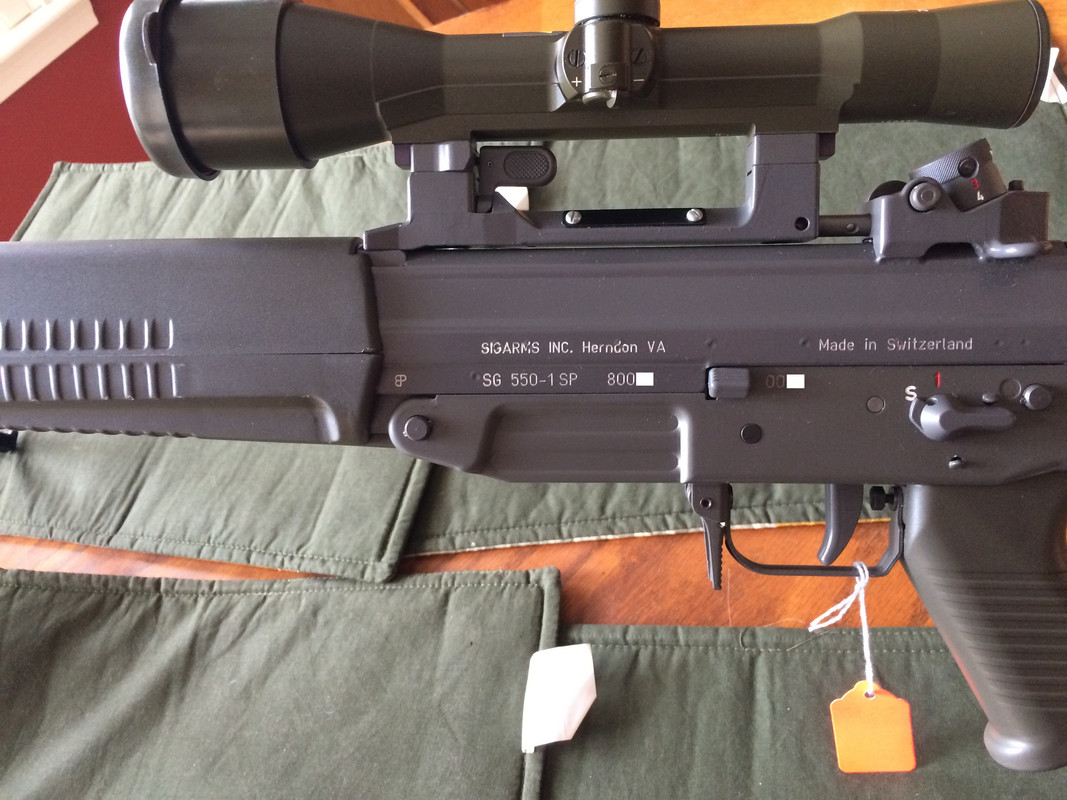 Notice the riser blocks and the locked vertical position of the swiveling locking tab.


"Elections have consequences, and at the end of the day, I won."
– Barack Hussein Obama, January 23, 2009