I have the "Enhanced" version from 5 or so years ago. I've upgraded the Sig holo red dot to a Burris AR 332 3x Prismatic for better utility out to 300 yards.
This is an excellent rifle. Very smooth operation, accurate even with 55 grain reloads, and nice built in features, such as single point sling sockets on the receiver, ambi selector, and grip grooves on the front of the magwell.
In addition, it has a tension screw that is adjustable to ensure tight, no rattle upper to lower fit.
I love mine, and while I have put an ALG ACT trigger in it, the stock trigger was better than that in a Colt 6920.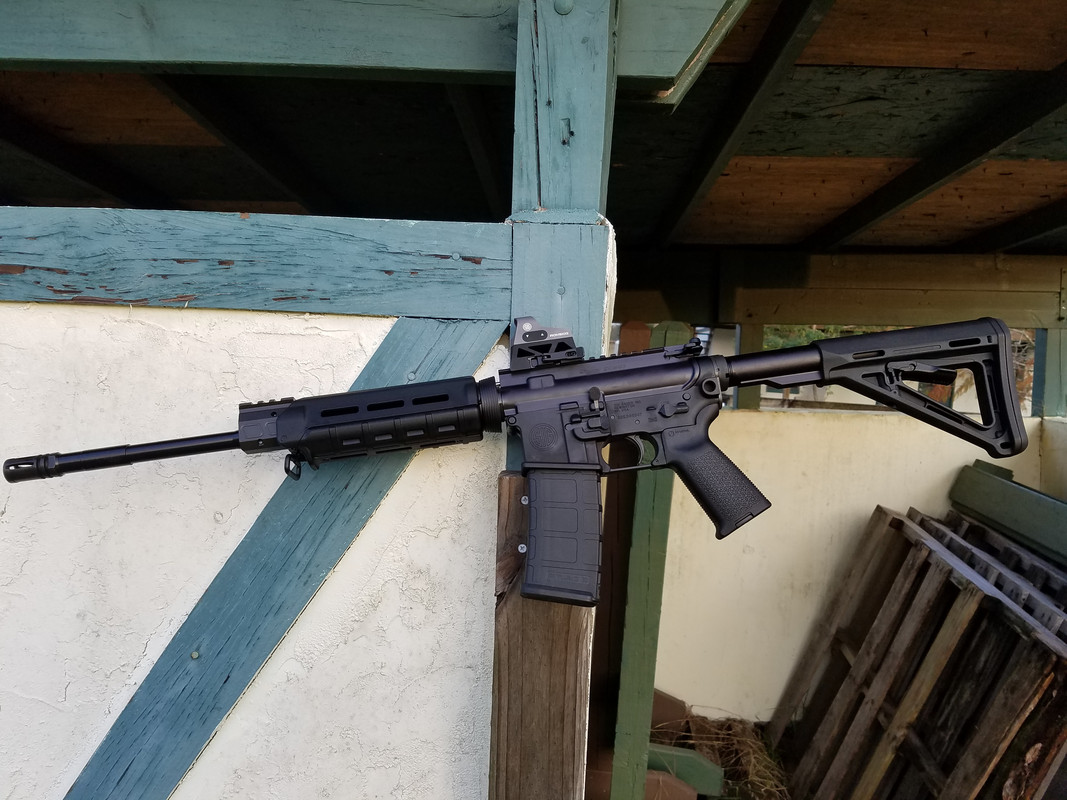 ---
"I will fight until Hell freezes over and then fight on the ice."

Captain William Mattingly at the Battle of Bulltown, West Virginia 1863