You came upon a great addition to the Family . . . . Congratulations
There were four variations of the SAS Gen 2 pistols. Is the one that you have coming the all Nitron SAS or is it the two-tone? Is it the DAK or the Traditional DA?
I am extremely fond of the P239 in 357SIG. Truthfully I never bothered with one in 40S&W, I just never warmed up to that cartridge. I would buy an all Nitron TDA SAS P239 in 357SIG if I came across one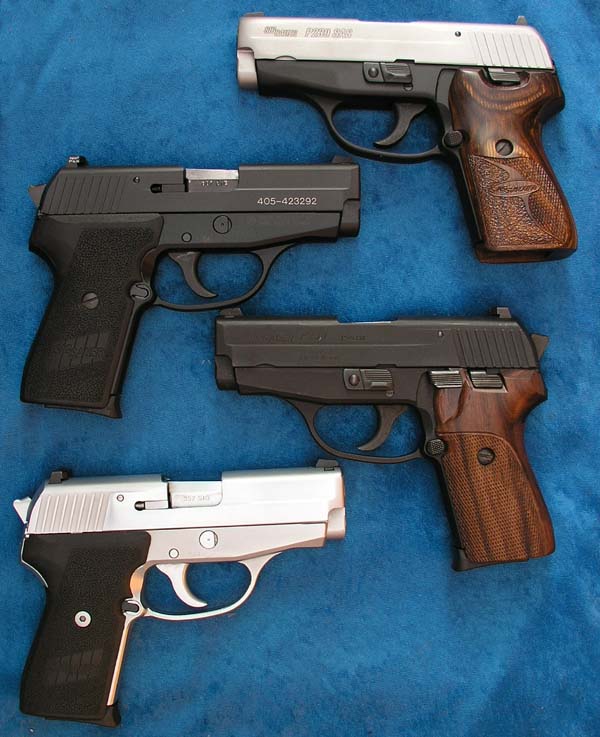 I do have a threaded 9MM barrel, but that is just to have an additional suppressor platform. The 9mm shoots from the 357SIG magazines just fine and I do not even need to change the spring

I got rid of most of my 7 round magazines when I had access to the 8 round LE magazines. The LE mags came to us bulk packed in sealed plastic bags.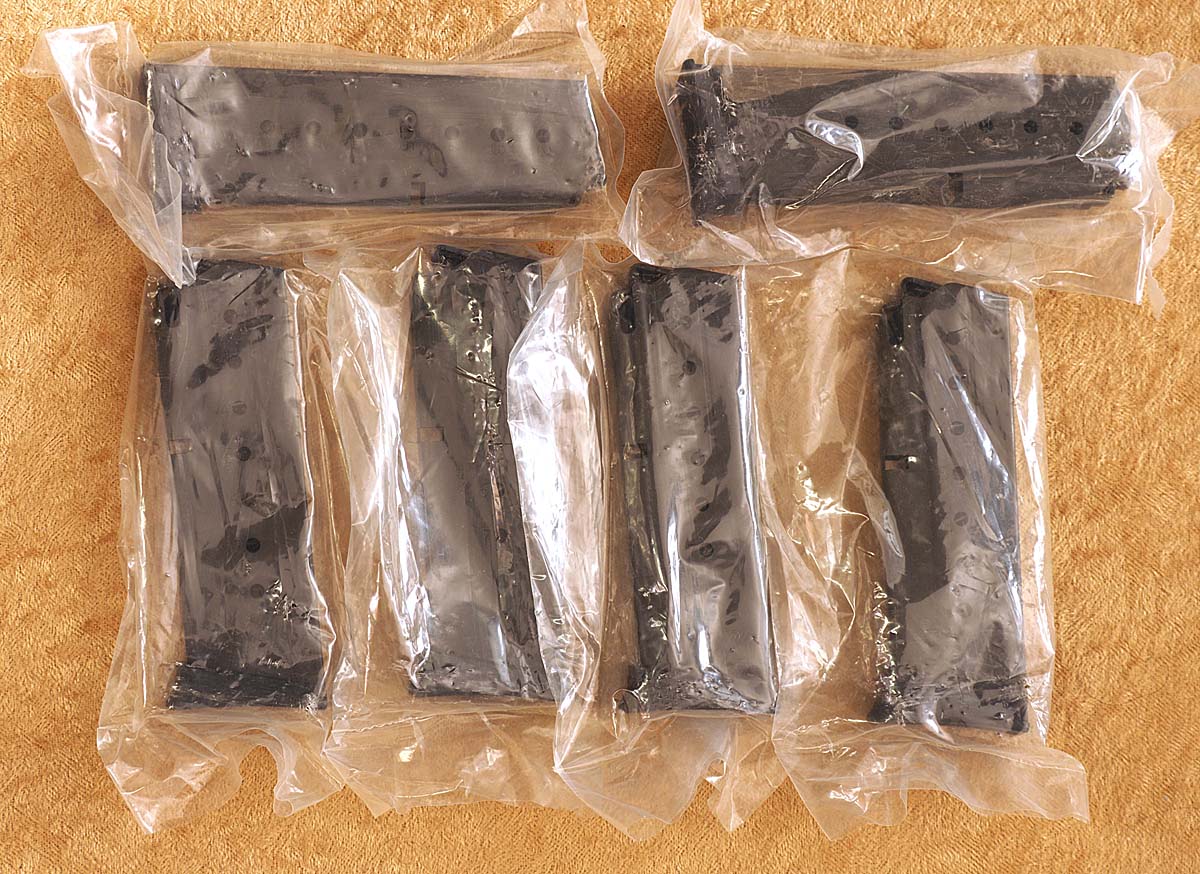 I like the little extra pinky space that these magazines provide. Also the LE mags are phosphate coated for corrosion resistance.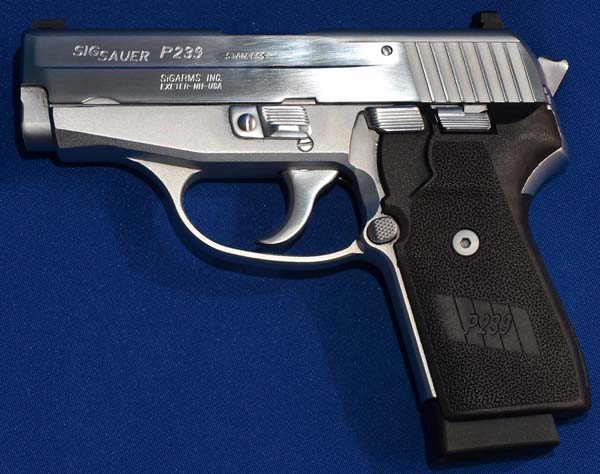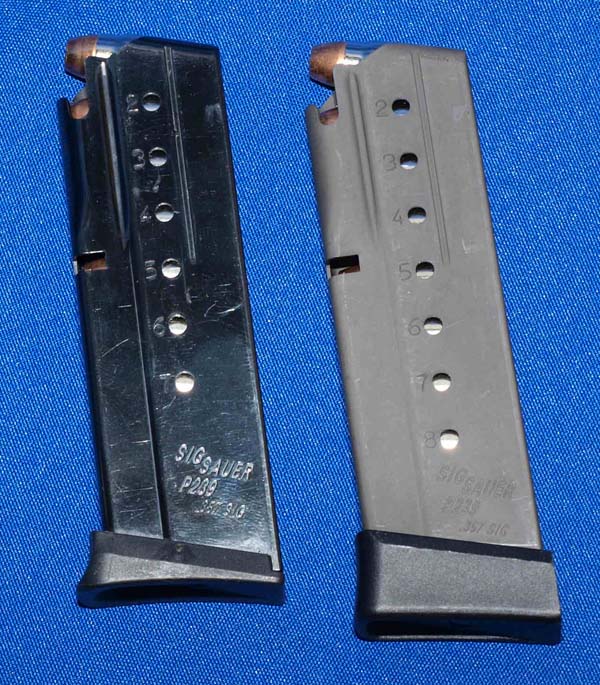 I know that there was a LARGE overrun of the 8 round mags so you might want to keep your eyes open. The commercial version of the 8 shot magazines has the traditional SIG blue in place of the phosphate coating.


------------------------------------------------------------------
NRA Benefactor . . . Certified Instructor . . . Certified RSO
SWCA

356TSW.com
45talk.com
RacingPlanetUSA.Com