OK, as I have always said, when I know more I will let you all know more.
Contoured P226 have been available for some time but now P229 as well as SIG P320 AXG are also available with the contoured as well as flat grip panels.
All are available in Inverse Checkered and or Piranha.
The AXG is a 3 pcs. grip that come with a matching mainspring housing.
P226 along with the P229 are also available, Inverse Checkered and Piranha textures.
226 and 229 the texture wraps around the grip giving a more secure grips.
All models show in stock ready for delivery,
subject to change.
P226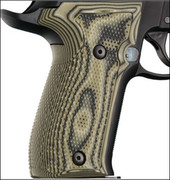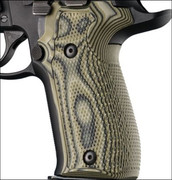 P229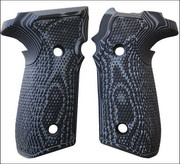 P320 AXG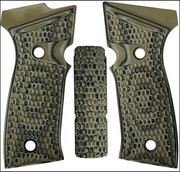 P210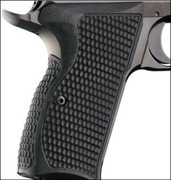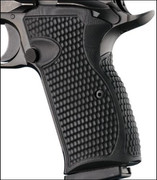 All are available In G-Mascus Blk/Gry, G-Mascus Green and solid Block
This message has been edited. Last edited by: Ken @ Hogue Inc,