I'll admit that although I'm aware of the original Shadow 2 with some ho hum trigger, I didn't know about the
Shadow 2 Orange
that came out last year that was supposed to have some fine tuning and upgrades at the factory, until just recently. From CZ's website:
quote:

...the biggest addition on the Orange is a barrel bushing that increases slide-to-barrel fit, resulting in tighter groups. Not as obvious is a factory-tuned trigger with short reset and the hand-fitting of the slide and frame. With many of the same great features that have made the Shadow 2 dominant in USPSA Production Division, the Orange wears a set of signature grips, mag bases and mag release button to set it apart from the standard pistols. The Shadow 2's swappable mag release has an adjustable, extended button with three settings to allow shooters to set it in the spot most comfortable for them. A hardy nitride finish coats the entire pistol, while the frame gets a layer of our hardy black polycoat. Thin aluminum grips have healthy checkering to match the fine front and backstrap checkering of the pistol itself. Sitting atop the slide are a set of target sights — fiber optic on front and a serrated, black HAJO rear (click adjustable for elevation, drift adjustable for windage).
Intrigued, I looked further, since I always kinda like the Shadow 2's look, and saw that CGW does some more fine tuning on it.
quote:

CGW takes a great factory custom pistol and performs upgrades to make it even better. Includes new CGW S-7 tool steel firing pin with matching 11.5# hammer spring installed. Plus we upgrade to the CGW floating trigger pin and reduced power trigger return spring.

These effective modifications drop the factory DA pull weight from 8.5#'s down to 6#'s or less on average. As will all CGW hard parts, the firing pin and floating trigger pin have our exclusive lifetime warranty.
And, the rest is history.

The gun comes in the huge factory hard case with 3 17-rd mags and all kinds of goodies (spare springs, recoil buffers, tools, pins, oil, brush). The gun itself is a heavy beast, weighing in at almost 47 oz empty mag. And with a fully loaded mag +1, it's almost 55 oz. The gun is good for plinking, range fun, competition, or home defense, but definitely not suited for EDC, imo. The black finish is done throughout the gun, except the inner surface of the slide, which is polished. The CHF barrel's external is also polished. The front and back straps are beautifully checkered, being poky and very grippy but not super sharp that will hurt your hand. The frame-to-slide fit in incredibly tight, the tightest of all the pistols I've ever laid hands on, which led me to worry that this thing was going to have a lot of failures to return to battery (FTRTB).
Sights
: fiber optic front, with rear sight that is adjustable only for elevation. Not sure what the thinking was when they decided not to include windage adjustment.

Trigger
: DA reach is still far, but at the partially cocked notch, it's manageable, and the travel is silky smooth and breaks at 6 lbs 5 oz (avg 5 pulls). SA breaks at 2 lbs 15 oz (avg 5 pulls) without any grittiness.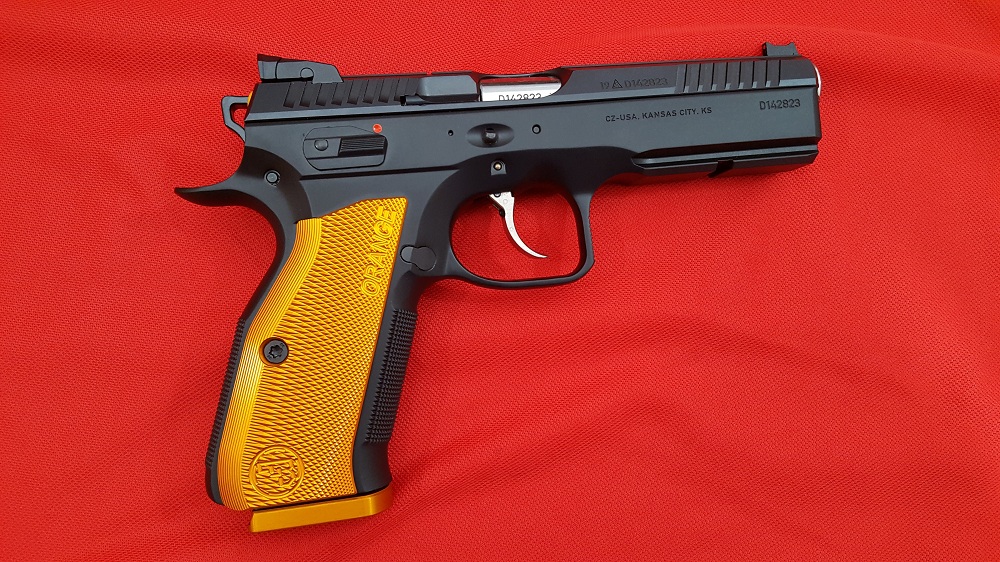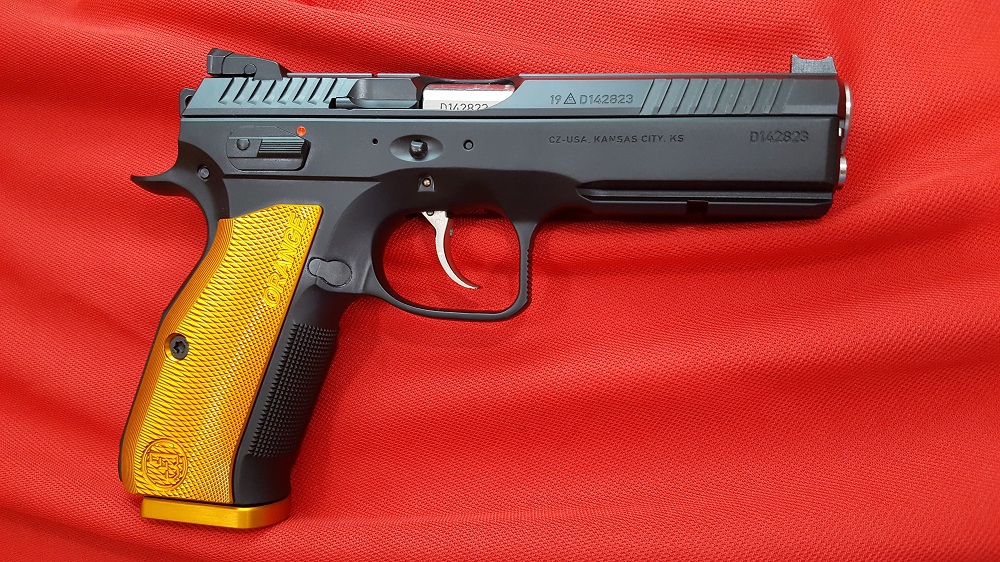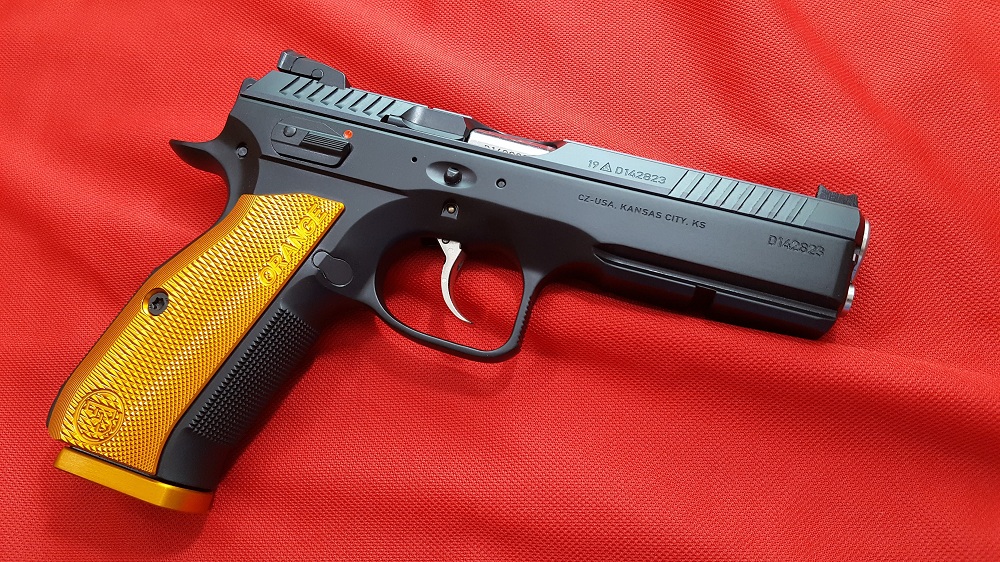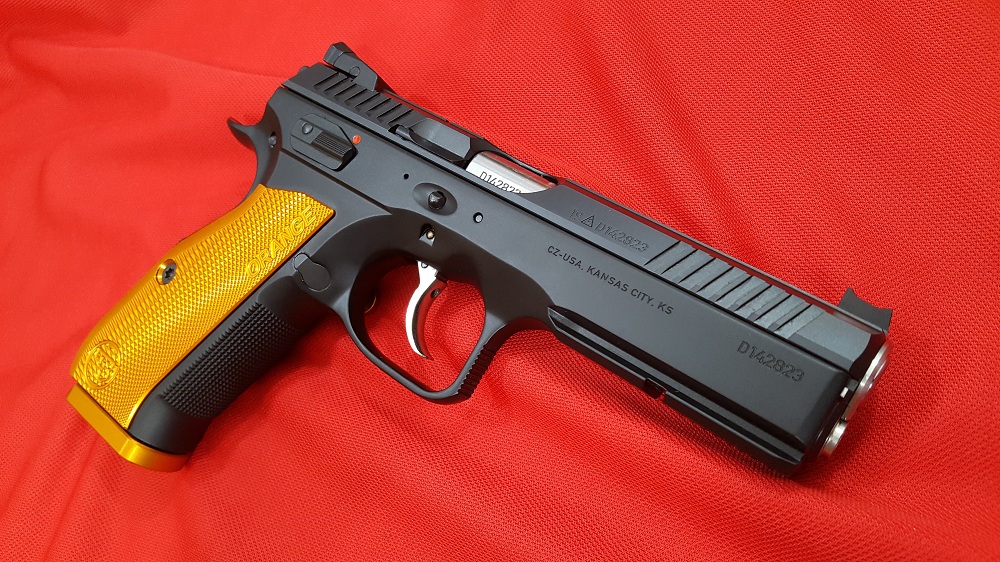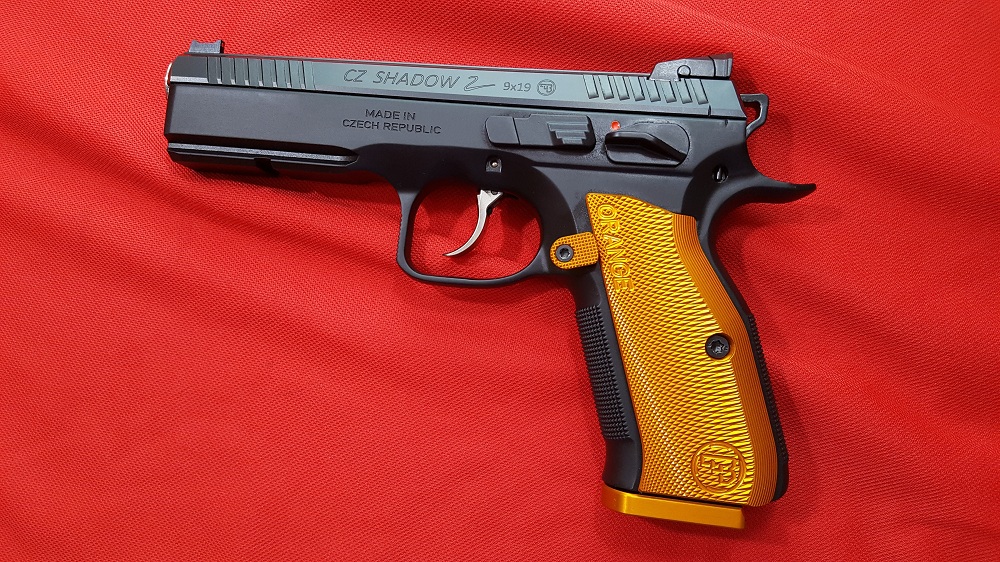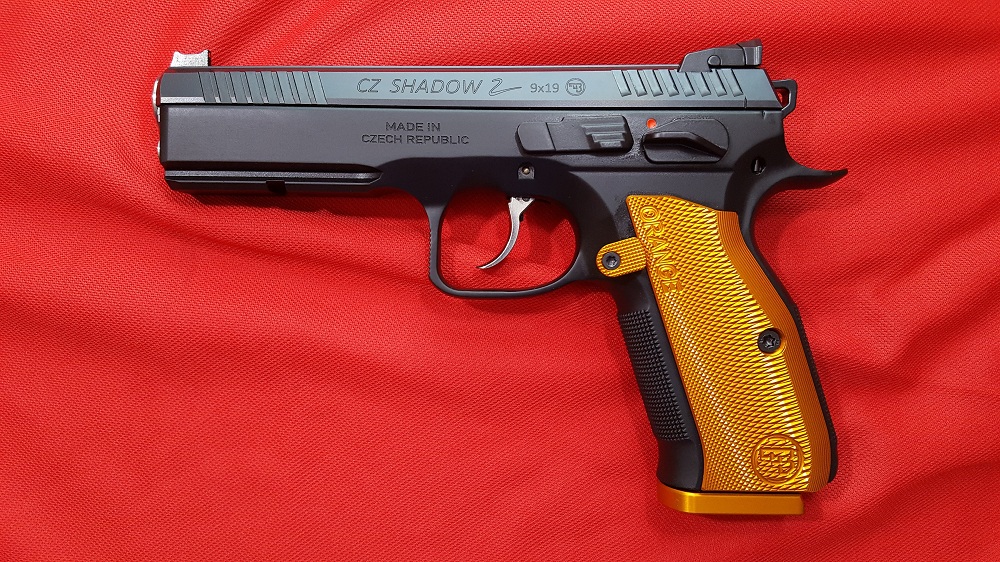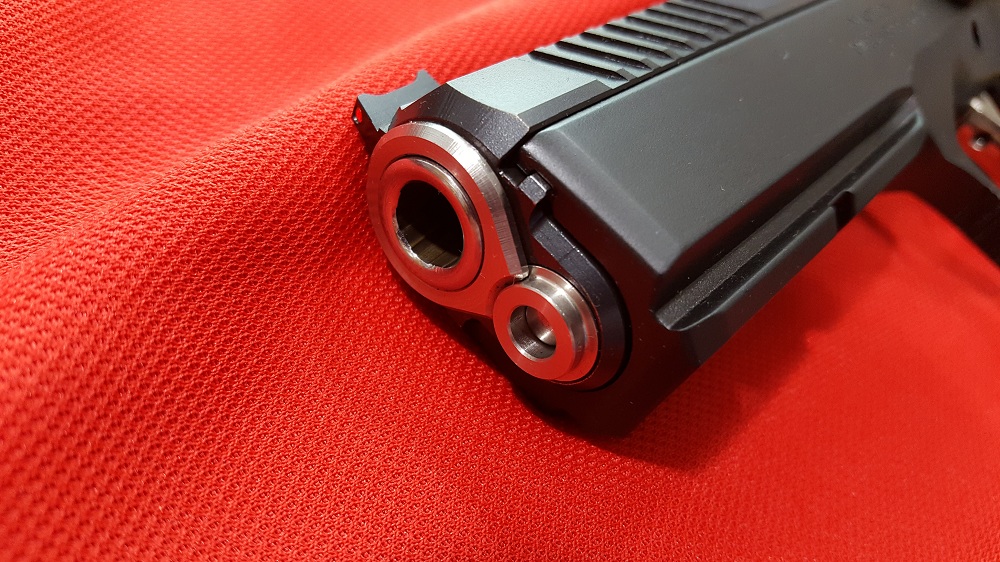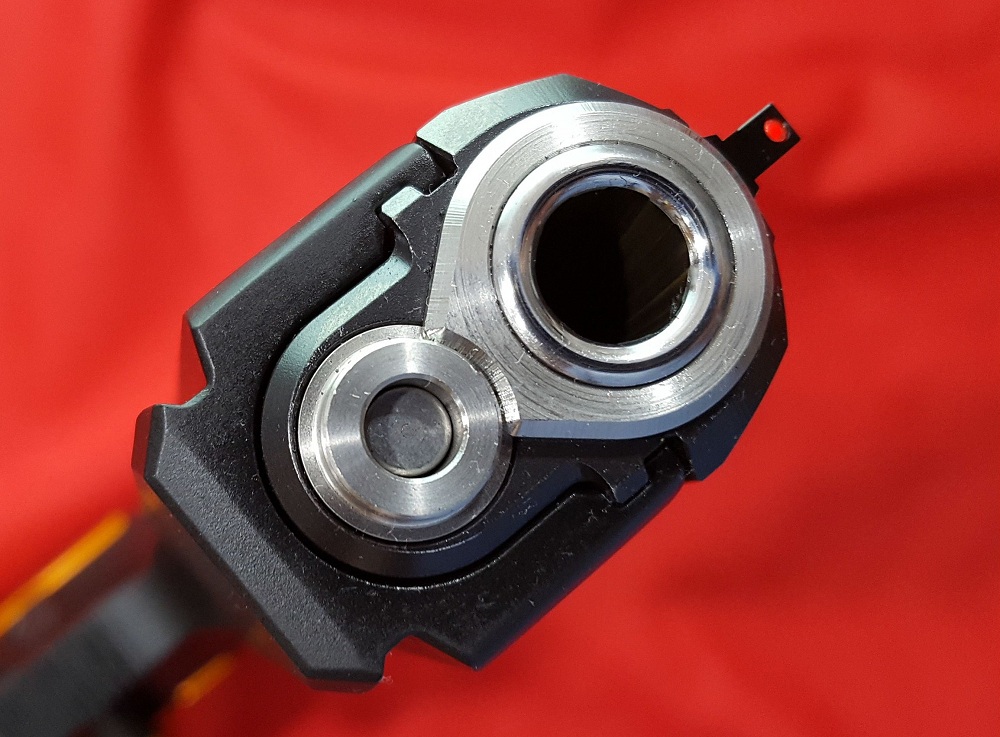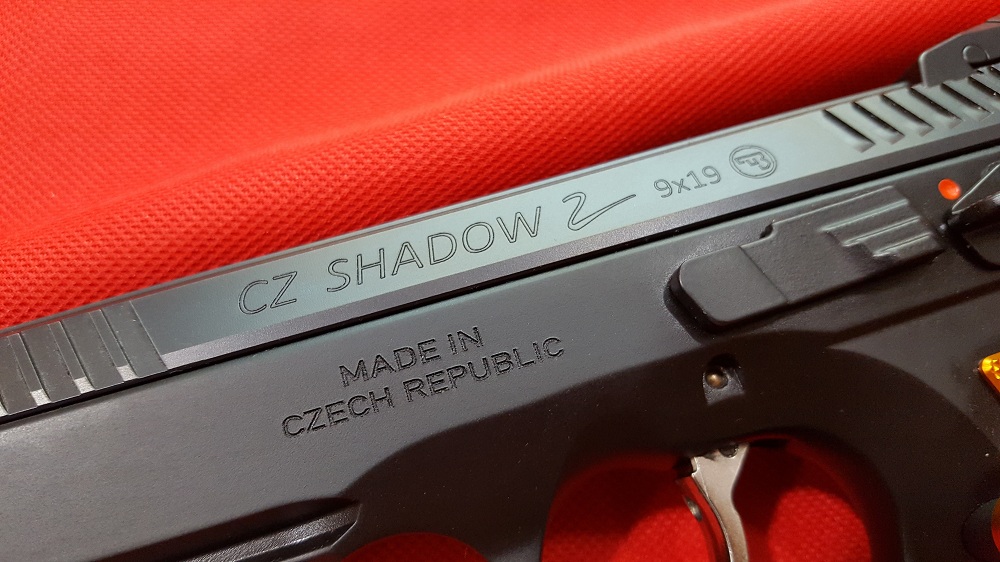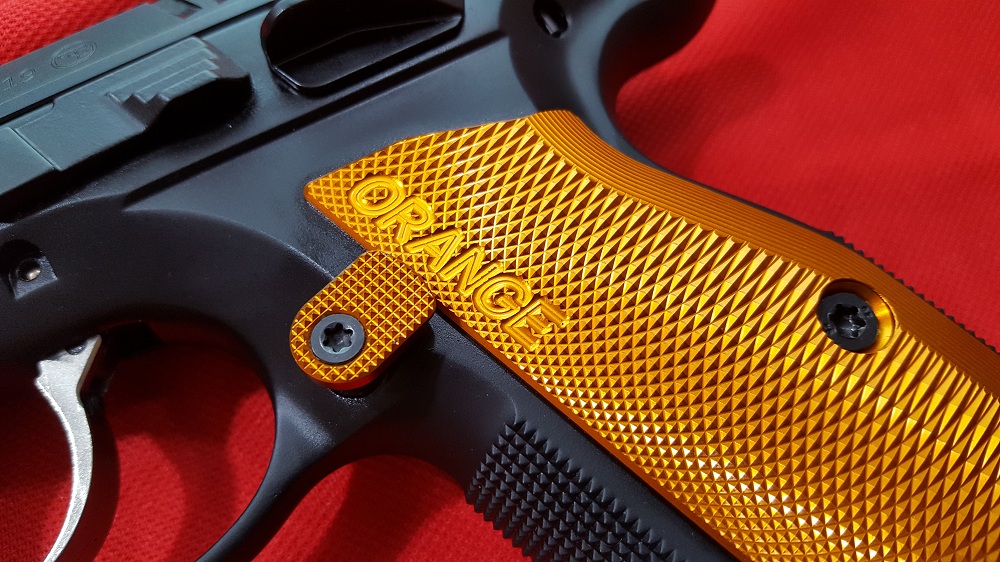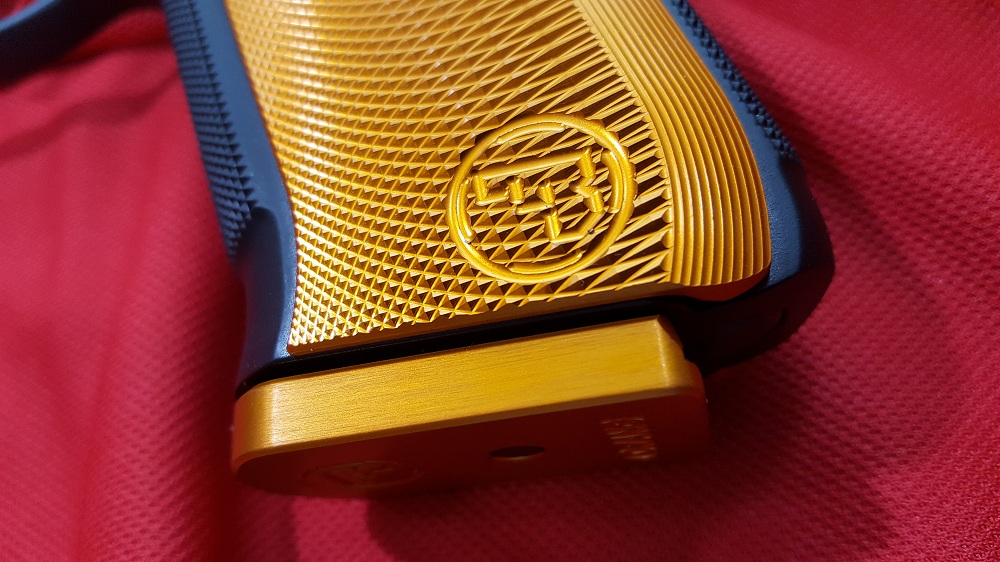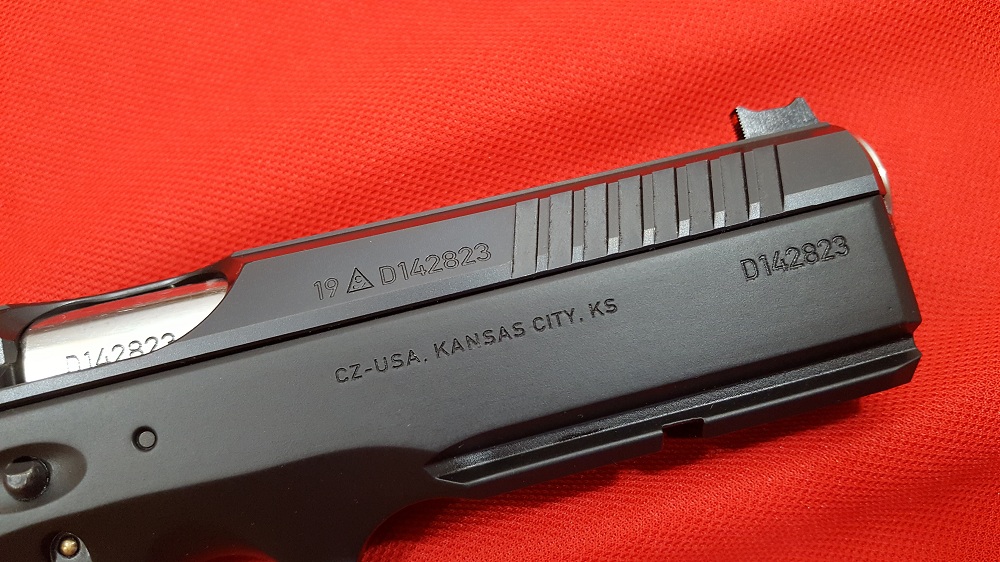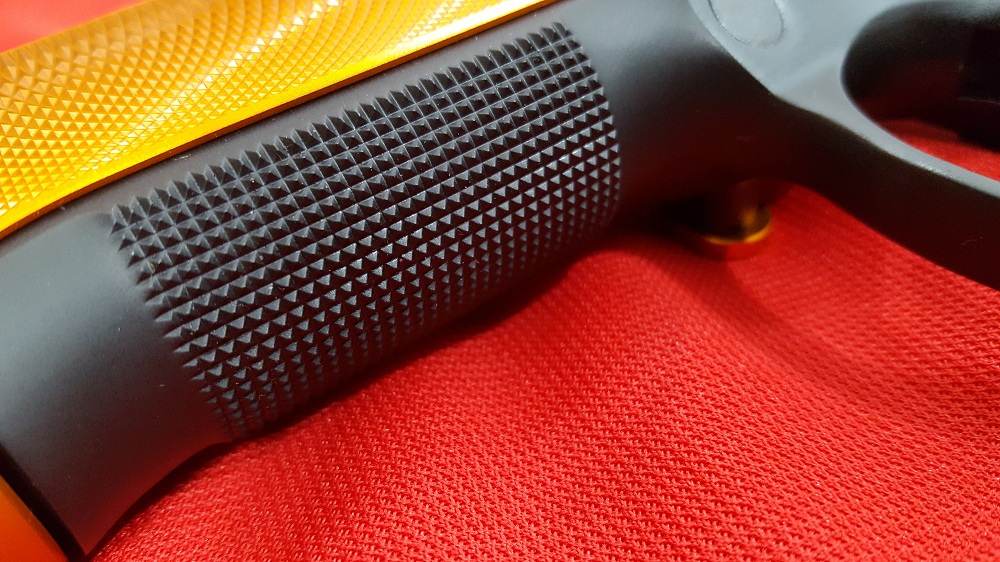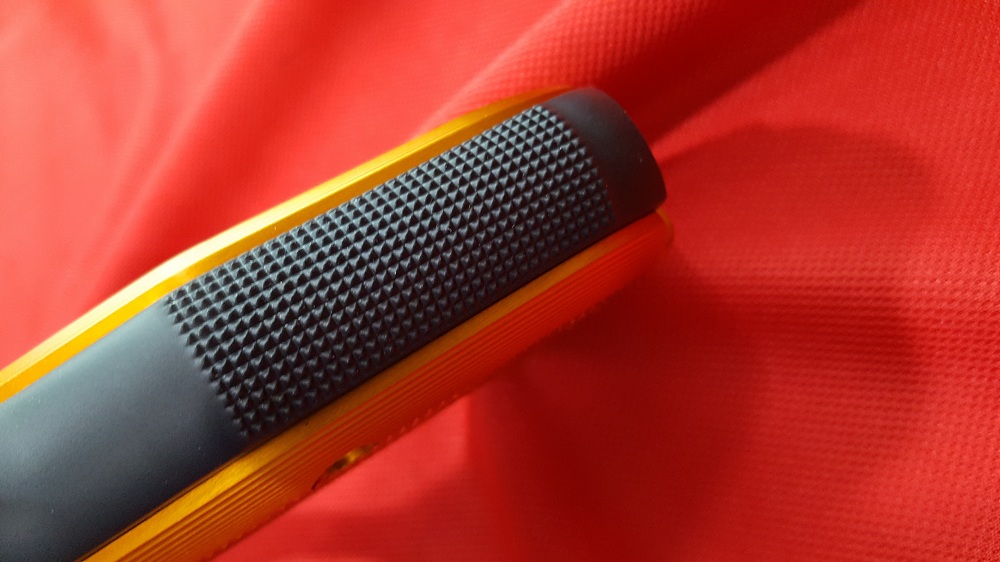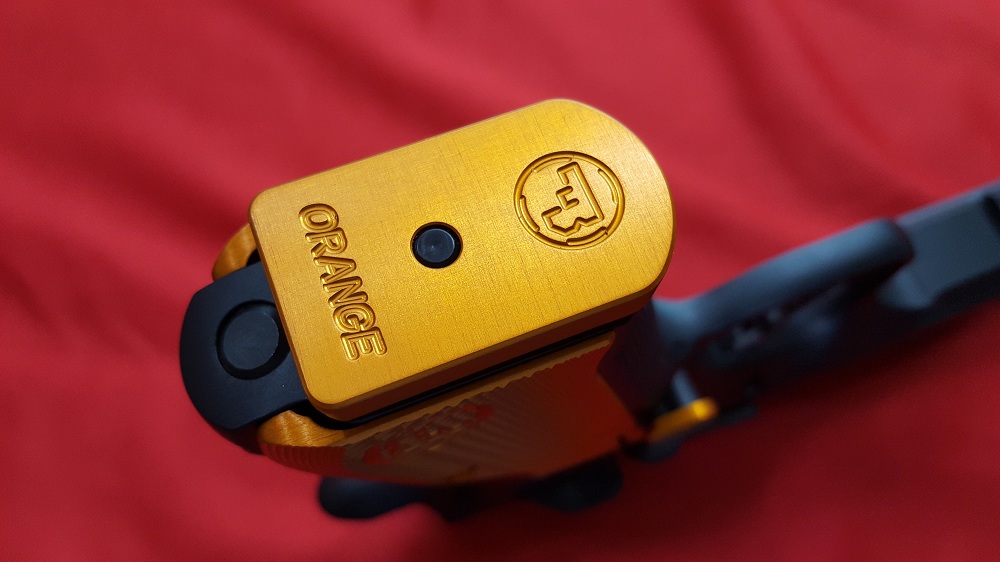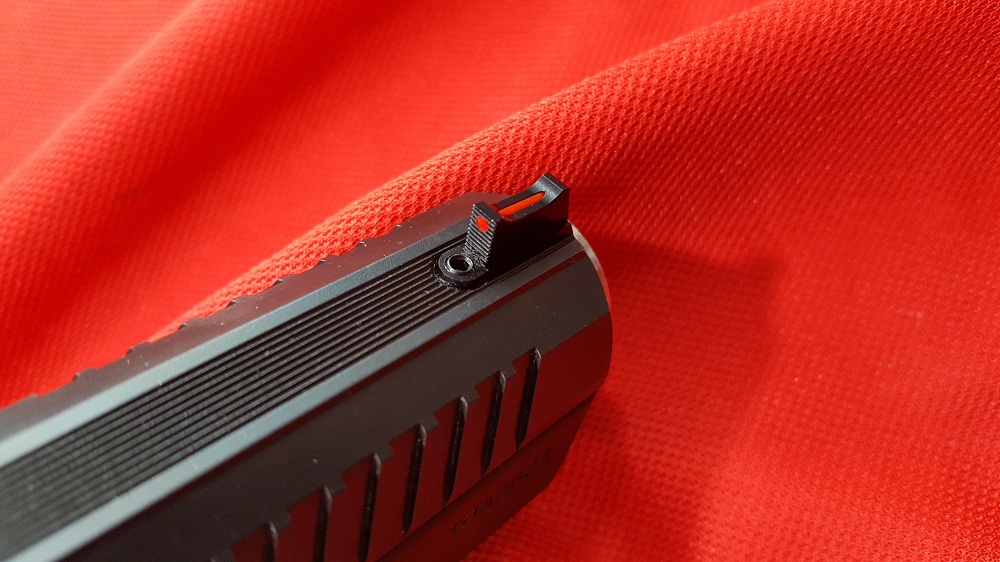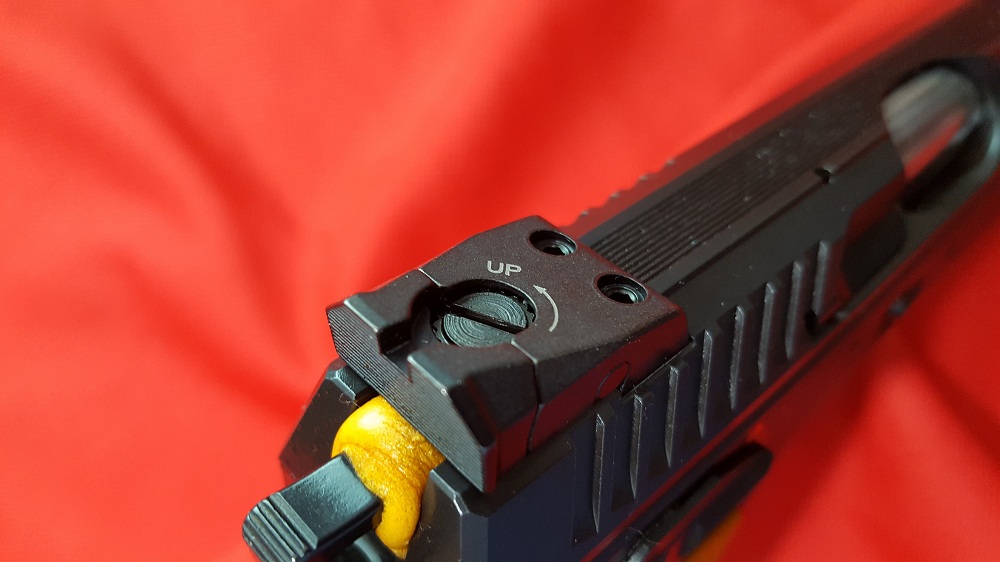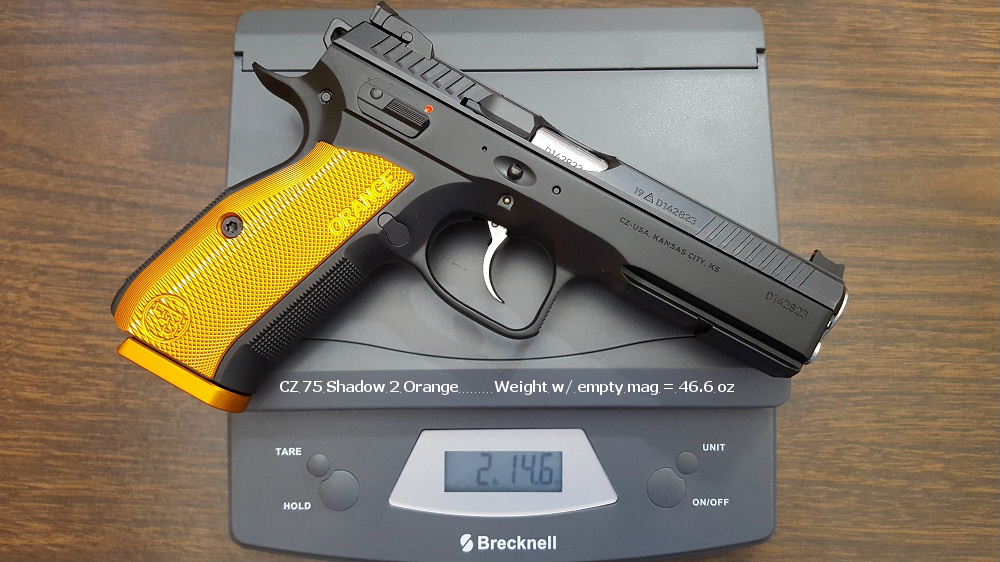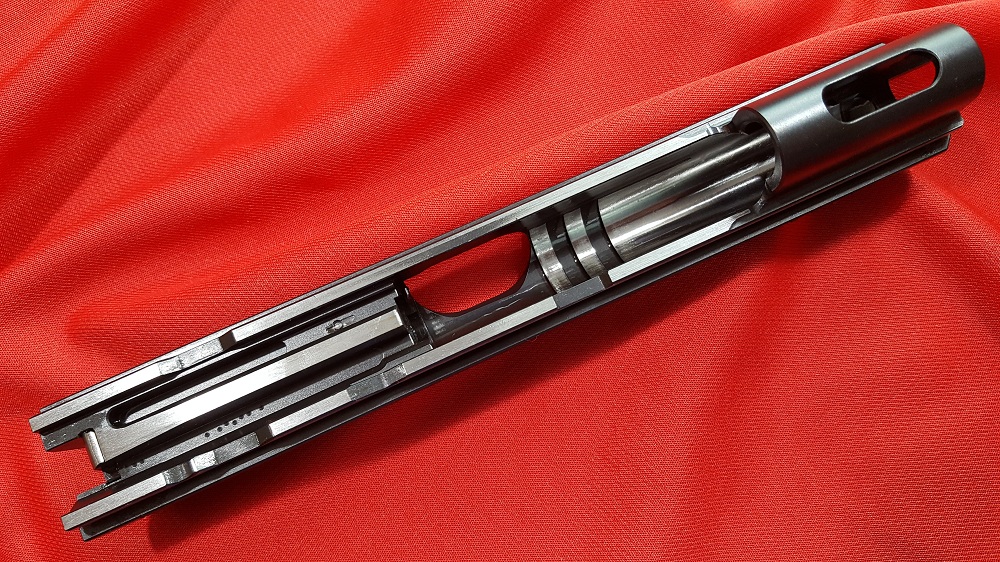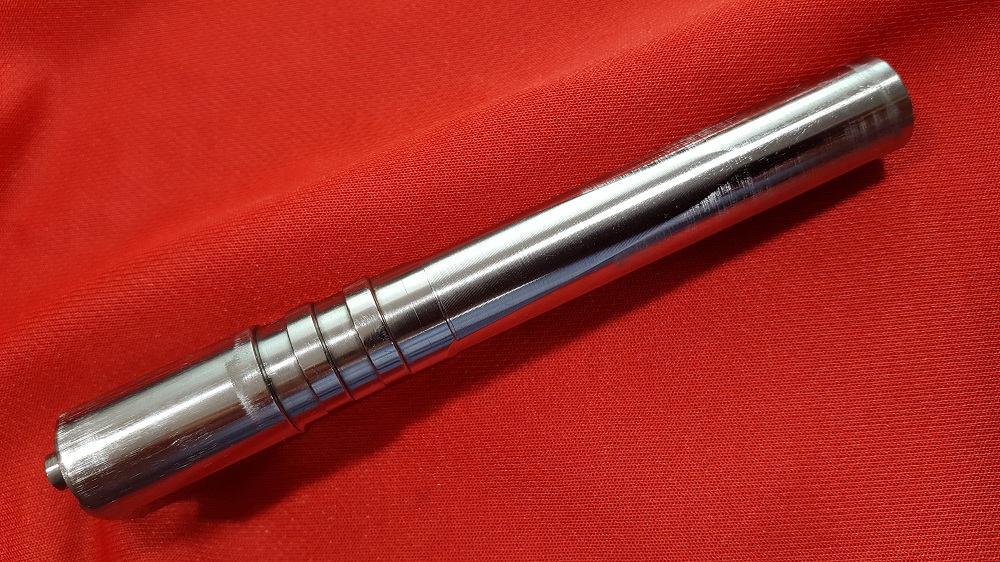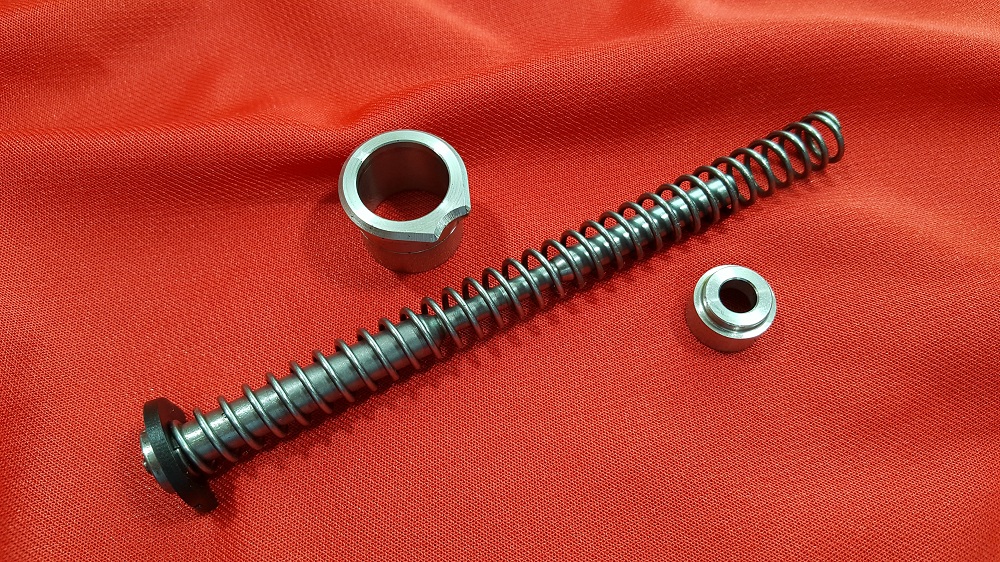 ---
SHOOTING
:
250 rounds through it today.
100 Speer Lawman 124 FMJ
50 Fiocchi 124 FMJ
50 GECO 124 FMJ
50 Magtech 124 FMJ
Malfunctions = zero. My fear of FTRTB was quickly laid to rest. I was totally surprised, and very happy, by this.
As expected for a gun this heavy, recoil is like "what recoil?", and the gun was very quickly back on target. The poky front and back checkering did not bother at all. They are so grippy that there's no chance of the gun squirming in your hand. Got to love that. It was just a delight to shoot this gun.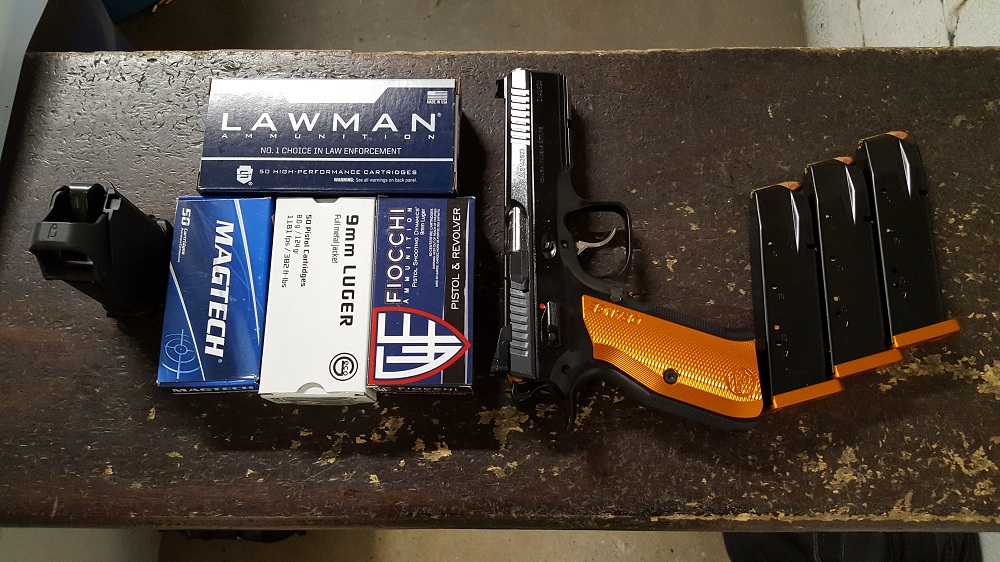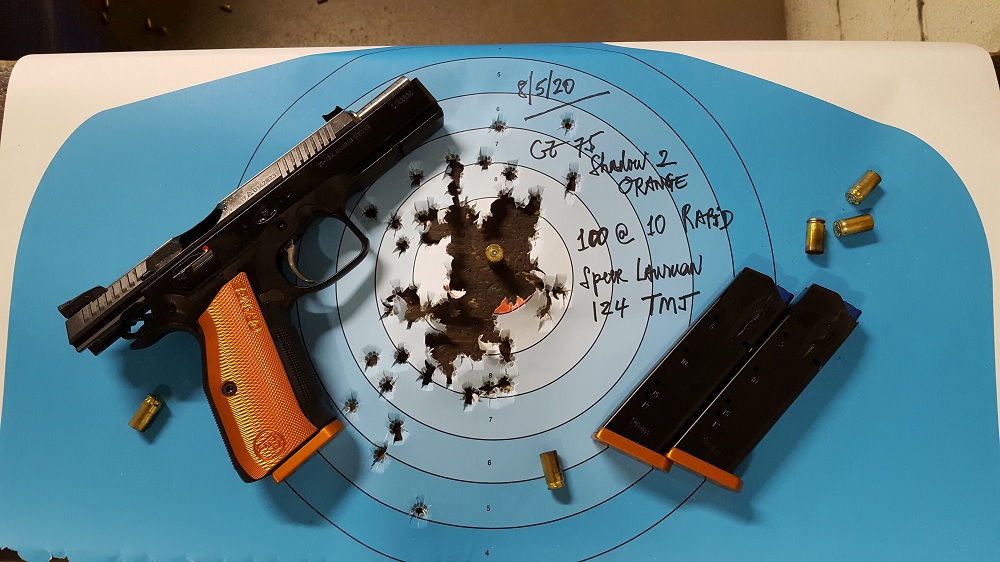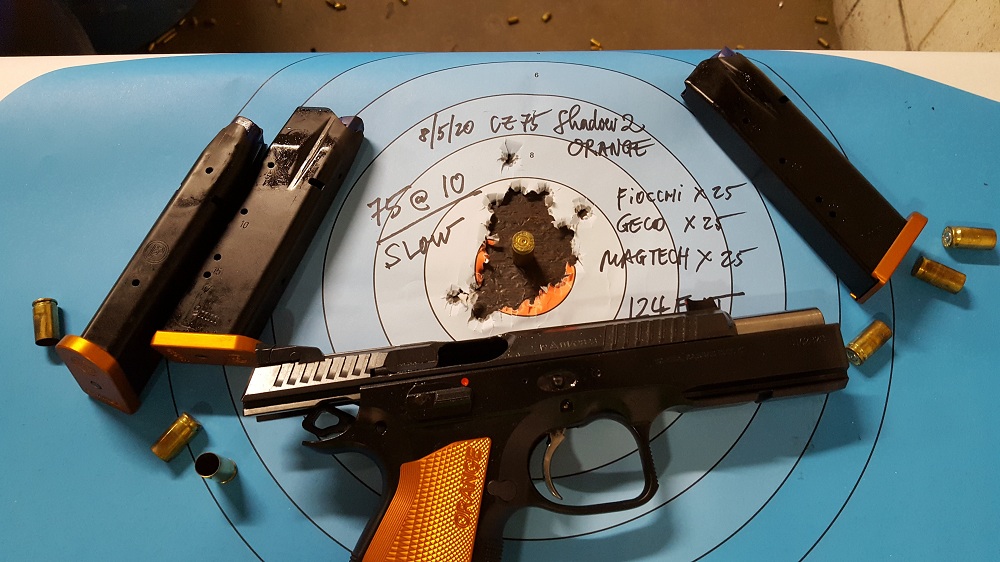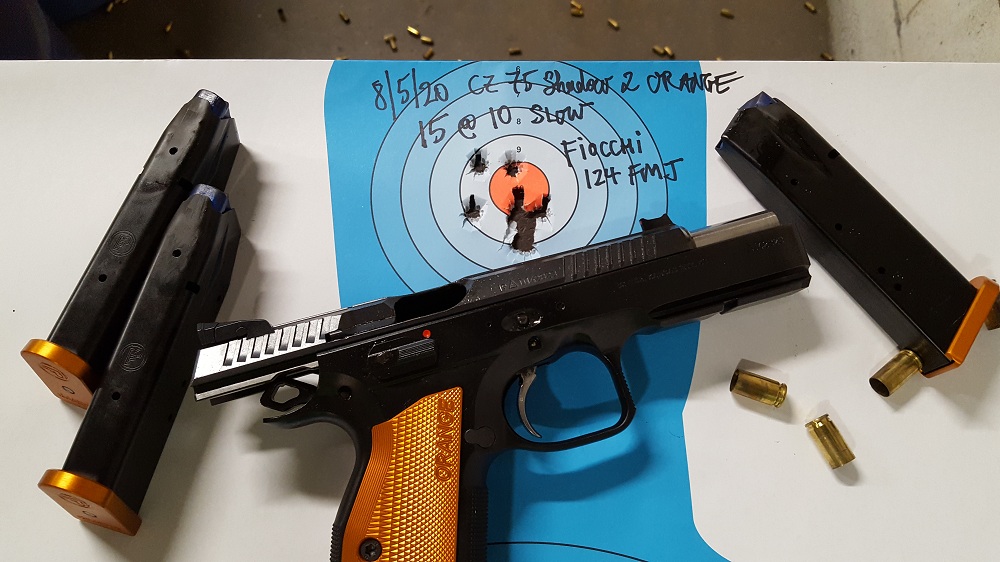 ---
I also did some 25-yd bench accuracy shooting but was rushing too much, so it's nothing to write home about. Maybe next time, I will concentrate on just this and have something worth writing about.


Q

---