REC moved into new digs & myself and two others drove down to check the new place out.
Much better than their old location.
Walking inside immediately to the left is a sharpening area, KME kits & others are there in stock. To the right of the entrance is kitchen cutlery.
Lots of displays with makers / manufacturers sorted in their own cases or shelves.
They had a selection of scales & accessories for Hinderers as well as an area with packs & carry bags for sale.
Even a large & small case of knives on consignment.
If you're in the Columbus (Hilliard) area look'm up.
I kind of find it strange that as controversial as guns can be for the masses there are so many gun shops even in smaller towns. Yet a dedicated knife shop not exclusively kitchen cutlery that has good selection of folding knives are few & far between.
https://riversedgecutlery.com/folding-knives/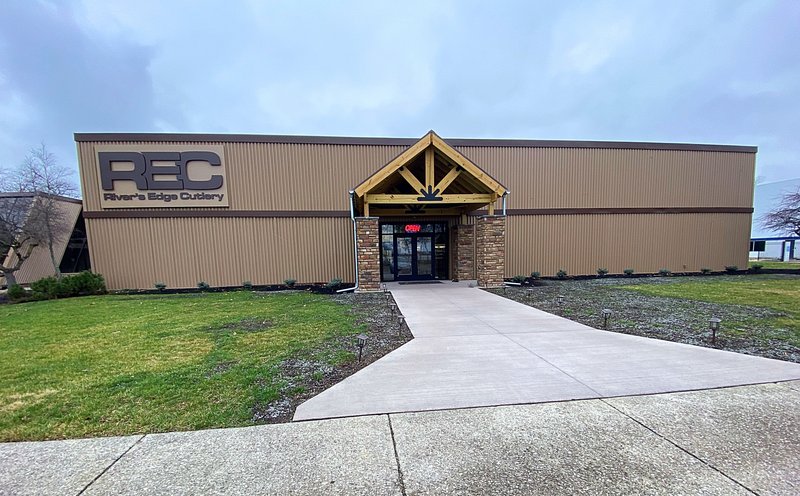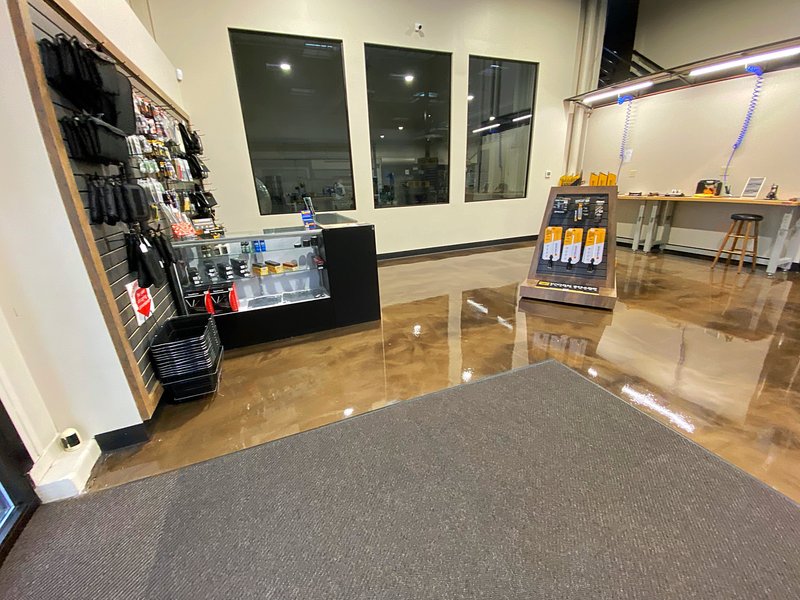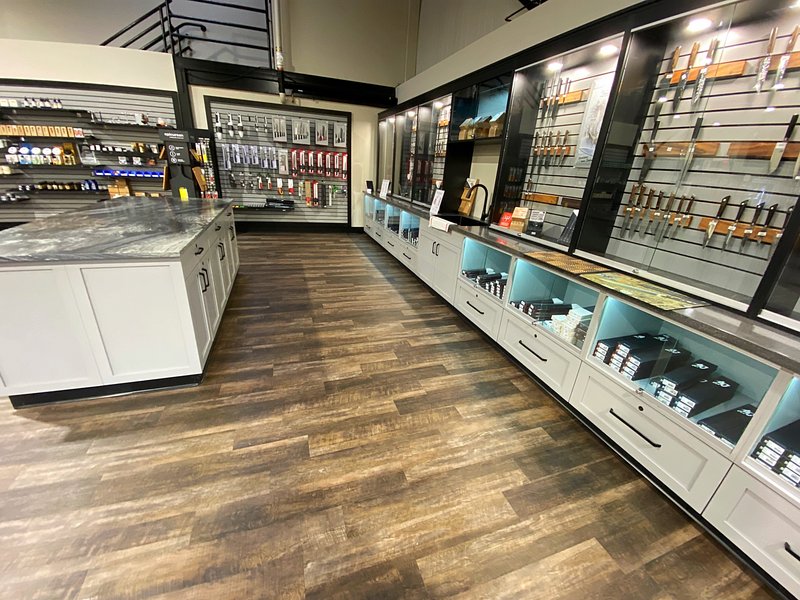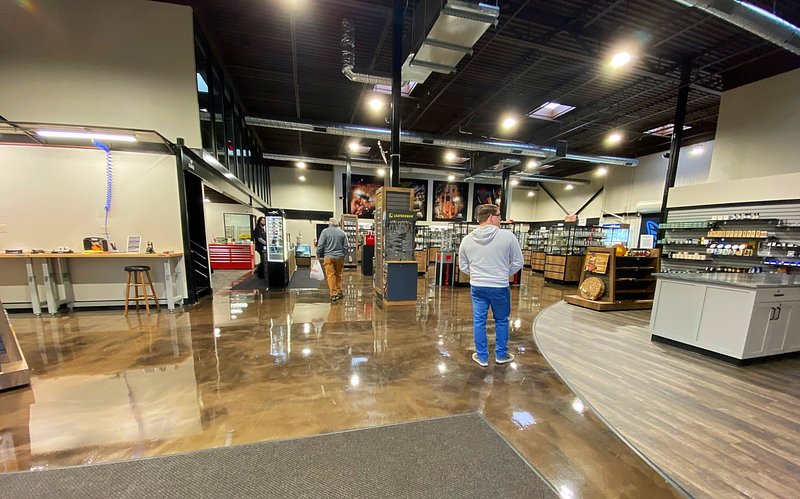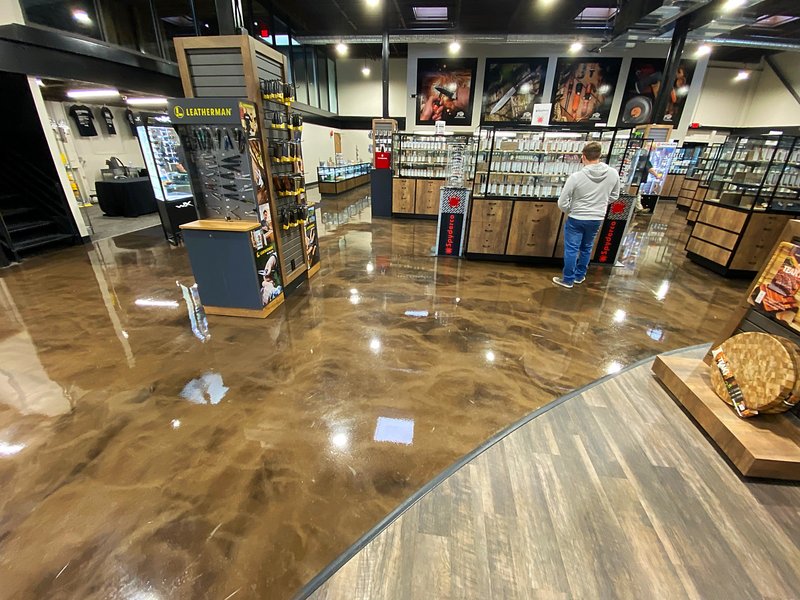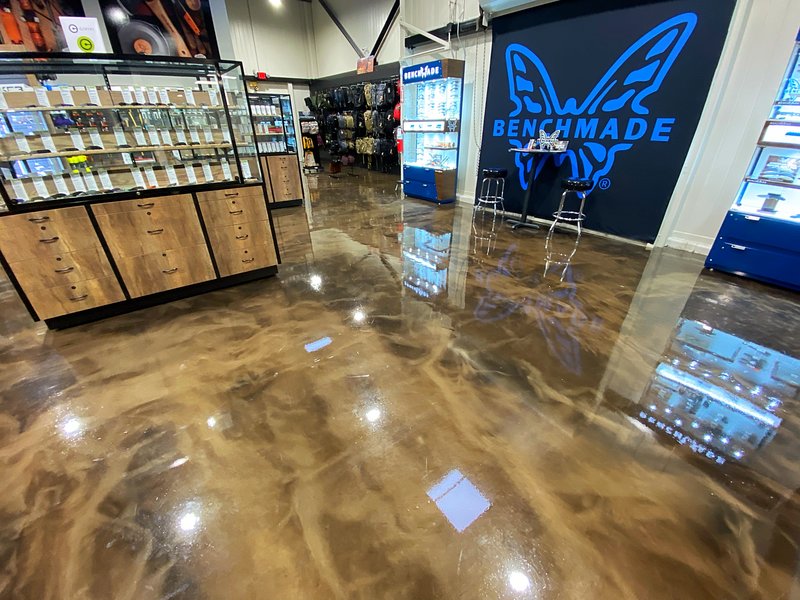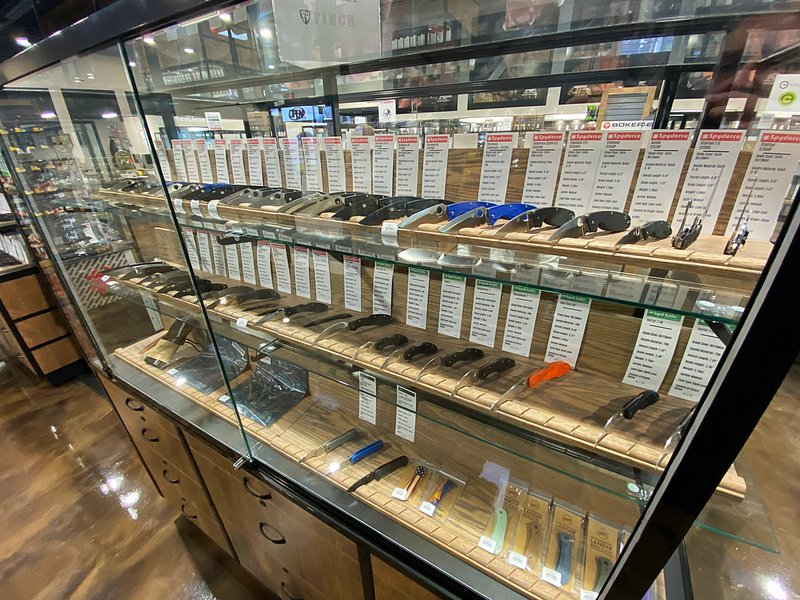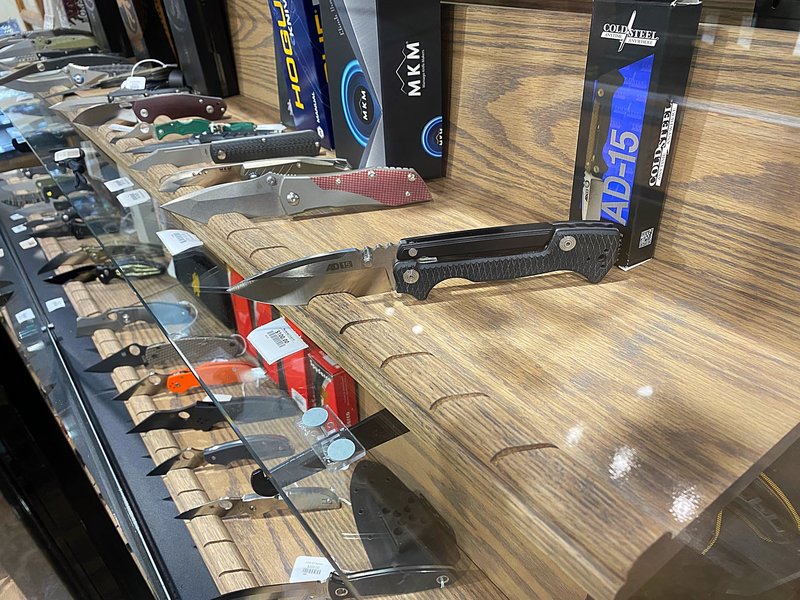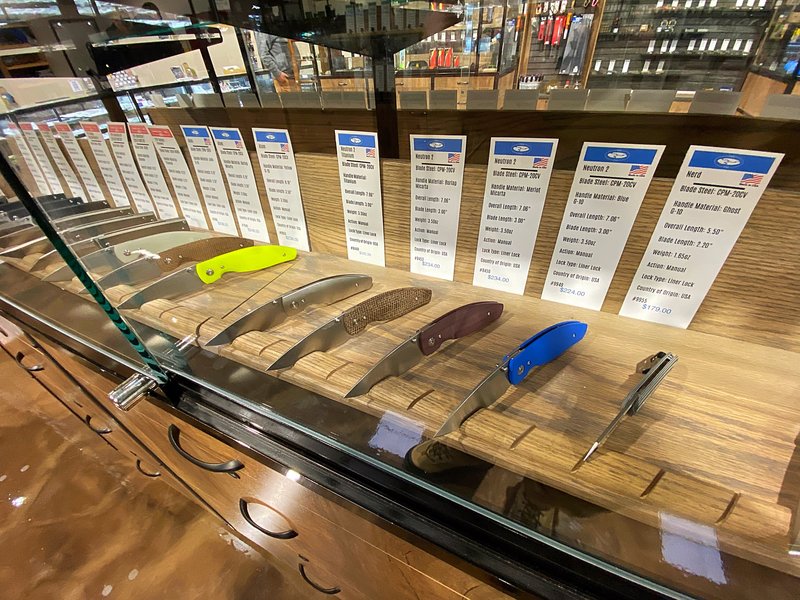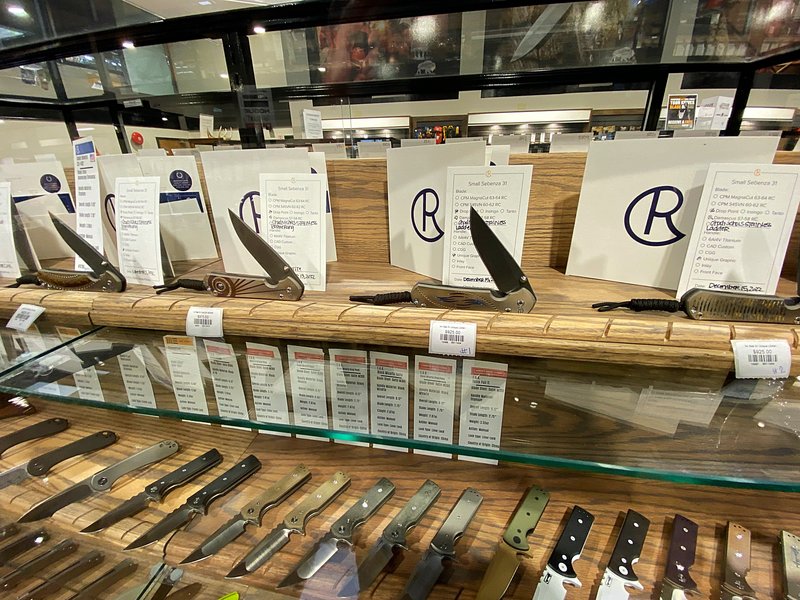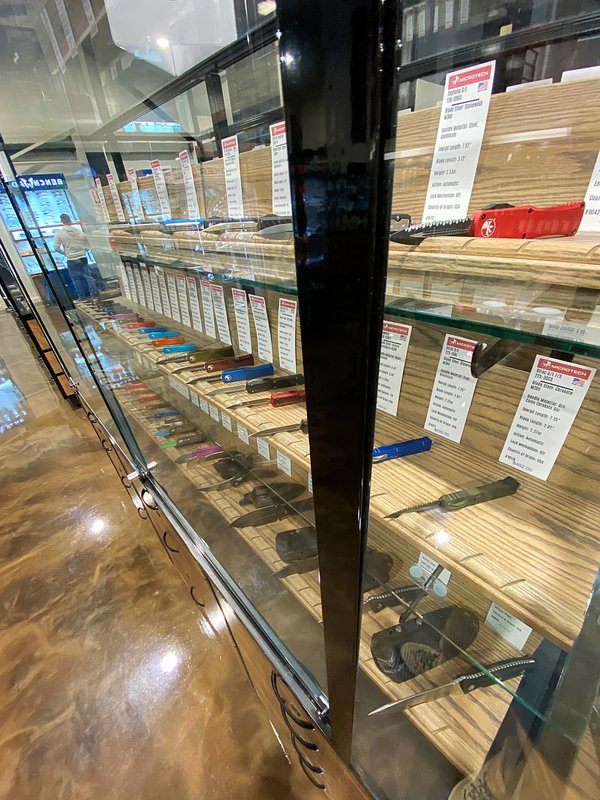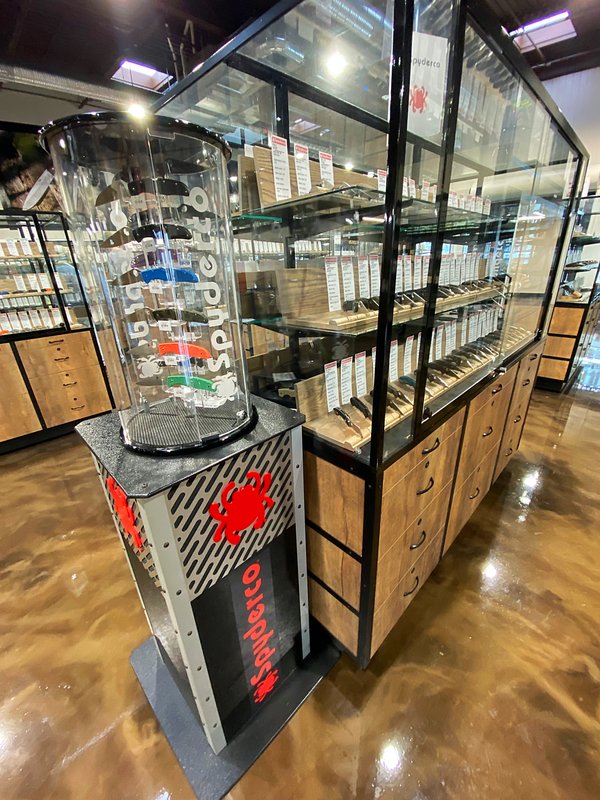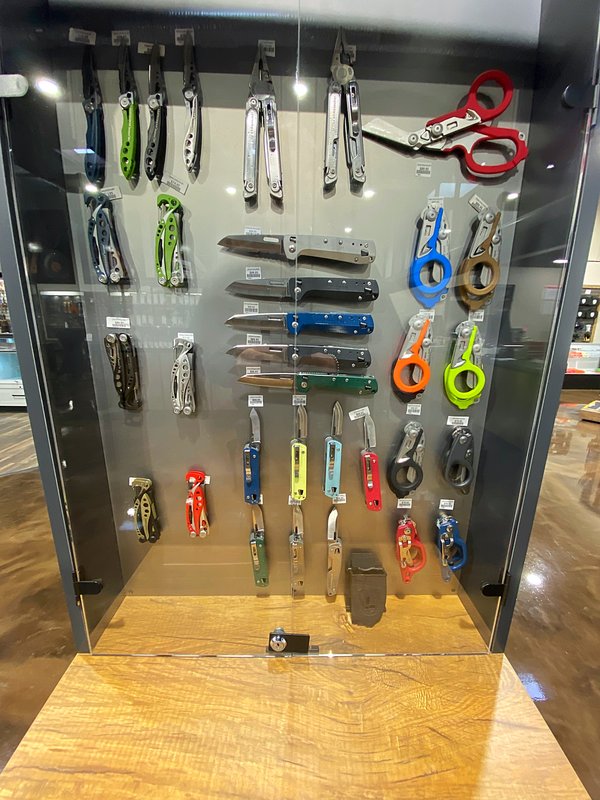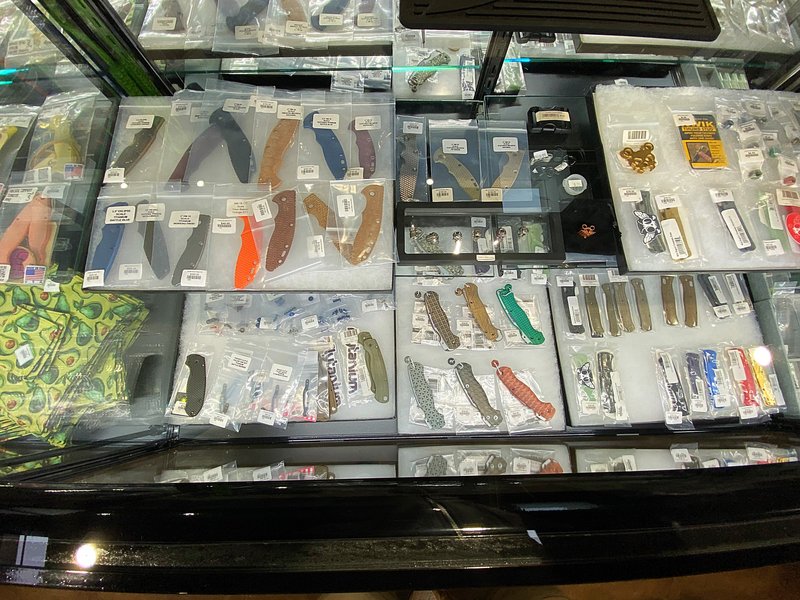 The consignment case ⤵️