Thought this would be fun. Over the years, I have come across certain blades that I've bought two (or more) of, just to make sure I always had one. Now I'm not talking about collecting different variations, I'm talking about blades, put to use, that you realize you like so much you'd want to make sure you didn't have to do without.
Here's mine…
Esee 5 - my grab and go shtf knife.

Esee Izula II – lives with the Esee 5.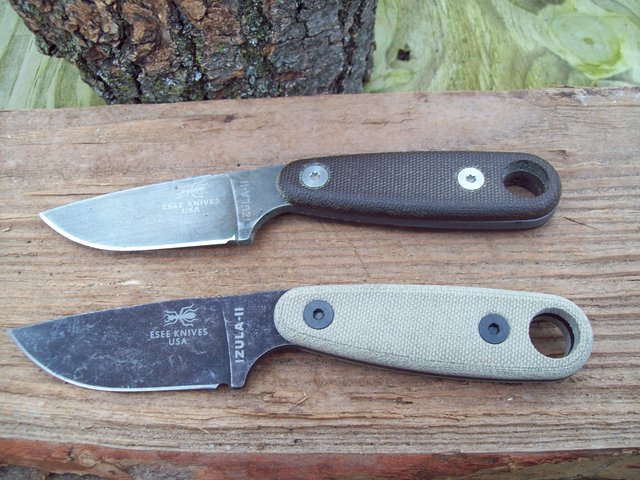 Battle Horse Knives Smoky Mountain Razor (custom) – if I'm in the woods, with an axe, this is on my hip.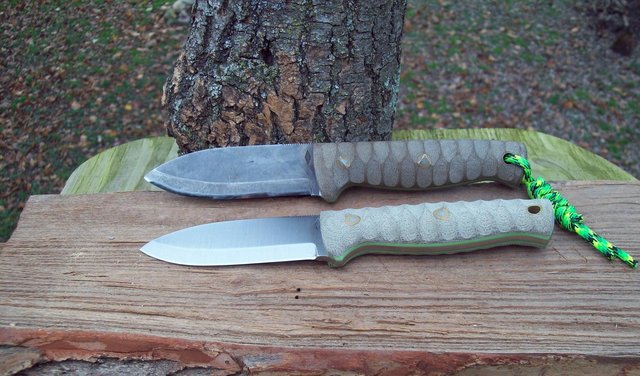 Mercator Black Cat (carbon) – if I have pants on, there's one in my pocket and has been for 55 years.
Gransfors Bruk Small Forest axe – well I just have found none better.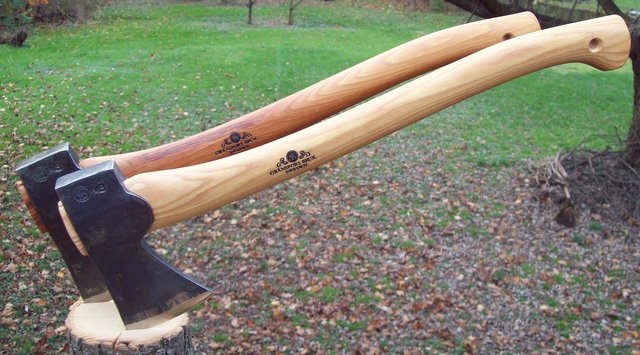 And the most recent addition and what got me thinking about this…
Battle Horse Knives Big J – if I'm in the woods, without an axe, this is on my hip.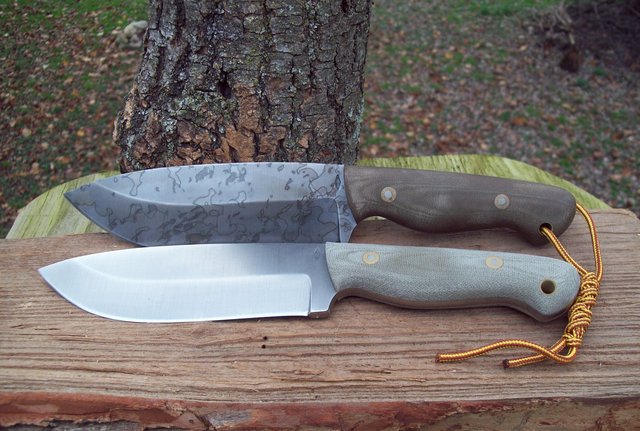 Most of mine are geared towards outdoor or woods use because that's where I spend most of my time. Yours might be more tactical, work related, or utilitarian. In any case, anybody wanna play? Let's see 'em…….


____________
Pace