Just got back from a matinee IMAX showing. Ordered a tall beer and dug into my seat. The last time I was in a movie theater was when Chris Nolan's Dunkirk was released.
This is no superhero movie, not a single one in this film. No fairy story telling in this one. I don't even consider it a "comic book movie", its styling owes much to Taxi Driver, Midnight Cowboy, basically an homage of sorts to 70s films. This is a "period" film, taking place in 1970s "New York (Gotham). No internet, cable TV, cell phones, etc. The films even starts with this familiar opening: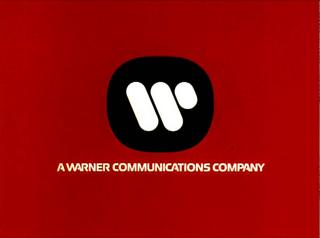 And the Batman canon exists in its own unique way, but like I stated, not a single "superhero" present whatsoever.
Many of the camera shots and cinematography is influenced by 70s cinema, but with also a Chris Nolan influence permeating throughout the film. There are no cliches, quick-cut editing, or any of that garbage. There is no nudity, hardly any profanity, and the violence level is more Godfather-like than John Wick (which is 100 times more violent). And this is rated R, I'm guessing because it is a really dark film.
So why go see it? Joaquin Phoenix outdoes Heath Ledger in his portrayal of the Joker. Hell, I think he did a better job than DeNiro in Taxi Driver. Great performance. The script is great, but in ways a complex one. This ain't a cookie-cutter formula movie and definitely merits a second viewing. The direction and cinematography are excellent, soundtrack also excellent.
This movie is a character study of an evil crazy comic book villain, and it goes way beyond what I expected.
---
"I'm not going to read Time Magazine, I'm not going to read Newsweek, I'm not going to read any of these magazines; I mean, because they have too much to lose by printing the truth"- Bob Dylan, 1965