Lesser known? Well, just looking at TCM's schedule for today- overnight, they aired
A Page of Madness
, a 1926 Japanese silent film which is unlike anything you've ever seen. I'd say that it certainly qualifies as being lesser known. Perhaps one person in a thousand knows this film. I guess you'd have to classifiy this film as experimental cinema.
Nowhere near that obscure, but still lesser known, is Carl Theodor Dreyer's early sound film,
Vampyr
, which is airing at 9 am EST today on TCM. It's not a typical horror film, far from it. It's a film you have to watch closely in order to absorb the mood which leeches through the frames as the film progresses. It's a very subtle thing and this mood does not take hold of the impatient.
I would say that both of these random choices I've made would bore the crap out of most people (or frustrate them, and this is especially likely in the case of
A Page of Madness
).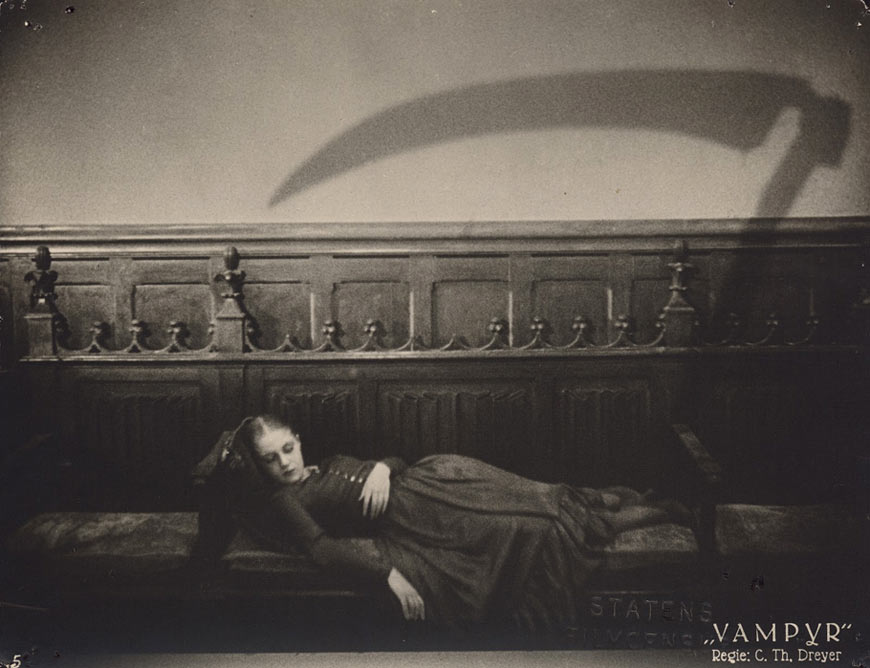 ____________________________________________________

"The world's in a bad way, my man,
And bound to be worse before it mends;
Better lie up in the mountain here
Four or five centuries,
While the stars go over the lonely ocean" - Robinson Jeffers