Originally posted by kimberkid:
I thought it was fluted at first as well, its just the lighting.
Of my 556's, I got one of the early pistols which were rumored at the time to be made by SIG, however I think at best they may have had SIG bolts and barrels ... I don't know about that, but what I do know is that it was much smoother out of the box than either of my 2 earlier 556's, and while I still have the original 2 they are safe queens while this one makes it to the range almost as often as I do.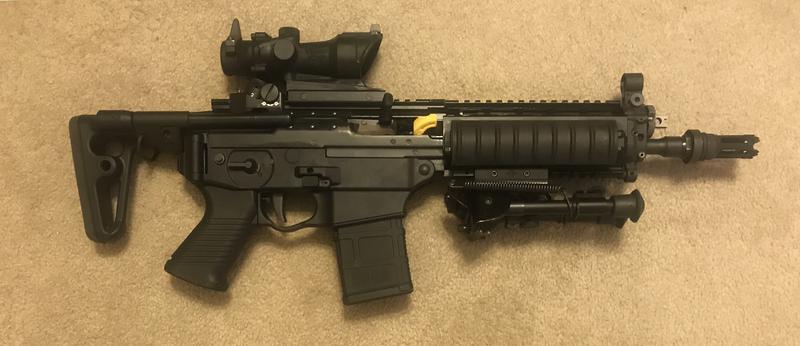 There is no doubt that the 556 could never hold a candle to a genuine 55X ... I didn't understand this until I bought a 552, then 551 and finally a 550.