Hello my invisible friends.
This is a little twist on a karma.
For those of you who follow the "A Revival of the Watch Thread" in "The Gallery" you know the waiting list to purchase this watch is over 2 years.
When I initially signed up to buy one I entered a 2nd email address thereafter. My initial entry came through and my Komodo arrived on 11/16. You can see it here:
https://sigforum.com/eve/forum...1/m/6290029643/p/402
The 2nd email address I entered is now #420 on the waiting list. They produce about 150 of these watches per month so that means it will be ready around February 2023.
I already contacted Matt Helm of Helm Watches and he is 100% OK with someone taking my spot.
Here is a link to the Helm Komodo page so you can wet your appetite on all the different variations thereof. Please note it is an incredible watch and well worth over the $300 price tag.
https://helmwatches.com/komodo.html
Rules. 1) Must be an active SigForum Member
2) You don't already own a Helm Komodo
3) You promise you won't enter to get one simply to resell it online for a markup.
3) I will draw the winner in mid-January.
4) Once notified your purchase is ready, you have 48-hours to pay for it or you will lose your spot on the list.
WARNING: I can't afford to buy the watch for you, you only get to take my spot to buy the watch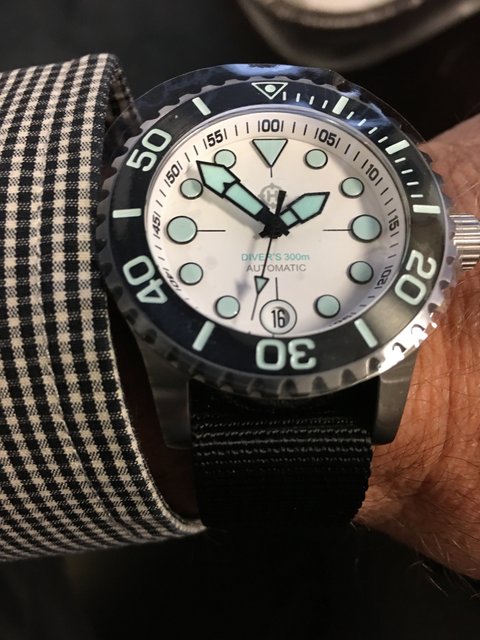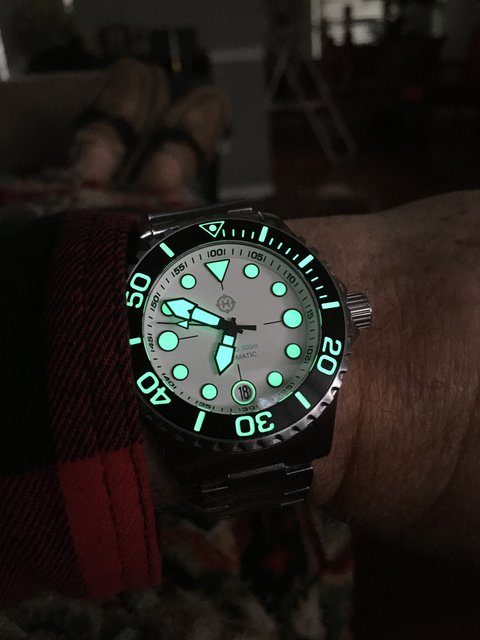 This message has been edited. Last edited by: h2oys,