Still working through the list for my wife…
So you say to yourself, "Self… I, I mean we, got a problem! How will we ever manage to blend our deep fascination regarding Spanish Surrealist Painters with our abiding love for sterling silver and Italian celluloid?"
No problem, apparently, so long as you shop right…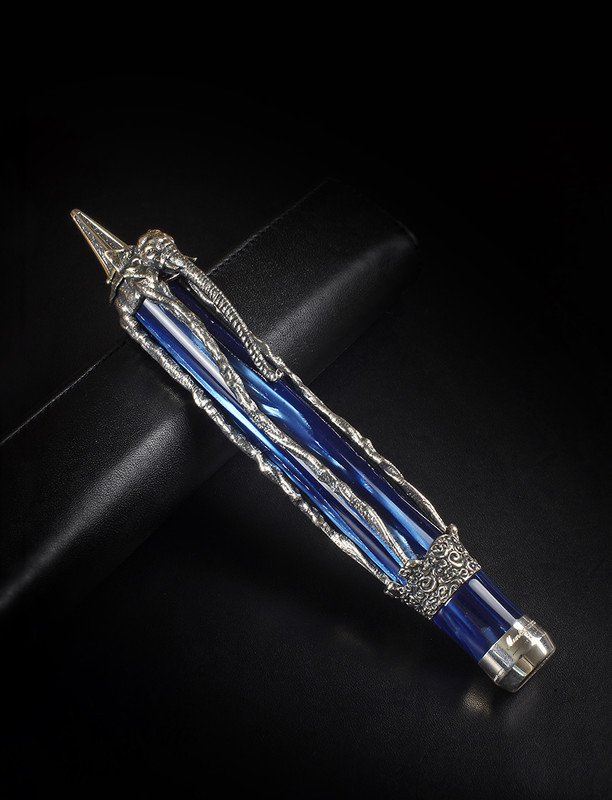 Just get yourself a Montegrappa Dali Limited Edition!(instead of a Mastershop X5. Or two Mastershop X5s. I guess if you need this thing, you
need
it!)
You say you just can't get enough of Italian opera about French courtesans, but at the same time feel a burning need to have on your person enough precious metals to weather the upcoming financial collapse?
Got ya covered!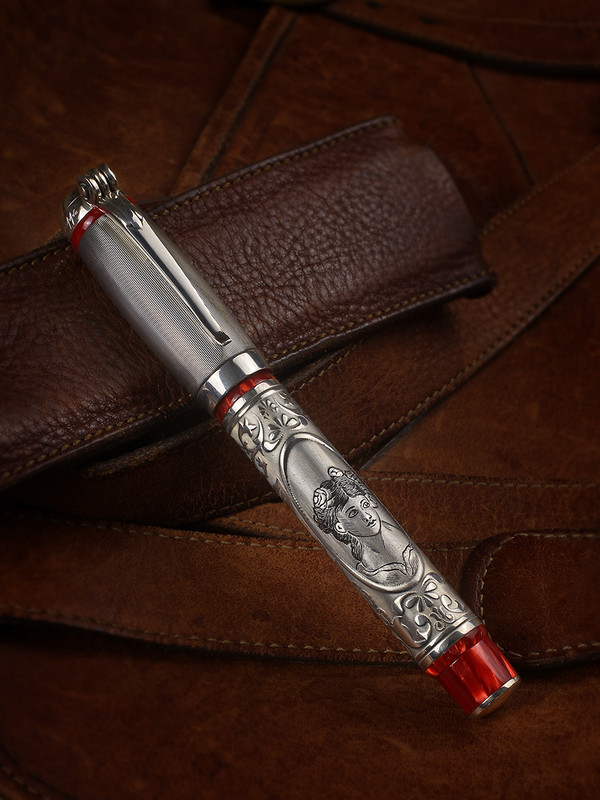 The Invito La Traviatta is just what you need!
Love highly inflammable birds, but constantly annoyed by your pen rolling off your desktop?
Look no further than the Montegrappa Eternal Bird Limited Edition!
Need to just make some marks on stuff?
Yeah, me too.
I'm putting that one in the folder with them just to make sure she's paying attention!
Bill R