It's a favorite spot, nearby, but still sort of out of the way so you can go out there on a weeknight.
Remember, these are thumbnails, click them so you can see the whole picture, otherwise they'd go off your screen and muck up the forum's formatting.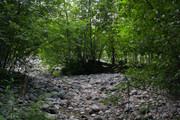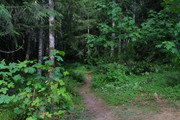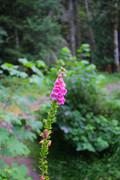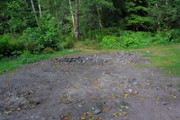 The Man came in and tore up a bunch of the camping spots. Why?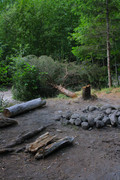 Because shitbags do things like this.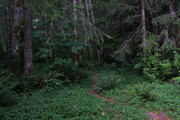 For In Case Shit, my friend Mikhail came along.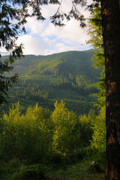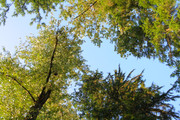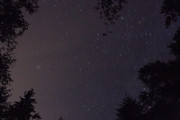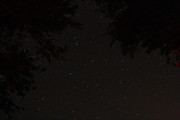 To the left, through the tree, you can see a meteor. Seent several of them, including one that left a faint trail for a moment.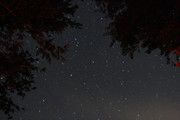 quote:

Originally posted by Will938:
If you don't become a screen writer for comedy movies, then you're an asshole.