Just some interesting data.
I've used these cheap Amazon Brifit digital scales for a few years now ($15ea) for rifle loading. I picked this one because it was one of the only cheap scales I could find that measured down to .01 Grains (resolution is really .02GN increments).
I've been loading with H4350 almost exclusively for 6mm Creedmoor. These scales will detect a single grain of H4350 trickled in and give a reading of between .02-.04 GN per kernel of powder.
I've known they were relatively accurate since it's pretty easy to get single digit SD or low double digit SD loads regularly.
I have used a pair of them in sync, checking each load on both scales, to help determine if one was drifting. I found if I re-zero on the empty weighing pan each time I get the best results. The two scales are never identical but within .02 of each other usually.
I just got an A&D FX-120i that I will likely pair with an Auto Trickler in the future.
Decided to test the accuracy of these scales against the A&D.
Loaded 10 loads on the cheap BriFit scales and then measured them against the A&D.
Found that the maximum reading difference between the cheap scales and the A&D was .06 GN. That is between 2-3 kernels of H4350.
All in all, around 1/2 a tenth of a grain is excellent accuracy for $15, I probably won't see much improvement in my loads with the expensive scale other than peace of mind until I add the Autotrickler for efficiency.
Digital Milligram Scale, 50g Portable Mini Scale, 0.001g Precise Graduation, Professional Pocket Scale with 50g Calibration Weights Tweezers (Batteries Included)
https://a.co/d/gVUcjrU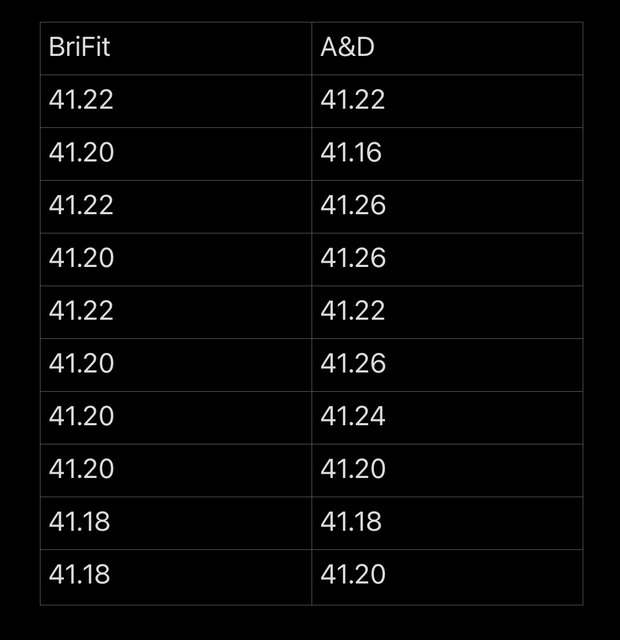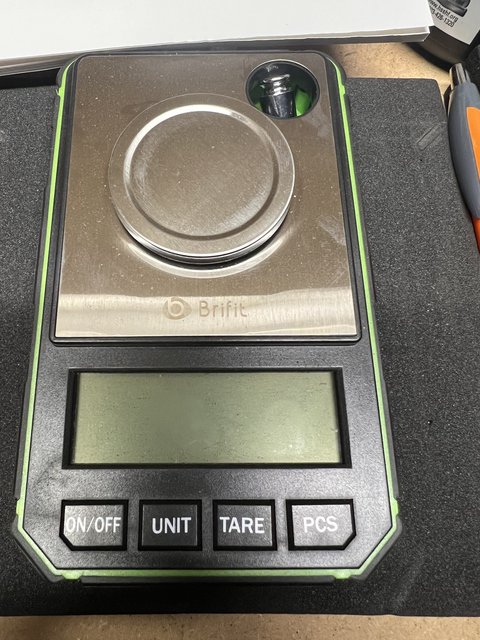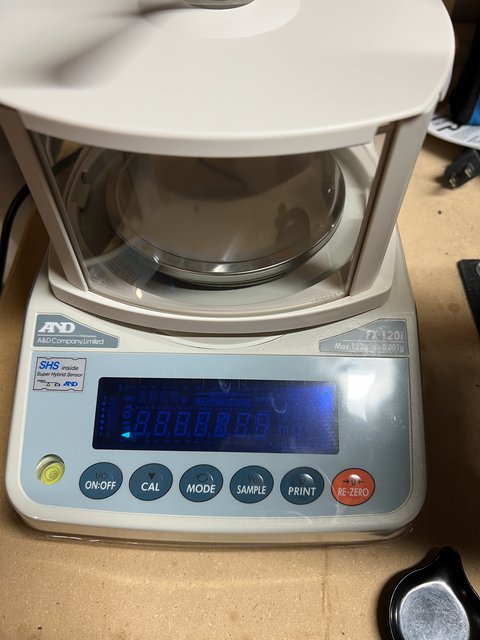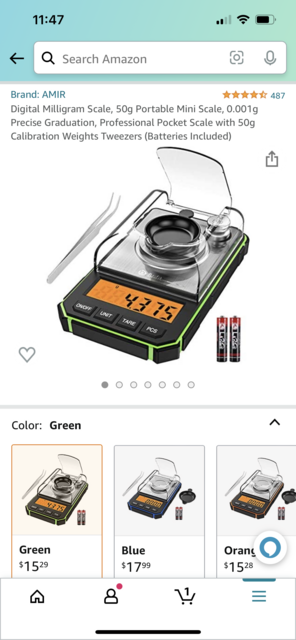 ________________________________________________________________________________________________