Shown is my typical concealed-carry set-up - most of it, anyway, as I didn't picture an A&G Custom Gunleather belt.
Full-size 1911 (in this case, a Caspian-framed gun built by a student some years back at a Bob Rodgers Pistolsmithing course) with a Bruce Nelson Combat Leather Summer Special IWB holster (part of the recent BNCL "revival" effort by Erik Little of Rafter-L Combat Leather). Spare Wilson Combat 47 magazines in a Milt Sparks IPD IWB pouch. Both of these pieces of gunleather keep all the goods riding high and close-in. For me, it's the perfect concealed-carry combo.
Also shown is a S&W Model 642 with a pocket holster from JW O'Rourke / O'Rourke Leather and spare ammo in a 2x2x2 pouch from Barranti Leather. These accompany me virtually full-time.
Pretty much got all my favorite leather-crafters in one set of pictures (well, not Kramer, as I love their horsehide products, too).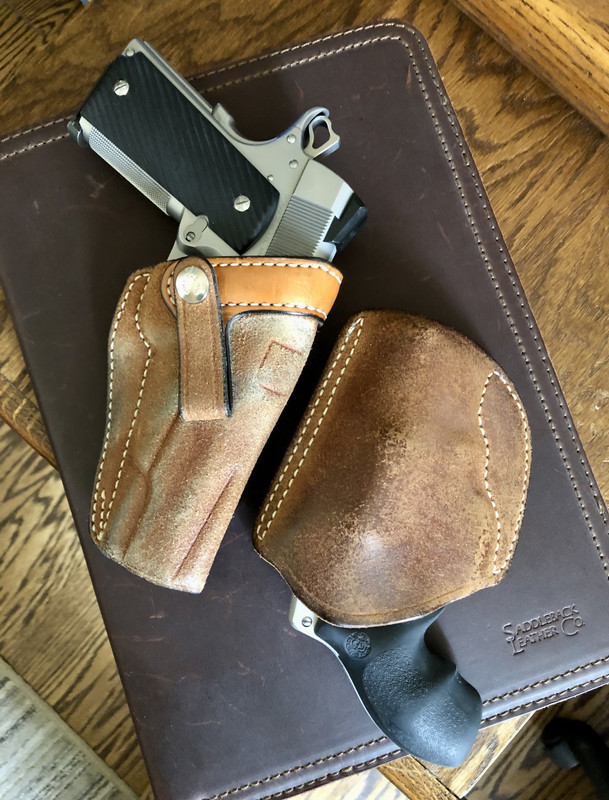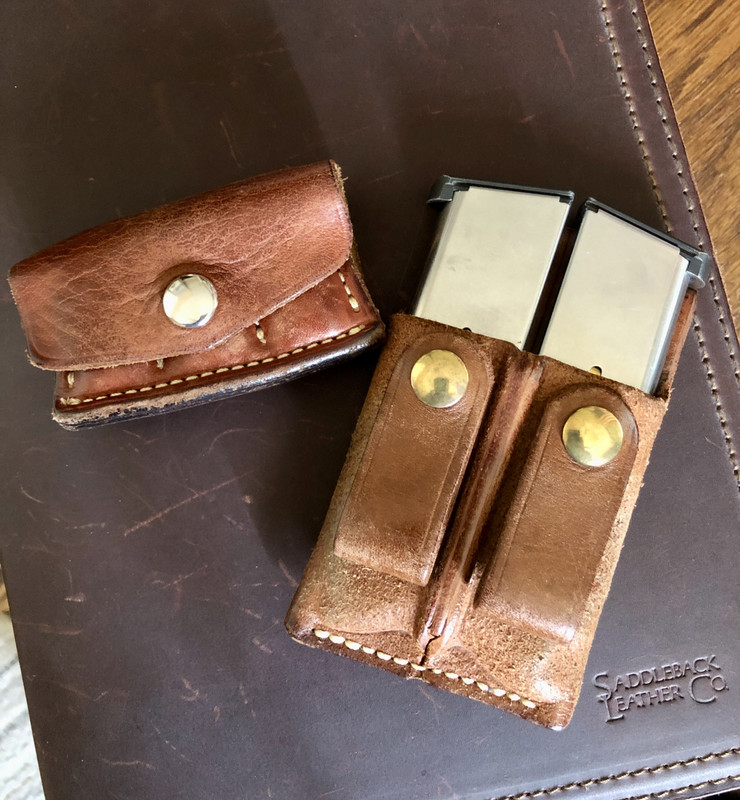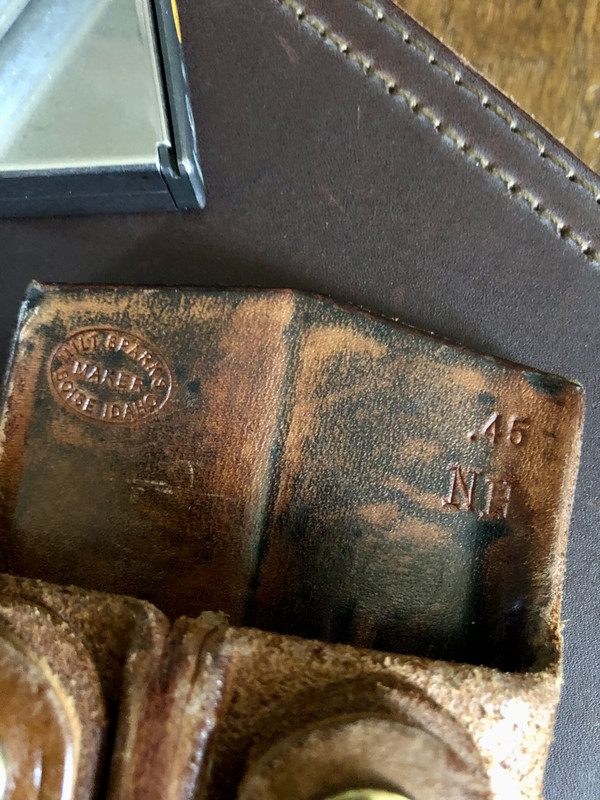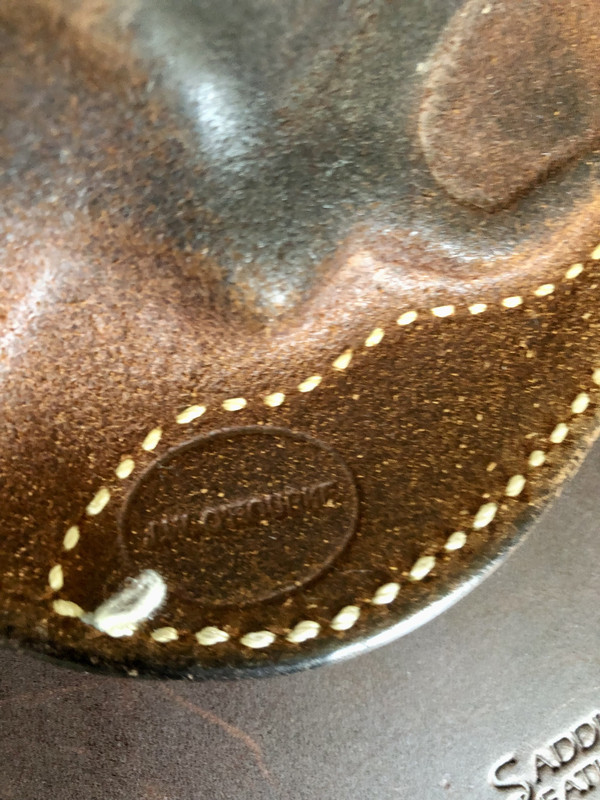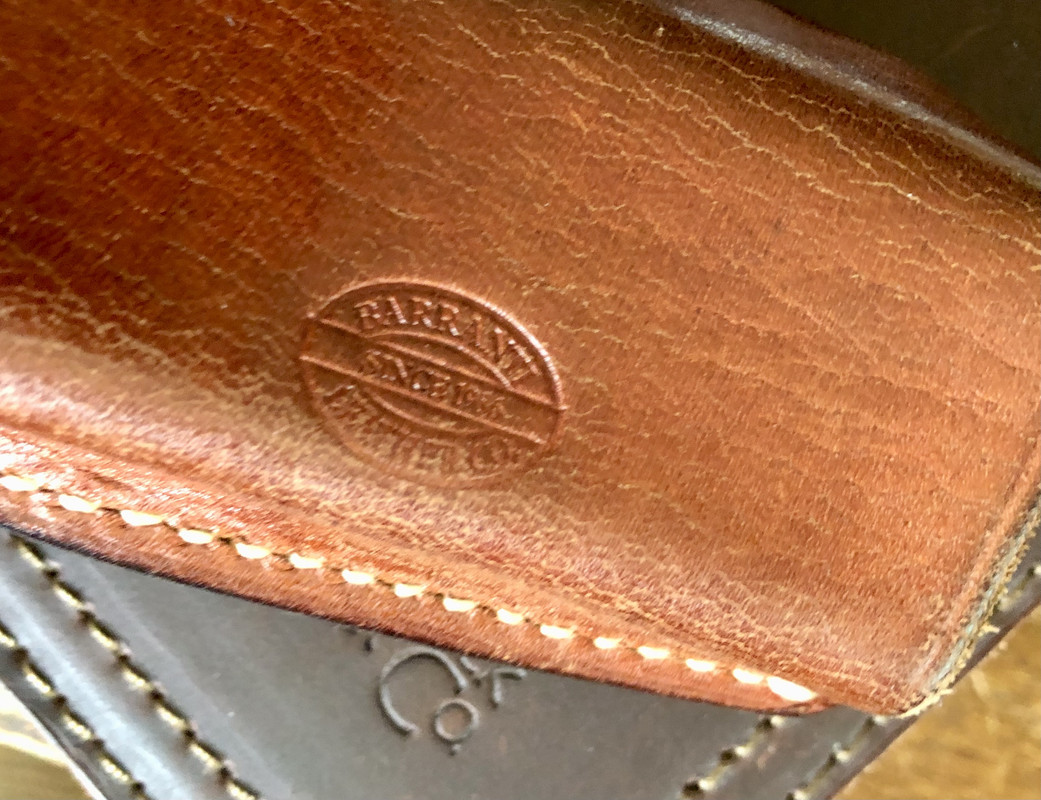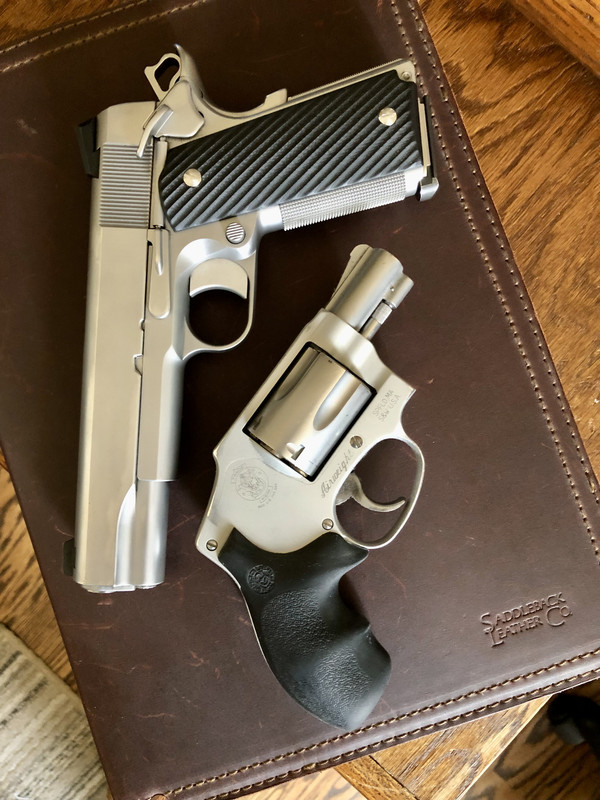 ---
"The sea was angry that day, my friends - like an old man trying to send back soup in a deli." - George Costanza