quote:

Originally posted by IrishWind:
How about the new Inland Mfg company and their M1 carbines? I know when they came out there was some back and forth on how good they were.
That's what I had heard too. Same as nearly every other commercial carbine, quality was hit or miss, and parts weren't 100% USGI compatible.
But I haven't really kept up with them since their introduction.
quote:

I know CMP is the best option, but most I've seen at some point had a bayonet lug added, and those didn't get fielded until after WW2.
That's still part of that carbine's history. If you really want to, the Type III barrel band with lug isn't challenging to remove. You'd just have to invest in a front sight removal tool to get the Type III band off. Then you'd be free to install a Type I or II barrel band without a bayonet lug.
And technically, the Type III barrel band did see service at the tail end of WW2. It was adopted in Fall 1944, and all carbines produced starting roughly November 1944 had it from the factory. There are a few photos of it in late WW2 service in the PTO, like this one taken in May 1945: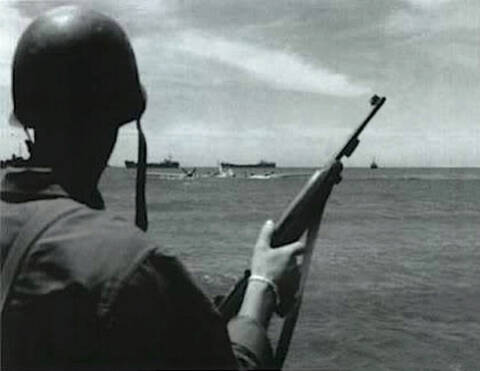 And these two taken just prior to the Battle of Iwo Jima around February 1945: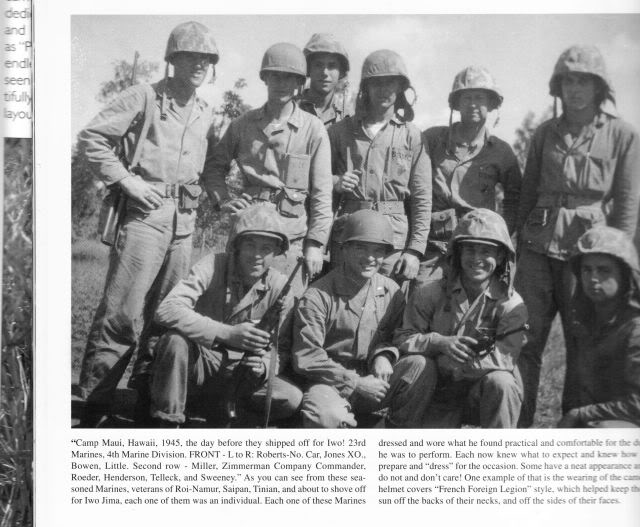 quote:

Originally posted by Sigmund:
What about Fulton Armory? For $2400 I would expect VERY high quality.

Yep, Fulton is an exception to the rule about the iffy quality of commercial carbines. (As one would hope for the price tag.)
Still, $2400 will get you a
very
nice USGI carbine in fantastic condition, so there's little reason to go the Fulton route.