I have an M1A Scout Squad with not more than 500 rounds through it.
Two range trips ago, it blew a case rim, vented down the mag well, and blew the ammo out of the mag.
I inspected everything, didn't see any damage, but noted that the chamber was pretty dirty, so I cleaned and lubed per Benny6.
Took the gun out, put about 20 trouble free rounds through it, and called everything good.
Last week, third round blew the bottom off the mag again. Ammo in all cases here is that Malaysian surplus that was going around a couple of years ago for $0.40-$0.50 per round. Oddly enough, however I didn't start having trouble until I'd already shot 250 or 300 rounds of the stuff. (I know, they could have shipped me different lot numbers, and I have no way to check.)
Here are pictures of the chamber feed ramp, and the blown case. Please let me know your thoughts.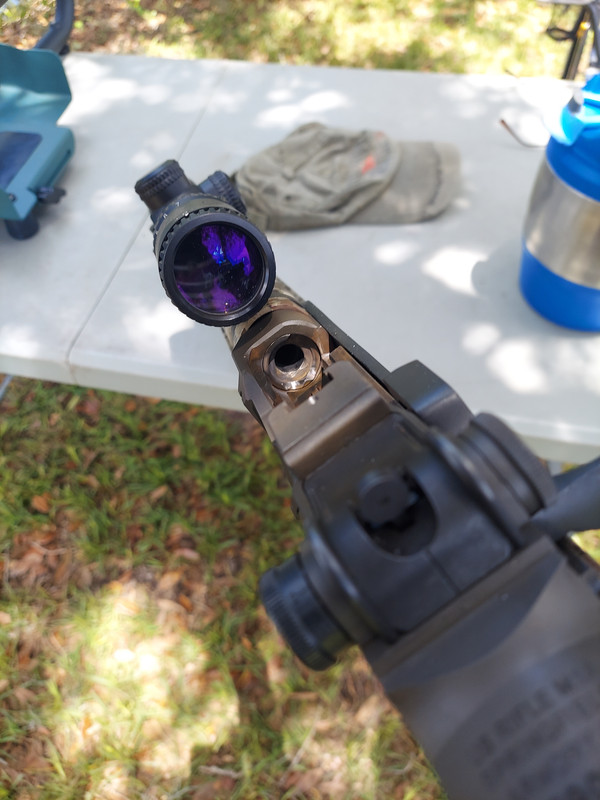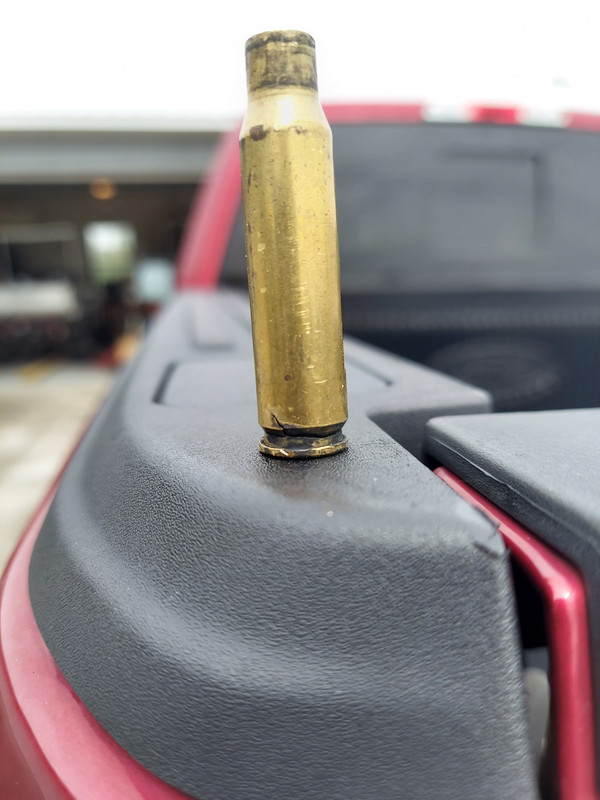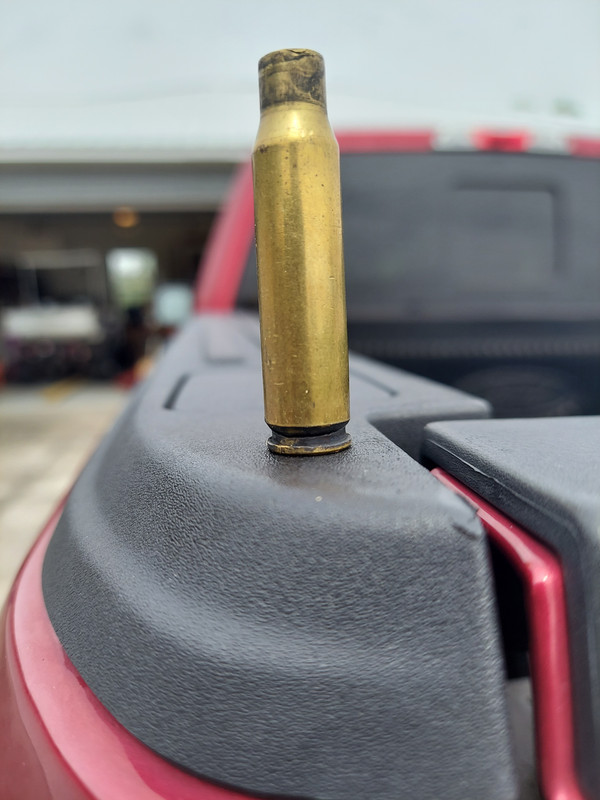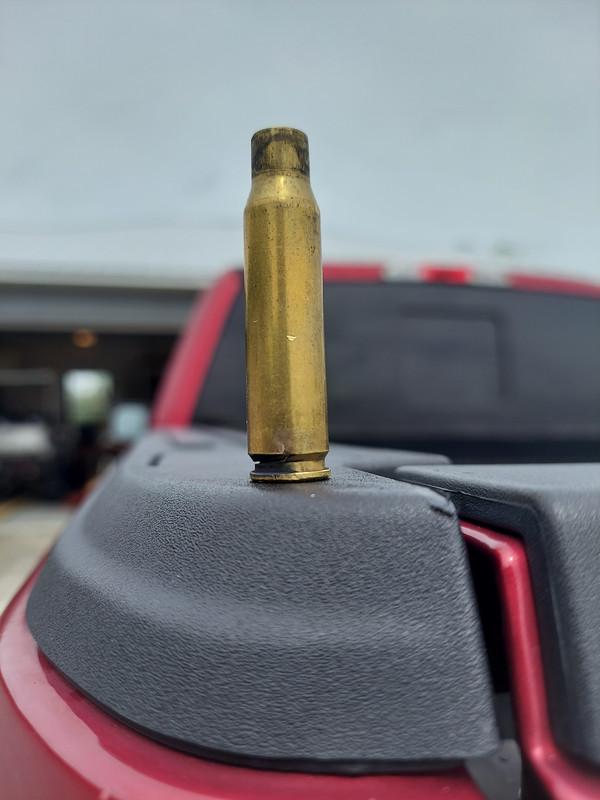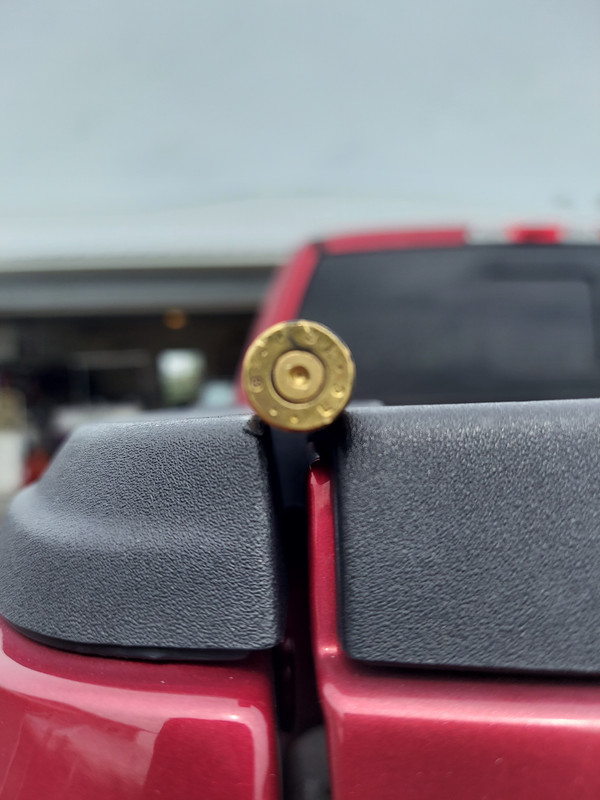 ---
"I will fight until Hell freezes over and then fight on the ice."

Captain William Mattingly at the Battle of Bulltown, West Virginia 1863