I'm a relative neophyte to the realm of the fabled FAL. A couple of years back I'd secured a DSA version, only to sell it back off in deference to another shiny thing - before I'd even fired it!
More recently, I've become the owner of a Century R1A1 Imbel-marked gun. My understanding (keep in mind, neophyte here haha) is that this is hardly considered the premium FAL version to be had. The gun came with one decent steel-bodied magazine, a few polymer Thermold mags, and even another steel mag which I quickly came to realize was configured for an inch-pattern FAL versus my metric.
While the steel mag functioned mostly fine, the Thermolds were misfeed-prone every shot or three. Thus began the search for more magazines.
Surplus mags are, from what I've read, the most sought-after. Perhaps I'm looking for surplus mags in all the wrong places, but that supply appears to have skyrocketed in price since my previous almost-experience with an FAL. I actually thought I had a "deal" lined up on a few on another forum; alas, they were already gone as the ad had not been updated!
I had seen some at least nice-looking polymer magazines on DSA's site, DSA-branded Fusion magazines that were even molded to look more like a factory / surplus steel magazine. They were readily-available and reasonably-priced, so I ordered a few and headed to the range.
While this is hardly a definitive review, I found success with these DSA mags. Zero issues. Well, almost zero. In working with the first one, I found I was getting single-shots out of the rifle for the first few rounds. I'd not experienced this in my previous range session, but quickly / thankfully found that adjusting the gas setting had the gun up and running smoothly in short order.
I restricted myself to 100 rounds even this session but, again, was pleased to find no feeding, ejection, or other problems using the DSA Fusion magazines exclusively. I found in pre-range dry-practice that these magazines initially required a little more effort to seat properly. They don't give that audible "click" like a metal magazine does. Virtually all of my prior centerfire long-gun experience is with assorted ARs, so I have had (still have) EVERYTHING to learn about the FAL, including getting familiar with magazine-changes.
More to come as future range visits transpire with these magazines. Perhaps they will prove themselves to be a "Magpul-equivalent" a'la the AR world? More to come…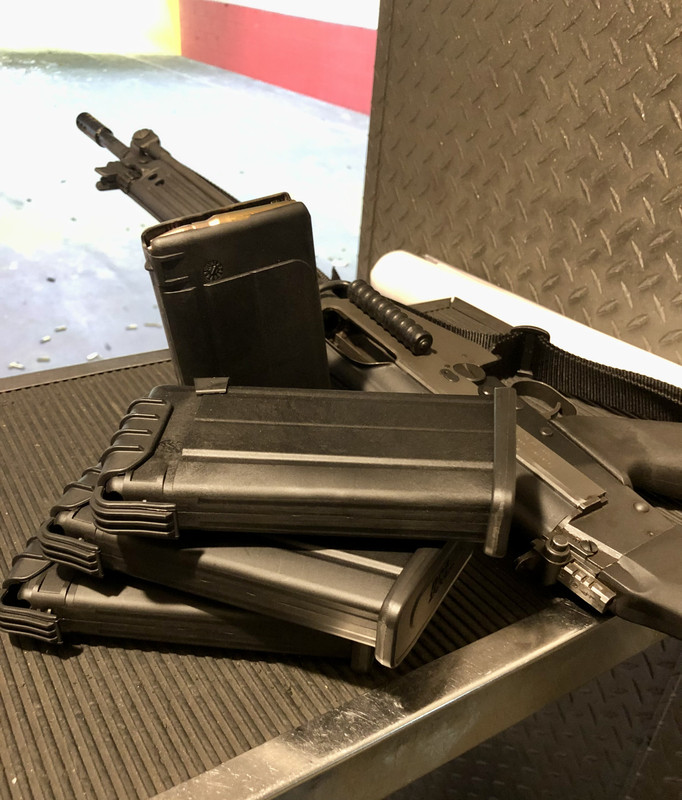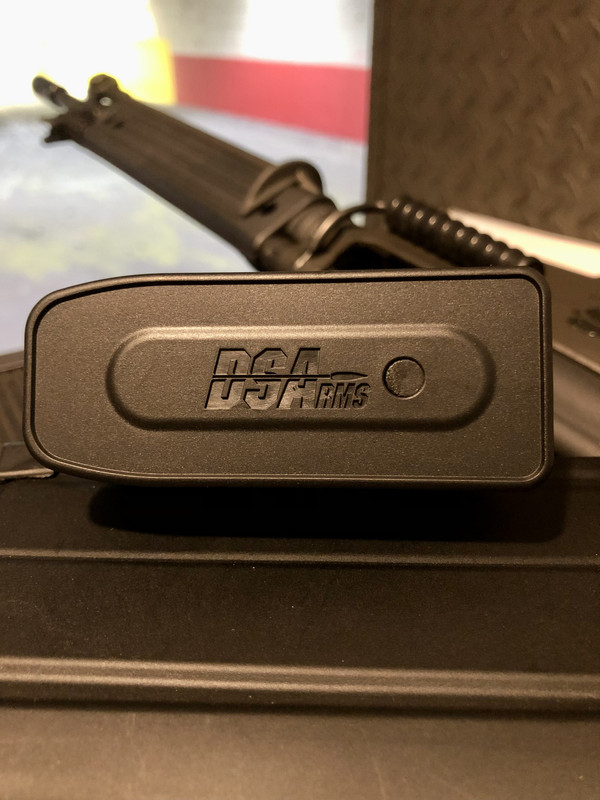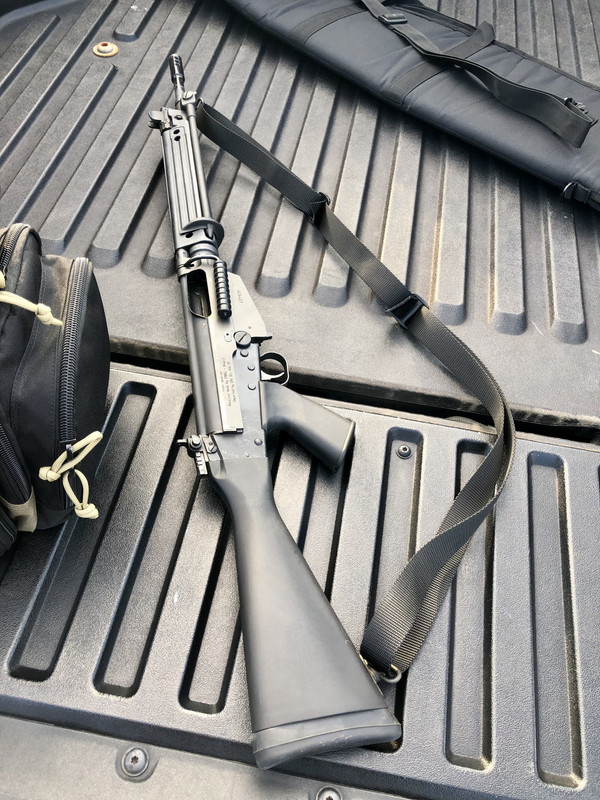 Real riflemen of SF (and I know there are many), please be gentle with me here. This target was shot at a whopping 25 yards haha - I'm sure the gun is capable of far better than this. I was just trying to keep 'em in the white while also confirming gun and magazine function.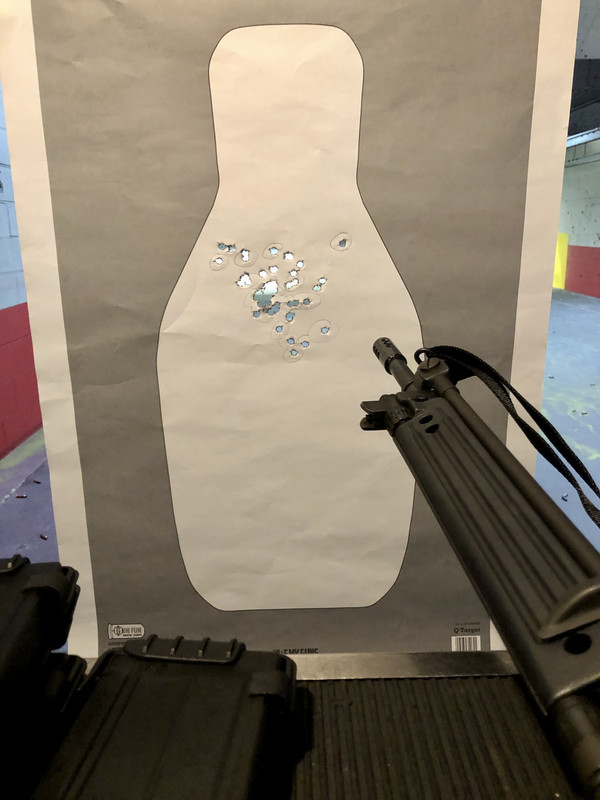 ---
"The sea was angry that day, my friends - like an old man trying to send back soup in a deli." - George Costanza