I have an Imbel inch pattern FAL and a M1A Scout Squad. The M1A is undeniably more accurate, and easier to mount optics. It also has a pretty good cool factor, and can be modified to be more accurate by following Benny6's recommendations, or having him work it over.
The FAL is a workhorse. Iron sights, reasonable accuracy. It's not much of a group shooter, but don't stand down range and wave your arms around, you will get hit. Cool factor is off the charts. I mean, what other gun can you drop a long sling on, put on a camo shirt and a beret, and be mistaken for a Nigerian border guard or old school merc?
I have not shot the 7.62 Tread, but have shot both the Ruger 716 and the Palmetto State AR .308 offering. Both are amazingly accurate and gentle to shoot. These rifles made me look good; and with my eyesight and 57 years on the clock, I am NOT an exceptional rifleman.
I have no experience with the Tavor, but it certainly wins the "Modern Cool" competition.
Good luck, and have fun.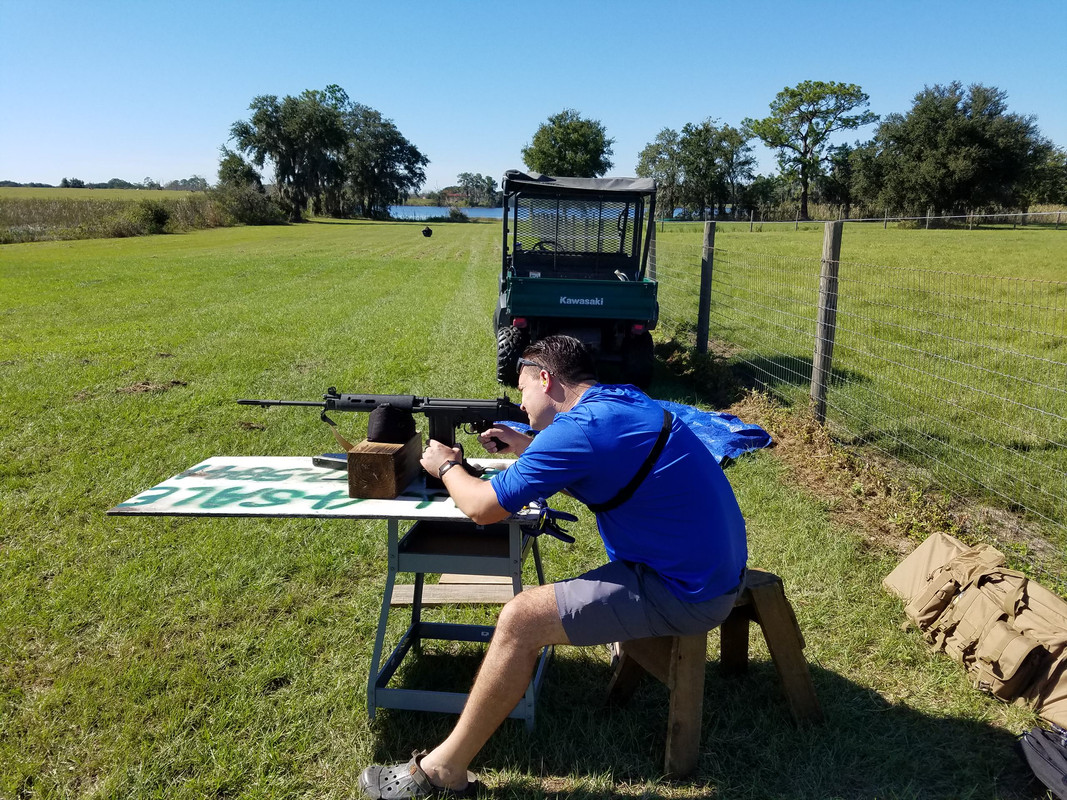 ---
"I will fight until Hell freezes over and then fight on the ice."

Captain William Mattingly at the Battle of Bulltown, West Virginia 1863