SF member FN in MT messaged me after I made my "S&W 66 No-Dash" post in late December, asking if I had one of the old-school factory sight adjustment tools / screwdrivers. I don't, having once owned an otherwise lovely Model 27 complete with presentation case and tools, all sold sometime back.
FN sent me not just the tool but a period-correct factory box and paperwork, just because.
Another shining example of the kind of folks that populate this fine Forum!
Many, many thanks, FN! It's always cool to have items like this to accompany a gun, particularly (to me) an older one like this.
Here are some pics of the gun and the goods.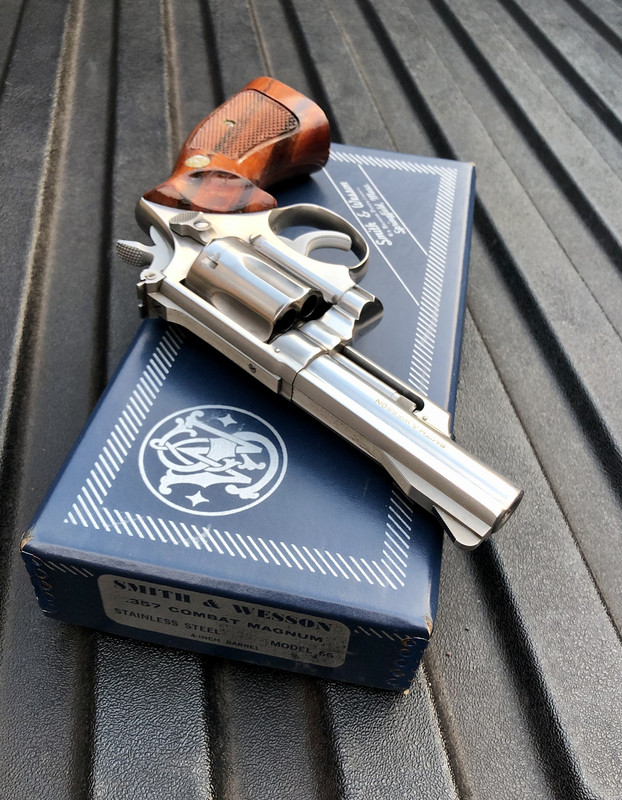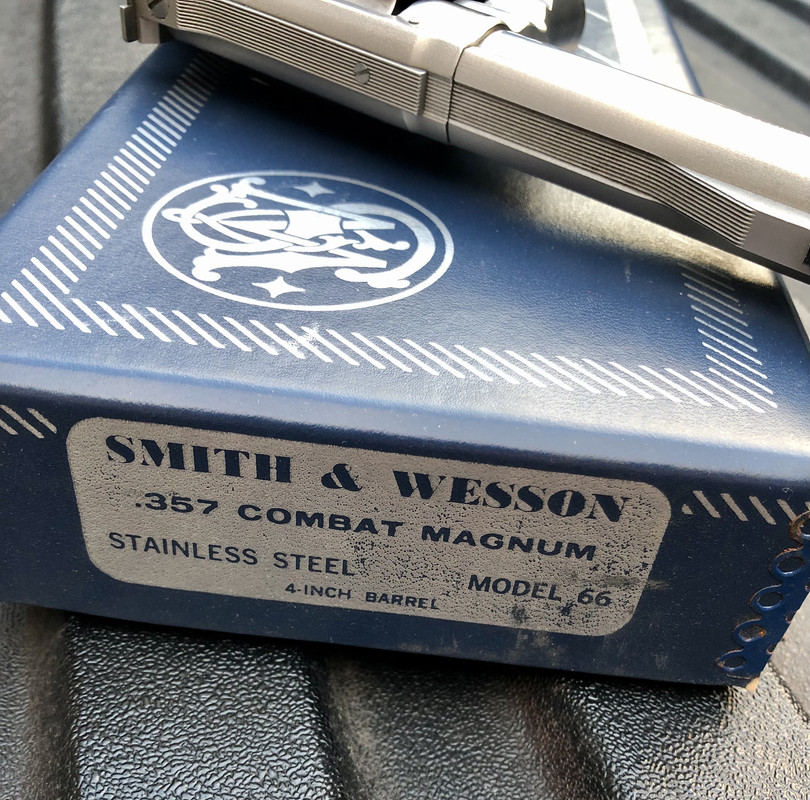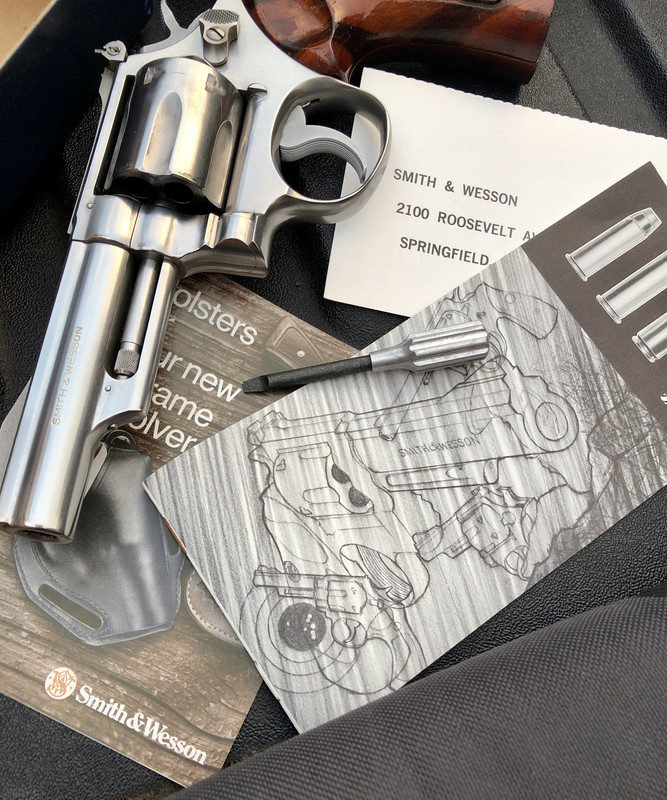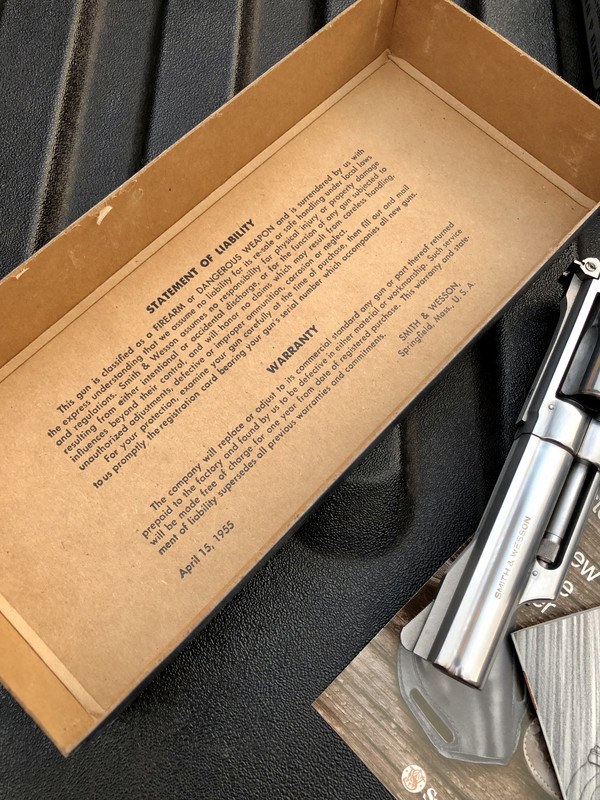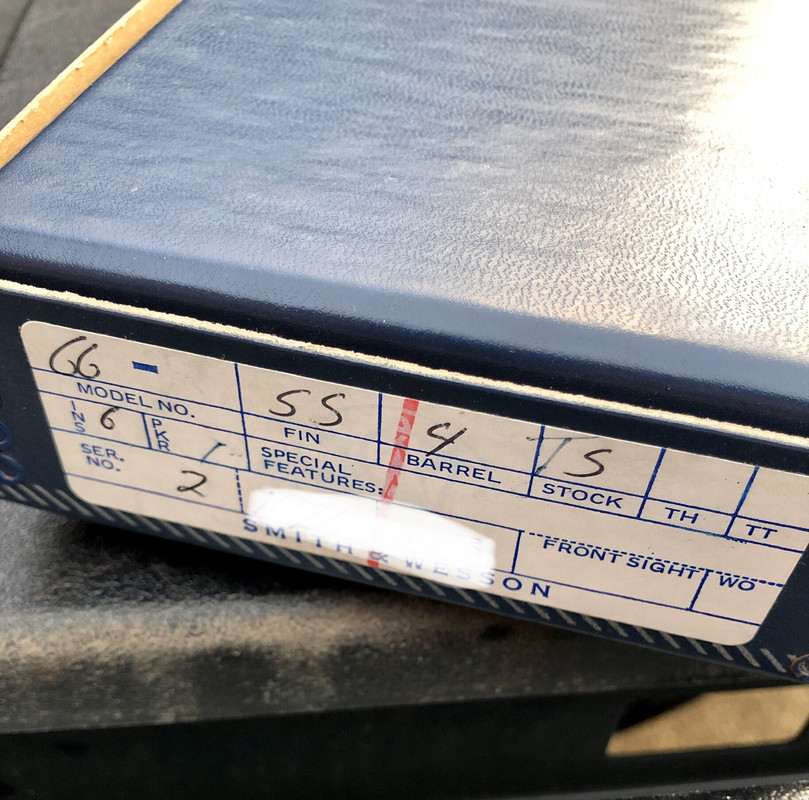 ---
"The sea was angry that day, my friends - like an old man trying to send back soup in a deli." - George Costanza