The P239 was made for the 357SIG cartridge, with a P225 you have to settle for 9MM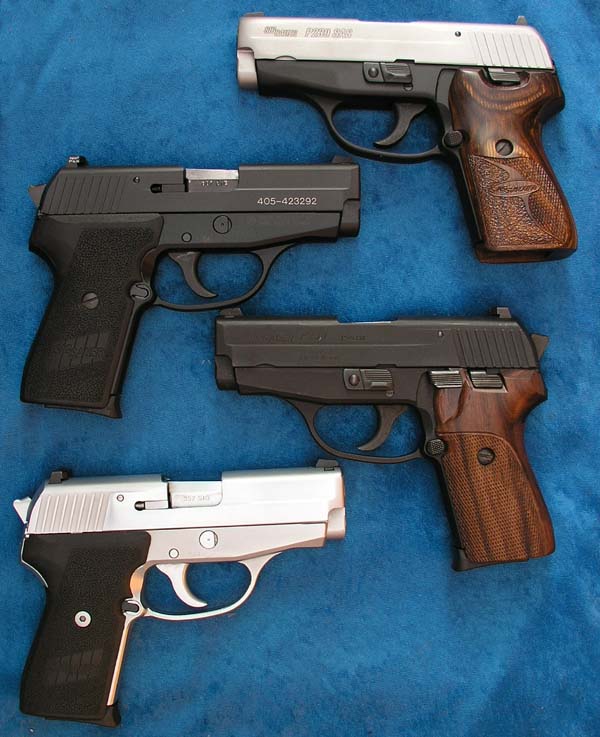 If you were comfortable with the P229's recoil with 357SIG, the P239 will be no problem for you
Plenty of aftermarket grip choices are available. I am fond of the Hogue wood grips, they round out the feel of the grip a little bit over the plastic factory supplied grips.
Many years ago, one of the Agencies that issued the P239 in 357 SIG had SIG provide some +1 magazines. These had a little extension for the pinky but were phosphate coated for resistance to the environment, We got them in a big bulk box with the mags sealed in little plastic bags.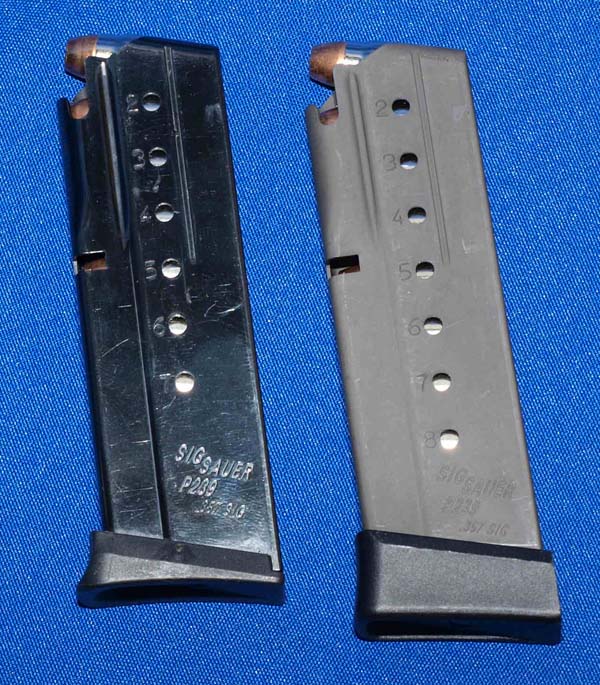 I swapped out all of mine and love the change. Some folks object to the extended magazine for concealed carry. When that happens I recommend that their reload mag be the longer one.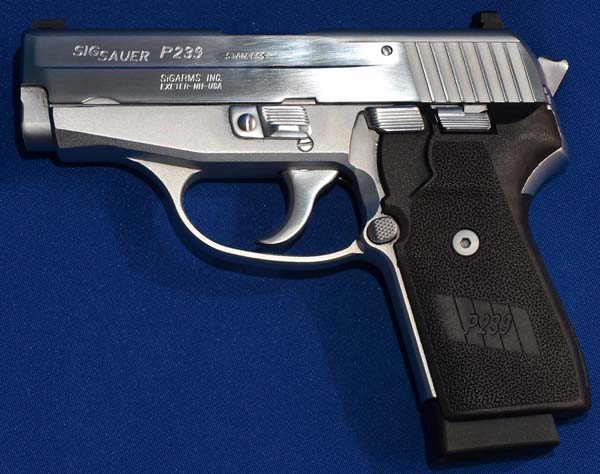 SIG over produced the magazine bodies and the +1 bases so you can find blued magazine bodies with the extra witness hole assembled as standard capacity magazines, the +1 base and spring were also sold off separately


------------------------------------------------------------------
NRA Benefactor . . . Certified Instructor . . . Certified RSO
SWCA

356TSW.com
45talk.com
RacingPlanetUSA.Com