Many / most of you wheelgunners on the Forum already know about the circa 1980 S&W Model 520 (not to be confused with a later iteration under the same branding - I'm not sure why S&W opted to recycle a Model number like that…)
This 520 was a gun spec'd and ordered by the New York State Police as its next duty sidearm. Blue, 4-inch barrel with fixed sights, Magna stocks, N-frame, pinned & recessed, chambered in .357 Magnum…the gun seems likened to an "M&P" treatment of the Model 27 or the 28. It even gives a little .38-44 HD vibe to me.
As the story goes, the NYSP decided to not wait the six-month timespan until their 3,000-gun order could be fulfilled and went with an in-stock item instead. I've read this may have been the 28 or the 581/681. Once completed, the order of 520s was apparently made available to distributors, unissued to the NYSP.
This example arrived to me in what appeared to have been an unfired state, at least beyond any shooting performed at the factory. I added the BK Grips grip adapter shown. There were no papers with mine, just the box (numbered to the gun) and a sealed set of factory tools.
I've addressed that "apparently unfired" condition, having put about 300 rounds of .38 Special ammo through it thus far. .357 loads to follow in future range visits.
The gun handles like a S&W 4-inch N-frame should; that is to say, very well. The fixed sights have taken longer for me to get used to than I thought they would have, though most of my Smiths are adjustable-sighted.
More to come, Lord willing, as the journey with this one continues.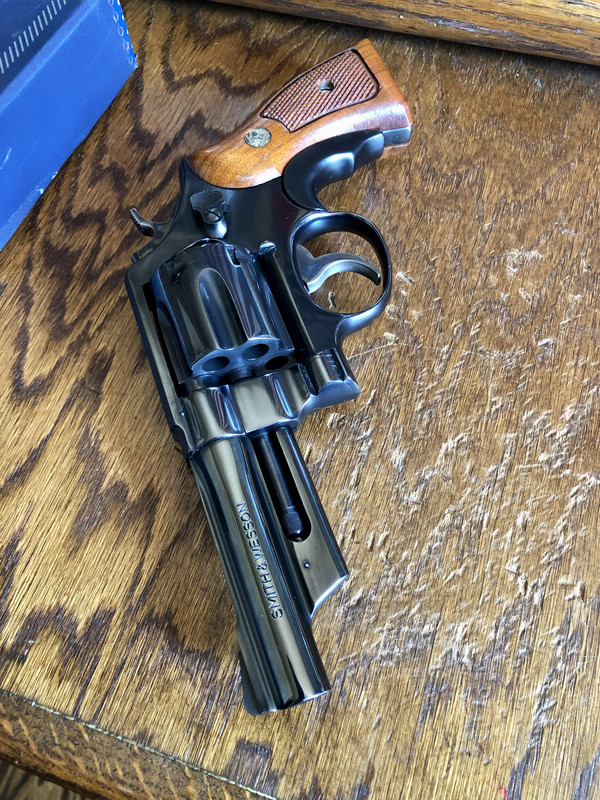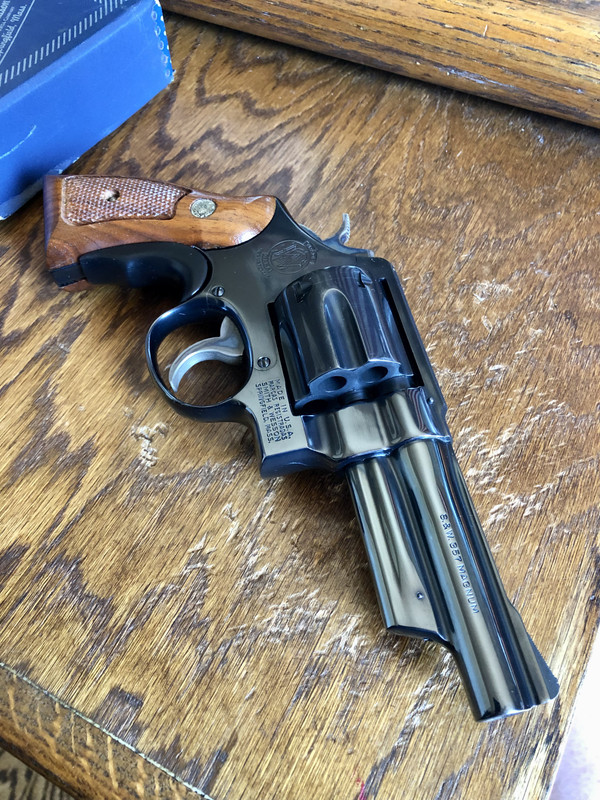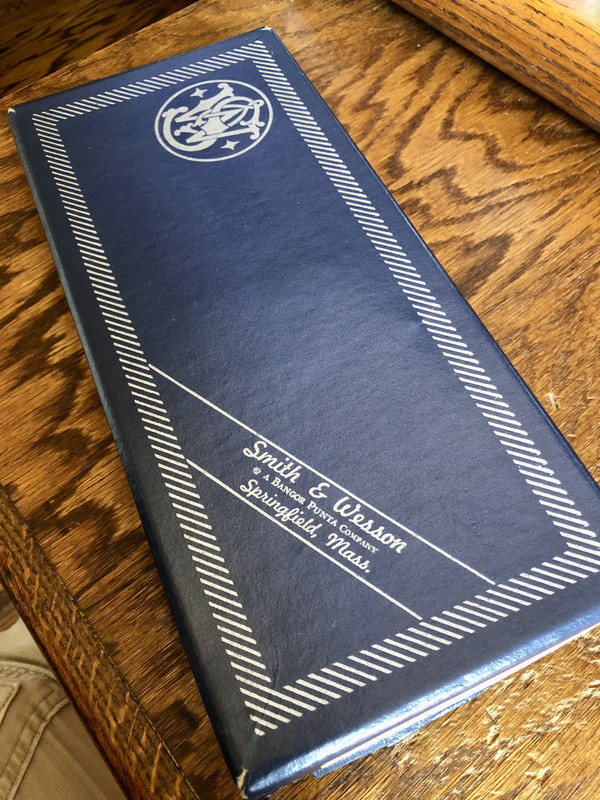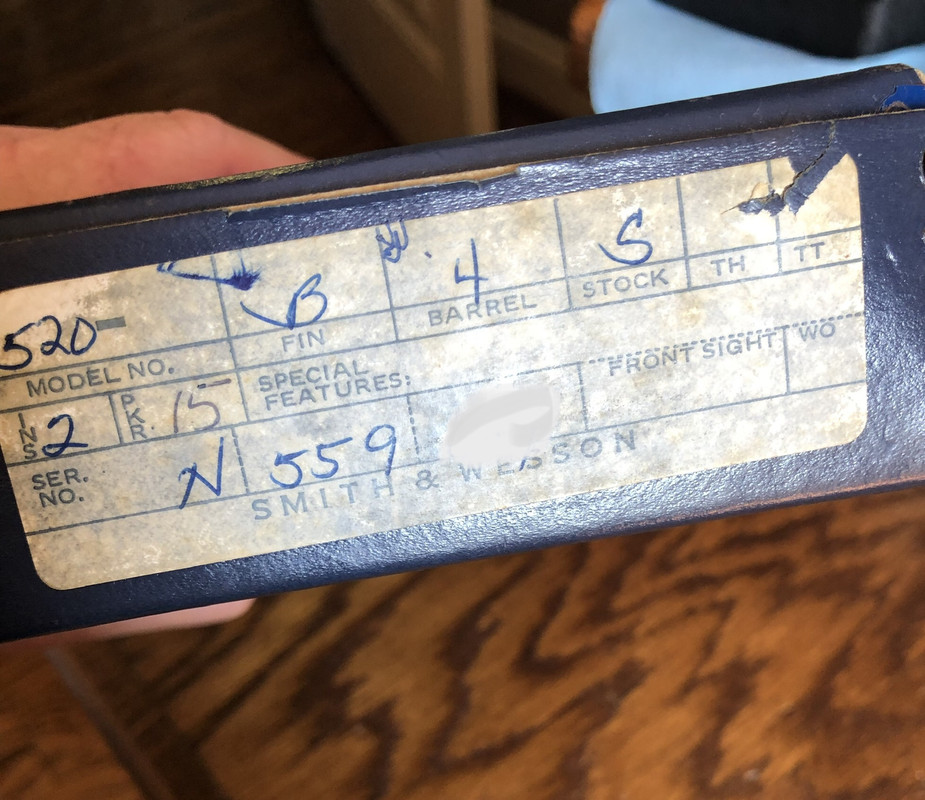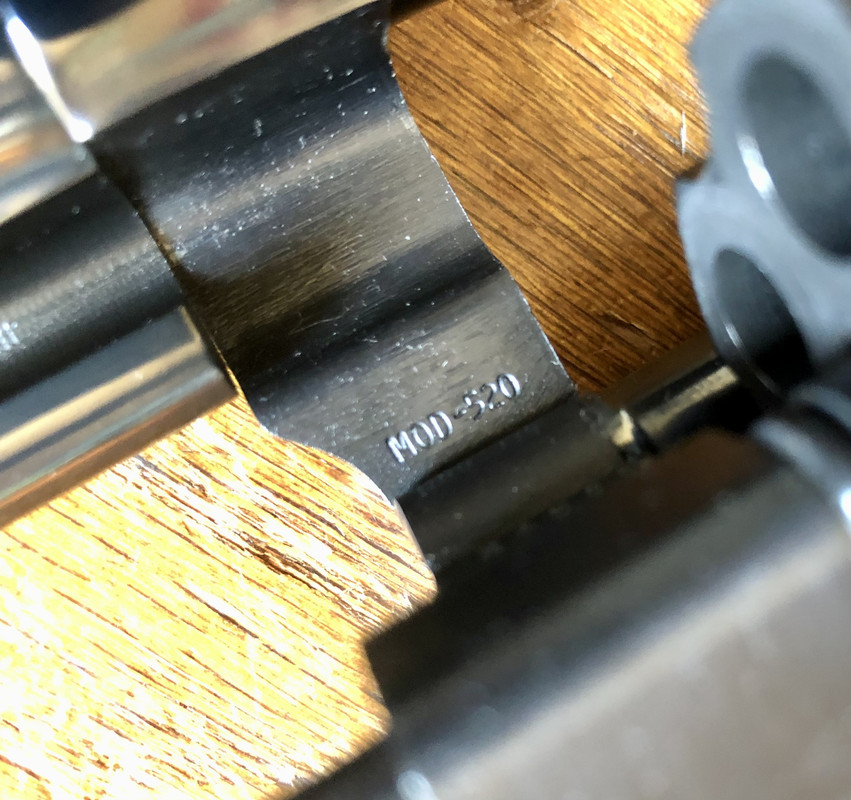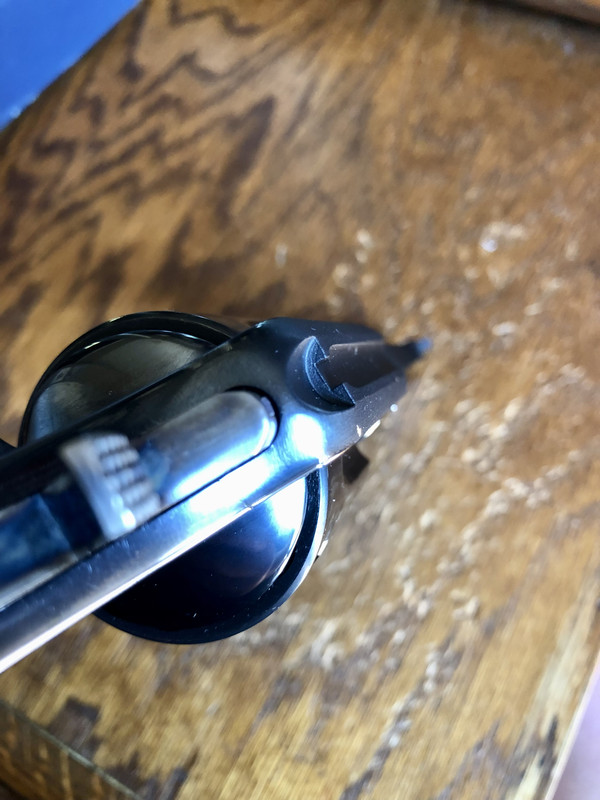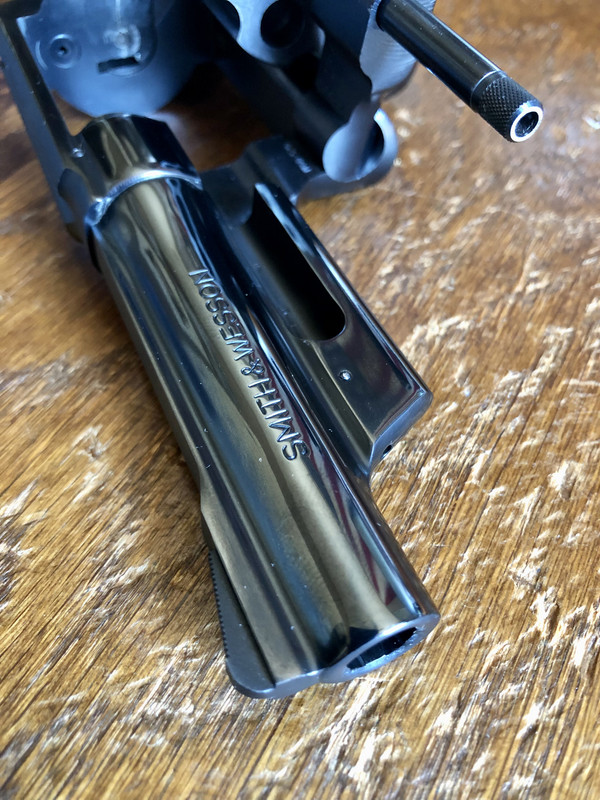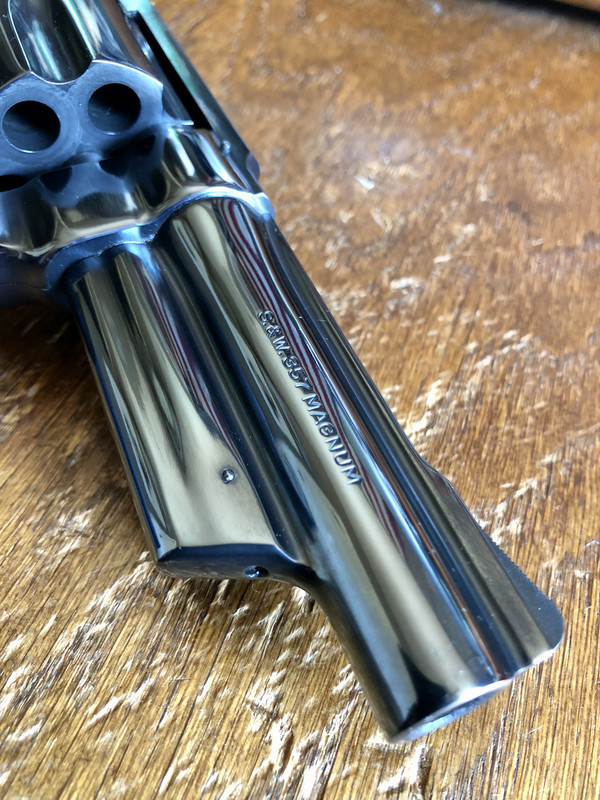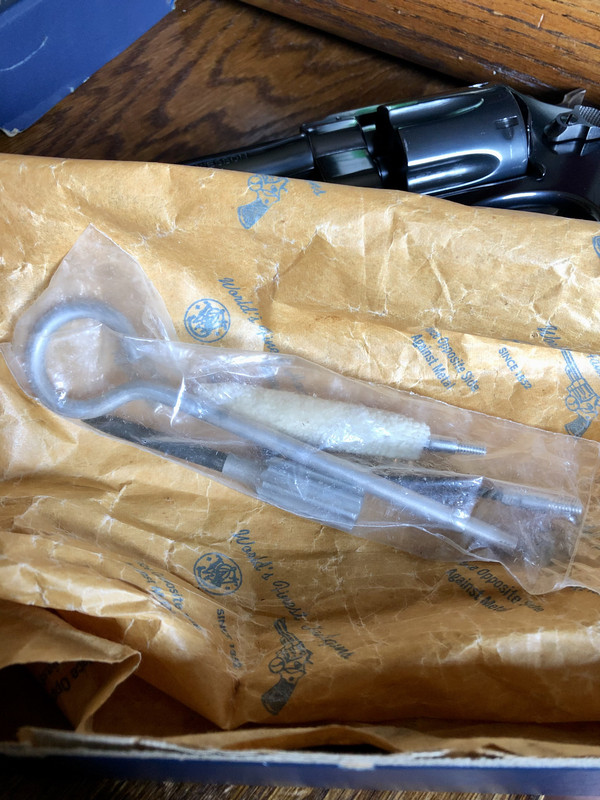 Stock photo of, I believe, the other / later Model 520: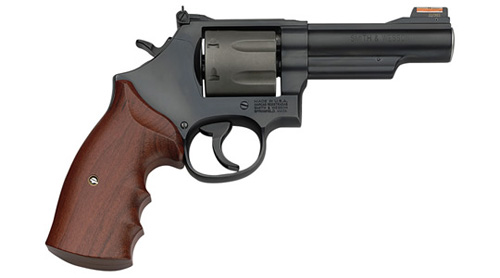 ---
"The sea was angry that day, my friends - like an old man trying to send back soup in a deli." - George Costanza