quote:

Originally posted by Black92LX:
colt_saa I am not familiar with ghost threading. Mind sharing a little more info on what that means?
Ghost threading is the opposite way of attaching a suppressor
Instead of a nipple on the end of your barrel, the barrel is internally threaded and the nipple is on the back end of the suppressor.
I just grabbed a few images of the pistol for you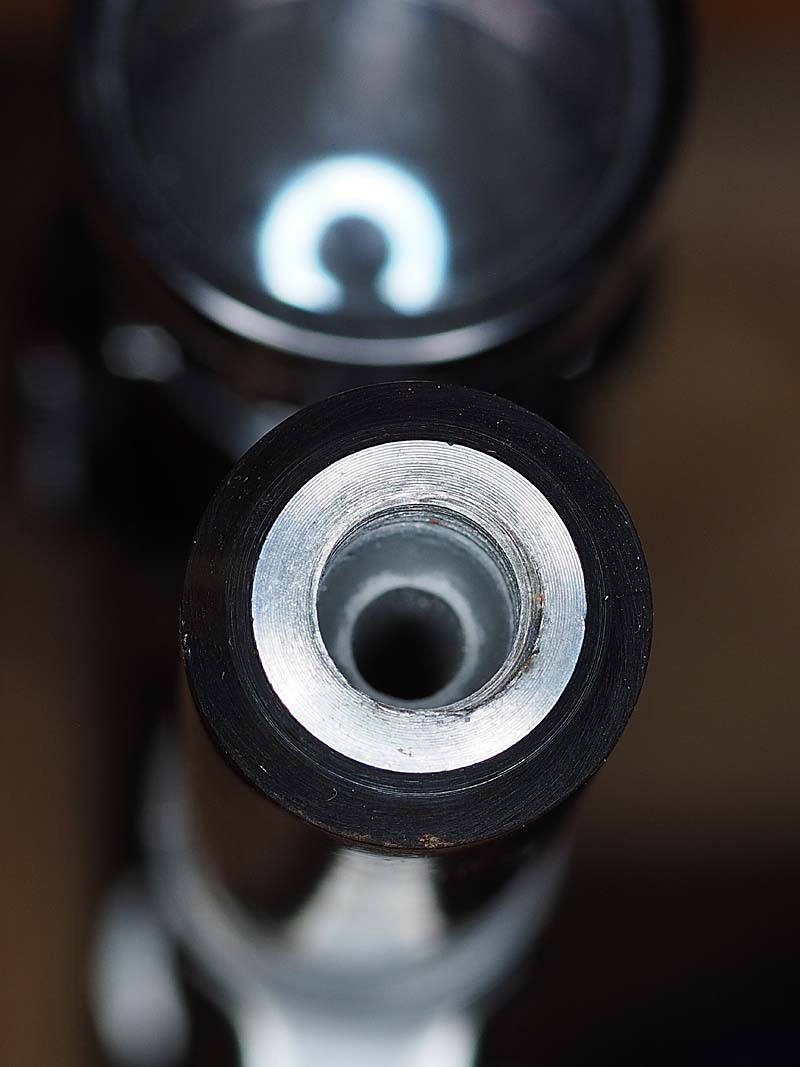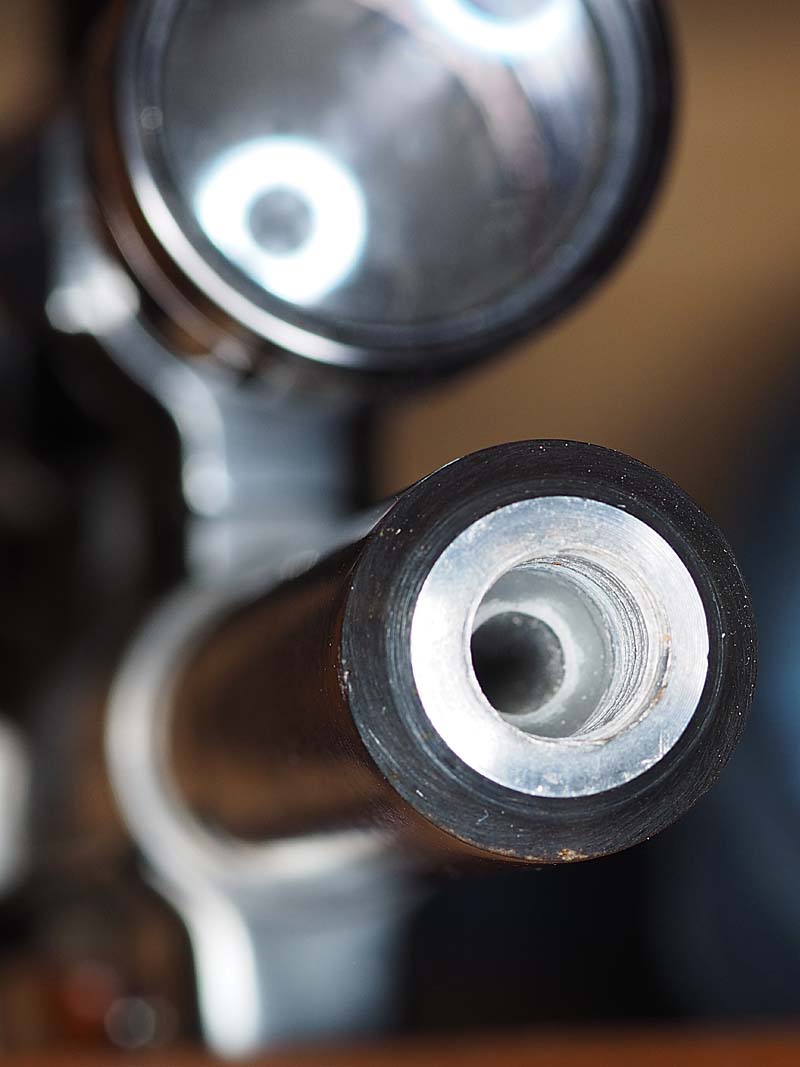 This makes the pistol look almost original unless you are looking down the muzzle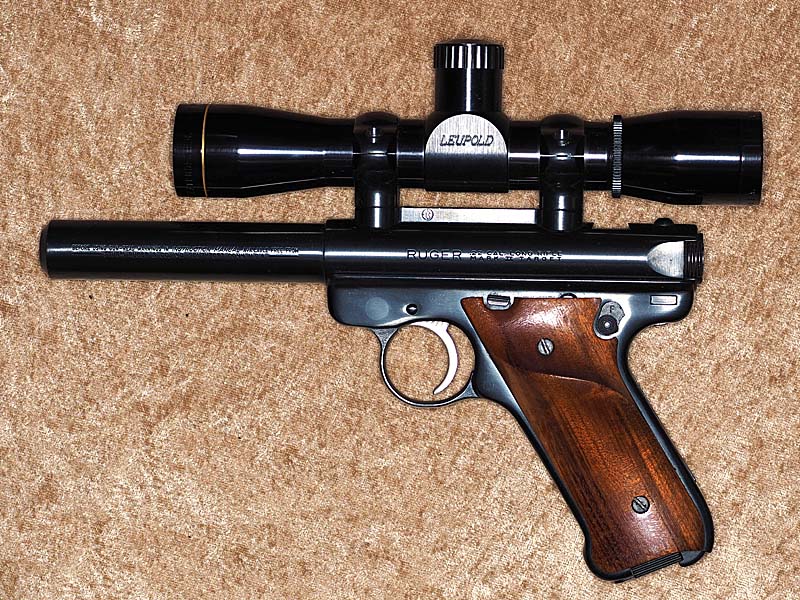 I do not have the back end of the can handy to take a picture of, sorry
Obviously most center-fire pistols can not be ghost threaded because of the lack of metal to cut threads that are internal to the barrel, but it does make some nice looking 22s.
Rifles with bull barrels can also be ghost threaded
Many of the on camera guns in TV and Movies have the nipple on the supressor and thread into the firearm. Obviously most of these are replicas not capable of firing real ammunition


------------------------------------------------------------------
NRA Benefactor . . . Certified Instructor . . . Certified RSO
SWCA

356TSW.com
45talk.com
RacingPlanetUSA.Com