I've posted this, before: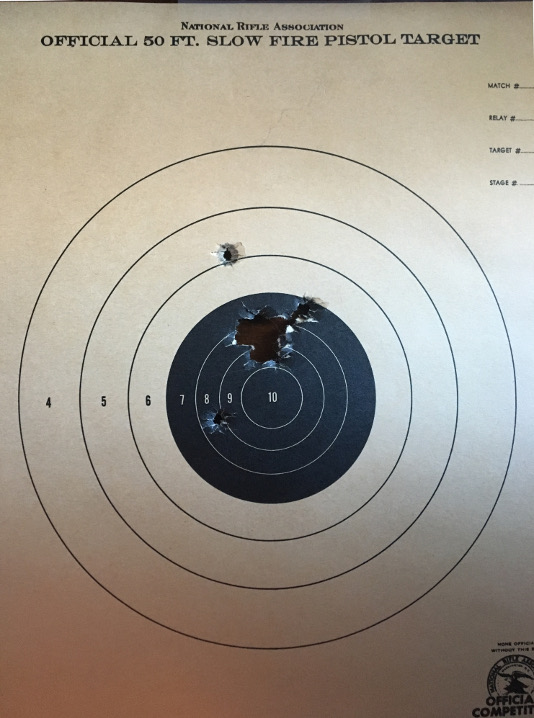 I shot that with a CZ 75B, just like yours, that belonged to one of my best friends. I'd never fired that pistol before. Two outliers out of sixteen rounds.
I would have bought one, at the time, except CZ stopped making the 75B in satin stainless, I didn't want one in their PolyCoat, and I
certainly
didn't want it in polished stainless. So I never got one.
Have fun with it. They're real shooters.
---

"America is at that awkward stage. It's too late to work within the system,,,, but too early to shoot the bastards." -- Claire Wolfe
"If we let things terrify us, life will not be worth living." -- Seneca the Younger, Roman Stoic philosopher
"The dominant media is no more ``mainstream`` than leftists are liberals." -- me