I just bought a NIB Black LE model SIG P229 Legion from a vender on Gunbroker. Usually, I only buy from LGS where I can thoroughly inspect a pistol before buying. However, I ordered this pistol off Gunbroker because it's the hard to find Legion P229 Black finish with Nitron slide instead of the usual Grey/Green Legions. Usually this version is discounted and sold only to First Responders.
I looked the gun over and everything appears to be good. Nice smooth trigger, good slide to frame fit, everything is machined correctly. However, I just noticed there's a scratch under the left rail in the anodizing down to bare aluminum.
I realize this won't affect function and since it's not on the rail itself it's not a durability issue. Furthermore, this won't be a safe queen. This will be a gun I use and carry so there are sure to be more wear and scratches in its future.
However, I can't help but feel annoyed. It's like buying a car and having door dings already in it. Even though you know it will eventually happen.
I don't see/feel any burrs on the slide rails. I believe this to be a manufacturing blemish.
I called SIG and sent them pics and received an email back today stating the gunsmiths advise this is normal. Just leaves a bad taste in my mouth on a $1,300 pistol. Thoughts?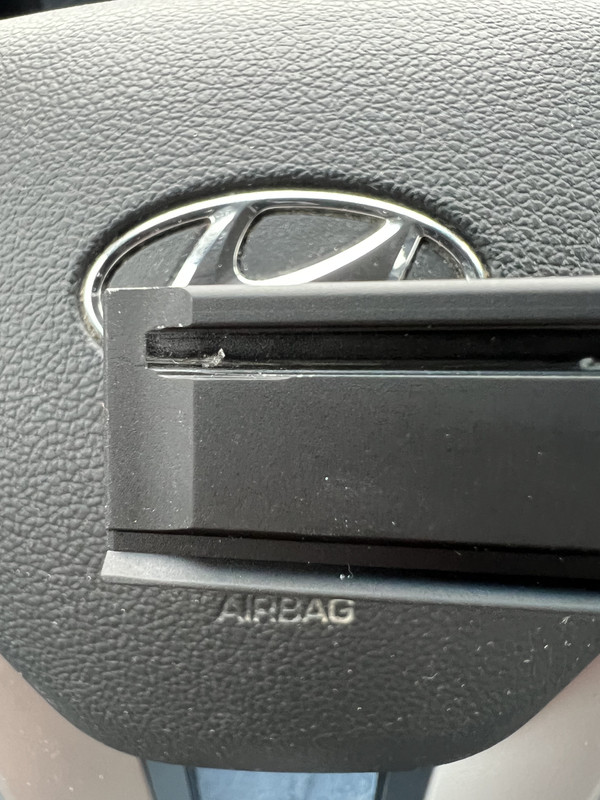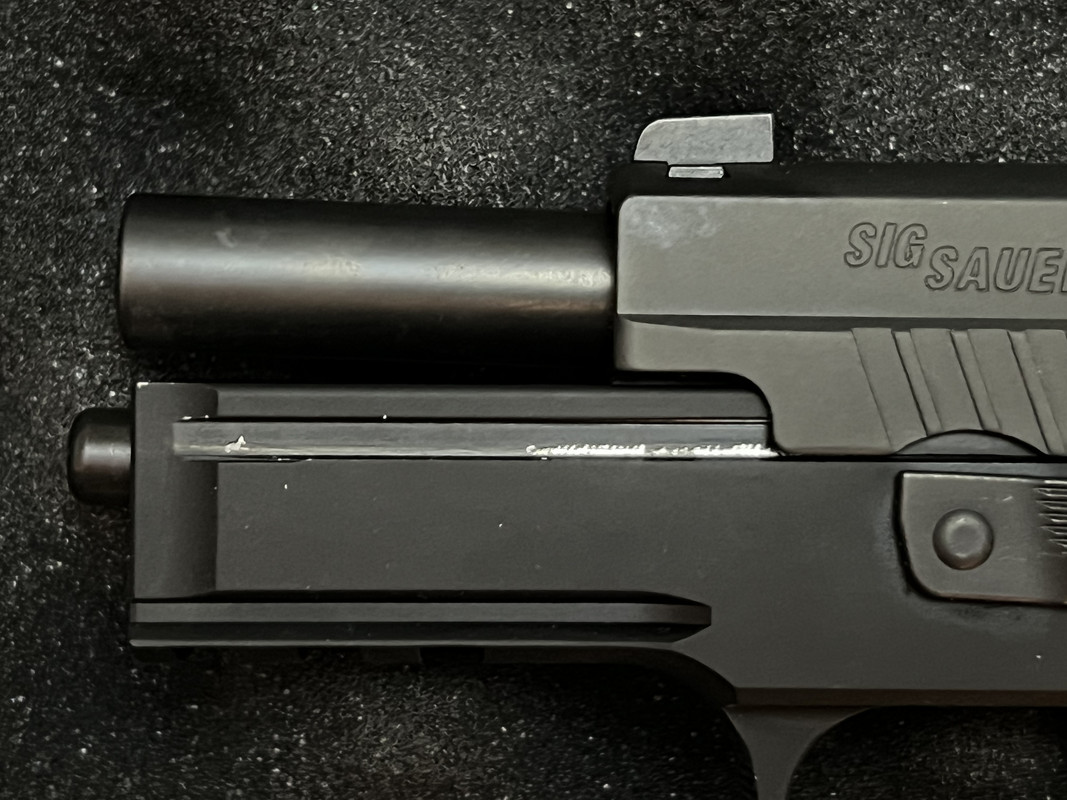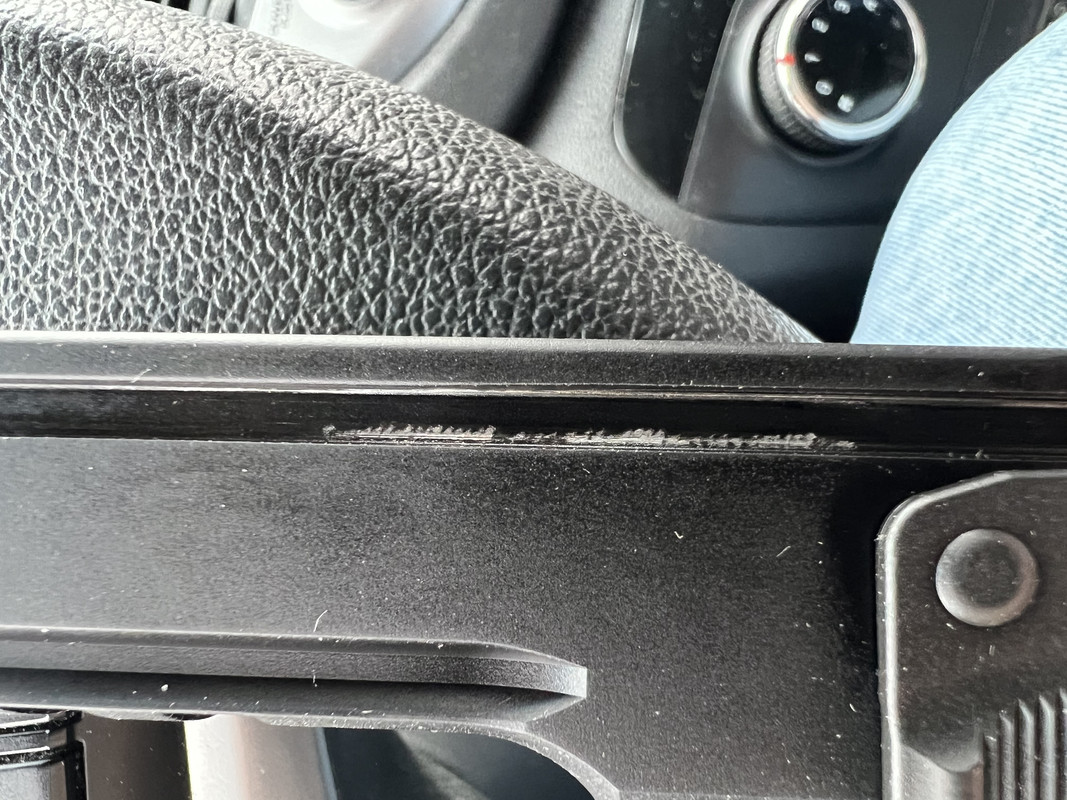 "Clear Eyes. Full Hearts. Can't Lose."