I LOVE the P2000SK, but mine is a 357SIG and it is a TDA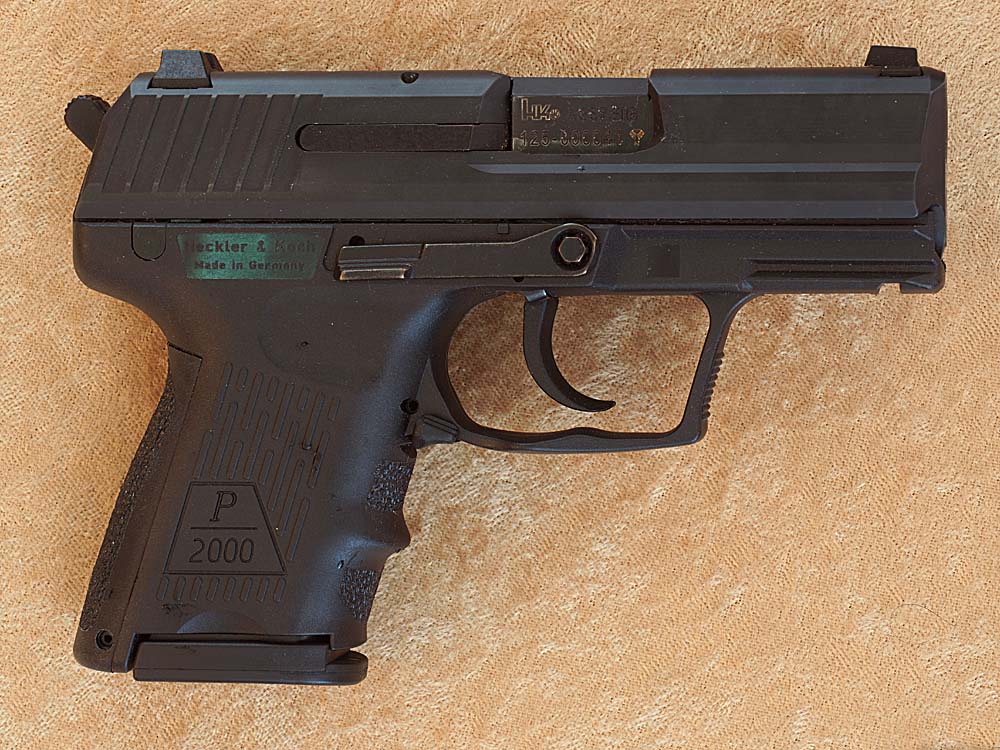 As to the trigger, I have never warmed up to any DAO auto loader. Though I do admit that HK's LEM and SIGs DAK are better than the run of the mill DAOs
Of the 3 P2000SKs I have fired (none were 9MM), all were exceptionally accurate. Much more accurate than a tiny pocket gun deserves to be
The P2000SK uses a shorter version of the HK USPc magazine. So your reload can be the longer magazine. The good folks at X-grip make a spacer that improves things even more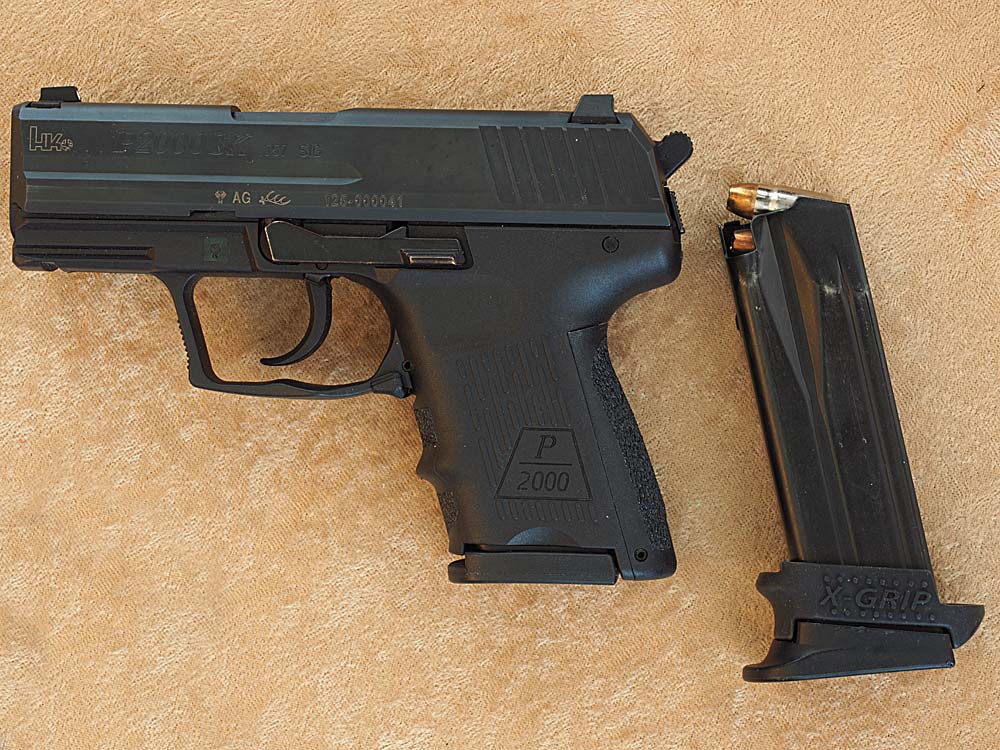 With the higher capacity magazine installed it still looks pretty good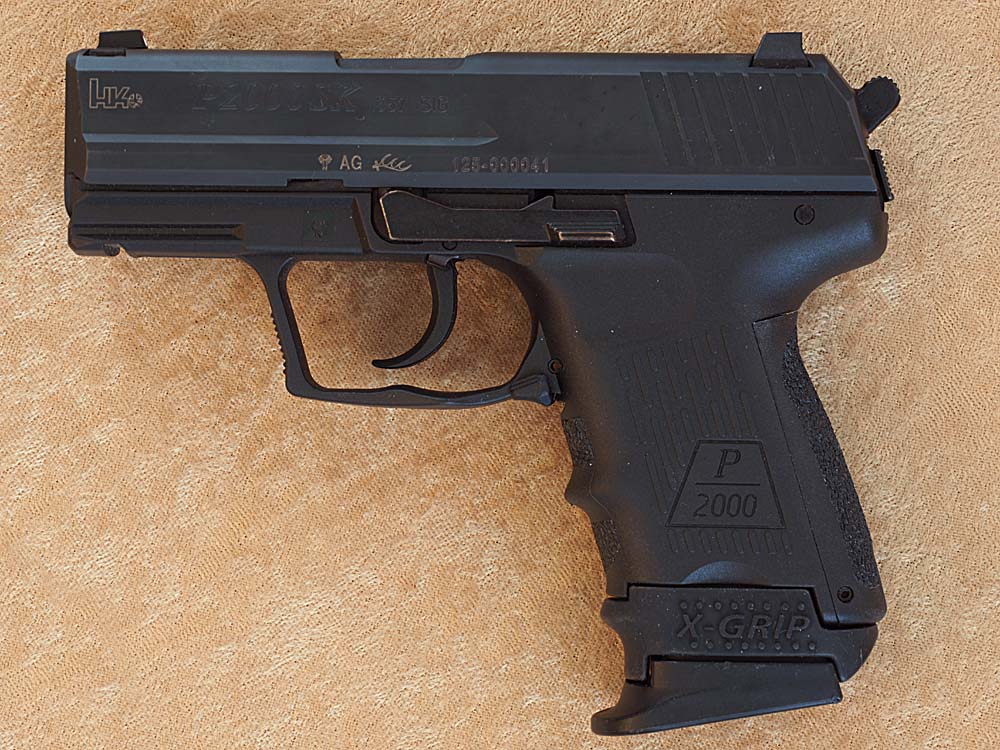 Now you do not need the X-grip spacer to make the longer magazine work, it just looks and feels better with it in place.
I have never changed anything from the stock configuration on mine and I have been shooting it for 16 years so far. The standard magazine release is just fine for me
As to Glocks, I do not own one, I will never buy one, I even gave the FREE one back to Glock. If I am issued one I carry it and have no problem qualifying with it.
Now don't get me wrong I am not disrespecting the Glock. Glock is a reasonably accurate, reasonably reliable firearm, I just do not like them


------------------------------------------------------------------
NRA Benefactor . . . Certified Instructor . . . Certified RSO
SWCA

356TSW.com
45talk.com
RacingPlanetUSA.Com