quote:

Originally posted by mike56:
Primarily interested in the 38 special/9mm comparison.
Have a SW 640 that I would be swapping it for. 38 was a little hard to come by for awhile. Have a ton of 9mm
It is possible to have a 38 Special cylinder rechambered to 9MM Parabellum
Just buy a second cylinder off one of the auction sites and send it off to Hawthorne Precision and you will have a convertible revolver.
The only reason that I have not converted any of my J-frames is that I own several Smith & Wesson 940s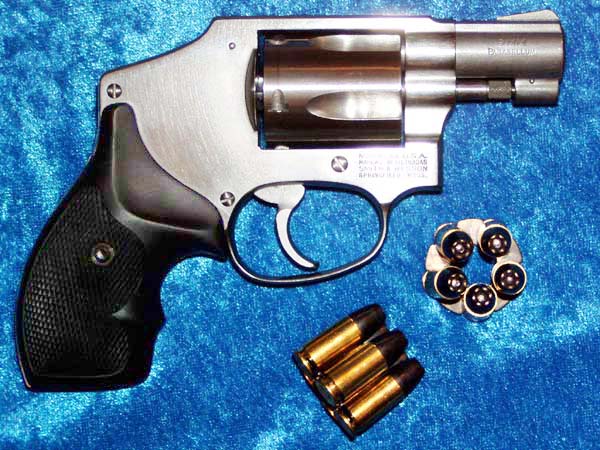 I also have some of the PC 940 Specials which are chambered in the MUCH more powerful 356TSW. These are also capable of shooting 9MM Parabellum as well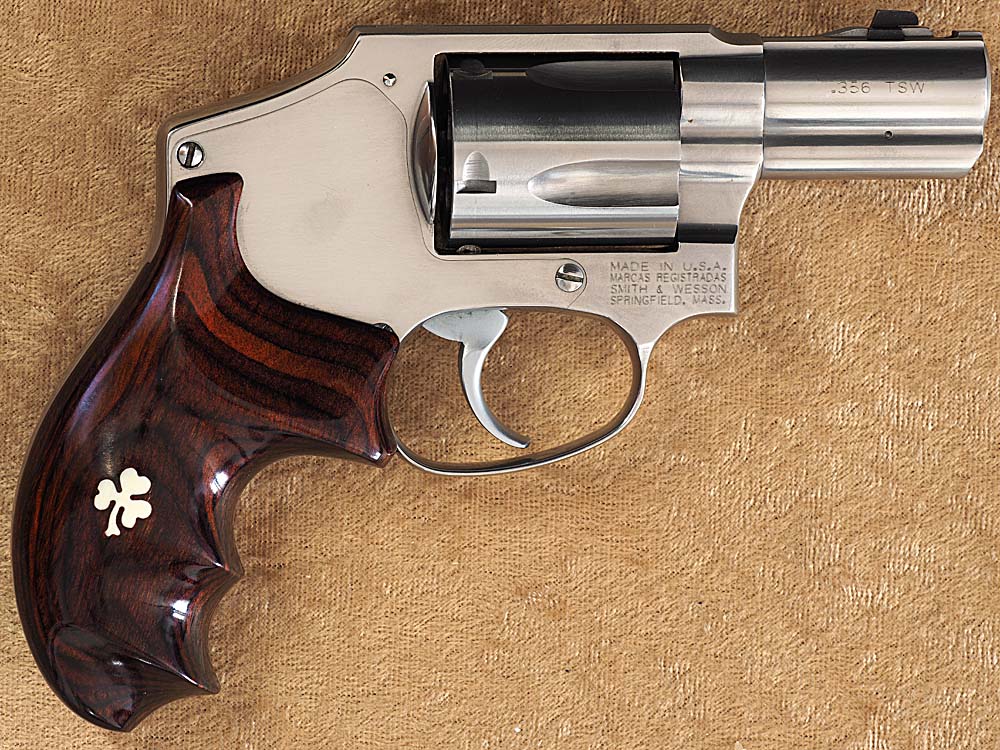 Moon clips are a love them or hate them item. There does not appear to be a middle ground
Myself, I have been shooting moon clip enabled revolvers for four decades now and have NEVER bent a clip that was intended for rimless ammunition. With a moon clip enabled revolver you can fire all of the smaller/less powerful cartridges from that family. You can even fire 380 ACP in your 9MM revolver if you want to
Now the revolver cartridges that are moon clipped use very thin clips due to the very thin grooves in the cases and they are easy to bend if mishandled.
Of course the fastest way to reload, is the New York reload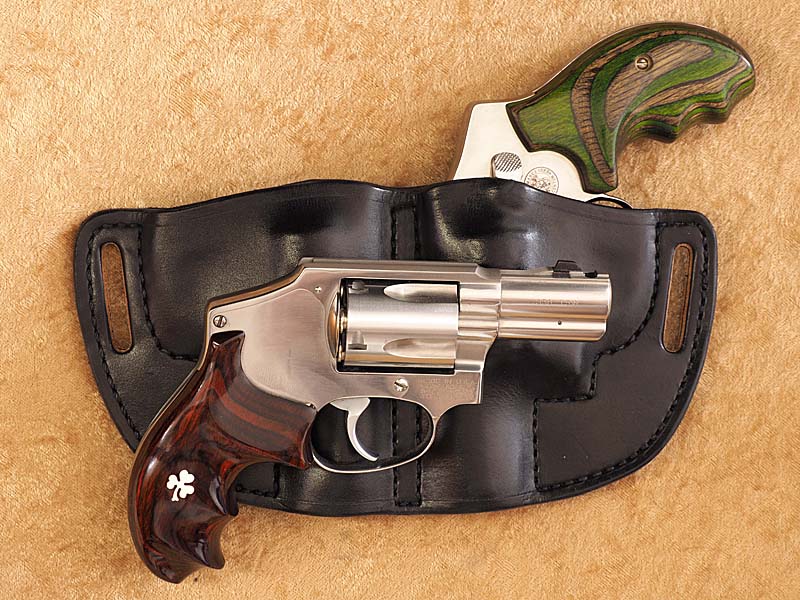 ------------------------------------------------------------------
NRA Benefactor . . . Certified Instructor . . . Certified RSO
SWCA

356TSW.com
45talk.com
RacingPlanetUSA.Com