Like it says, selling a type 1 RMR06 with ADM QD mount. Its always been mounted in the ADM mount and never on a gun that's actually fired.
Selling for $425 shipped.
Sorry, I'm a ding-dong - my email is in my profile.
You can email me but MUST give me your Sigforum handle.
First match (email and post) get's it.
Zelle is great, please do PP. I do explore other options for payment.
Pics: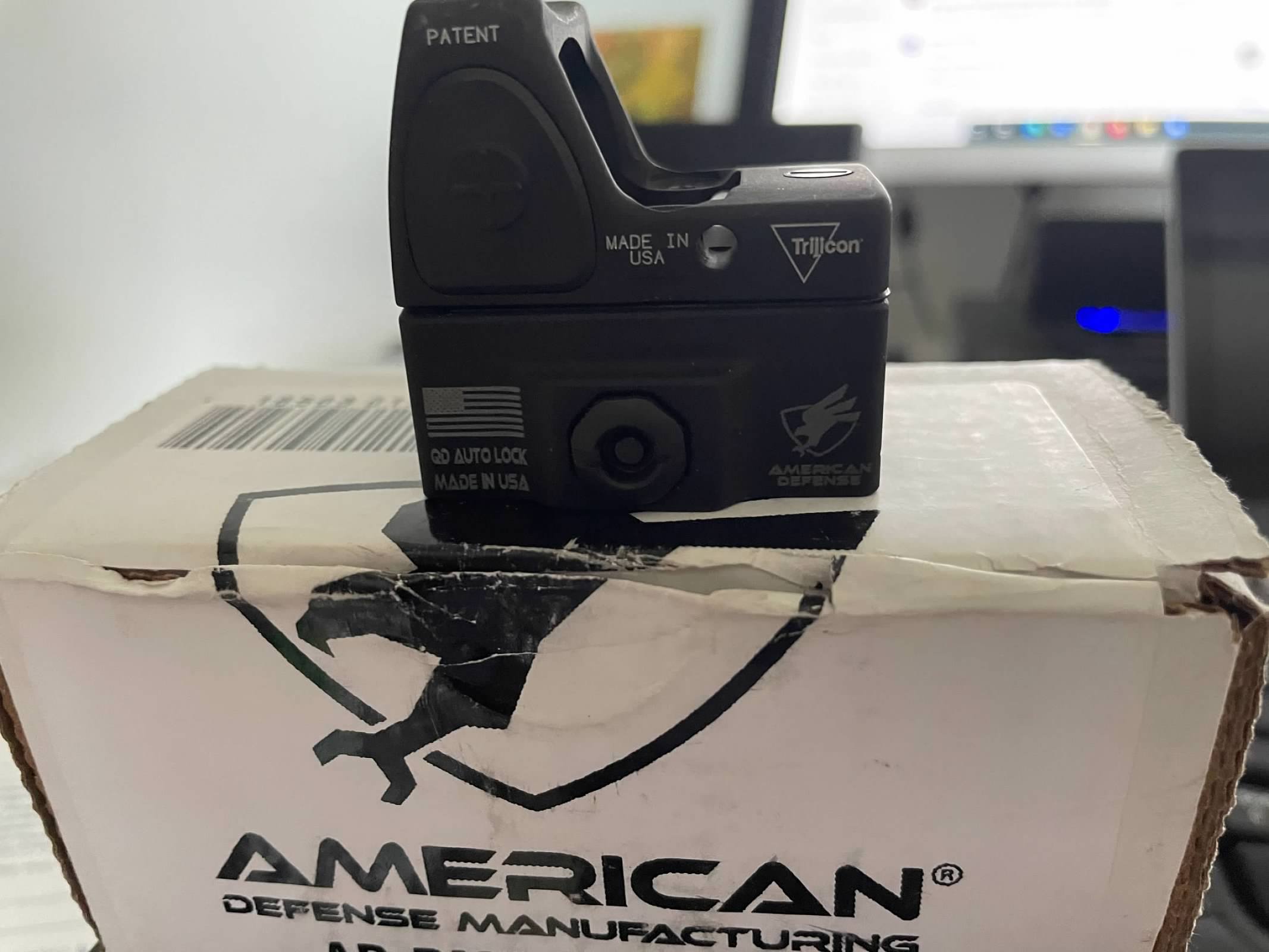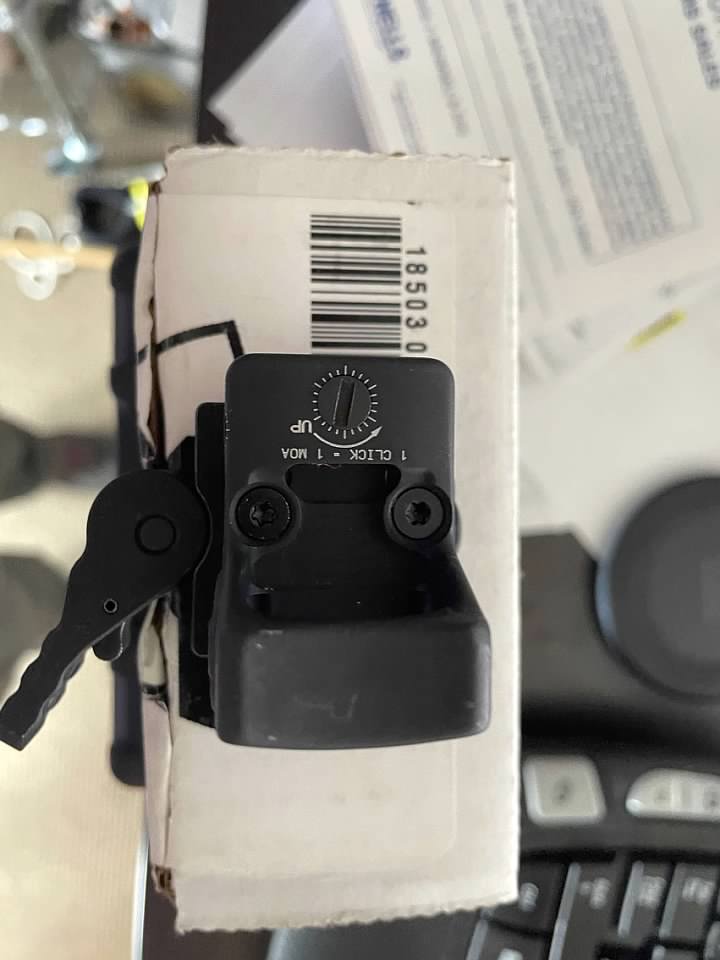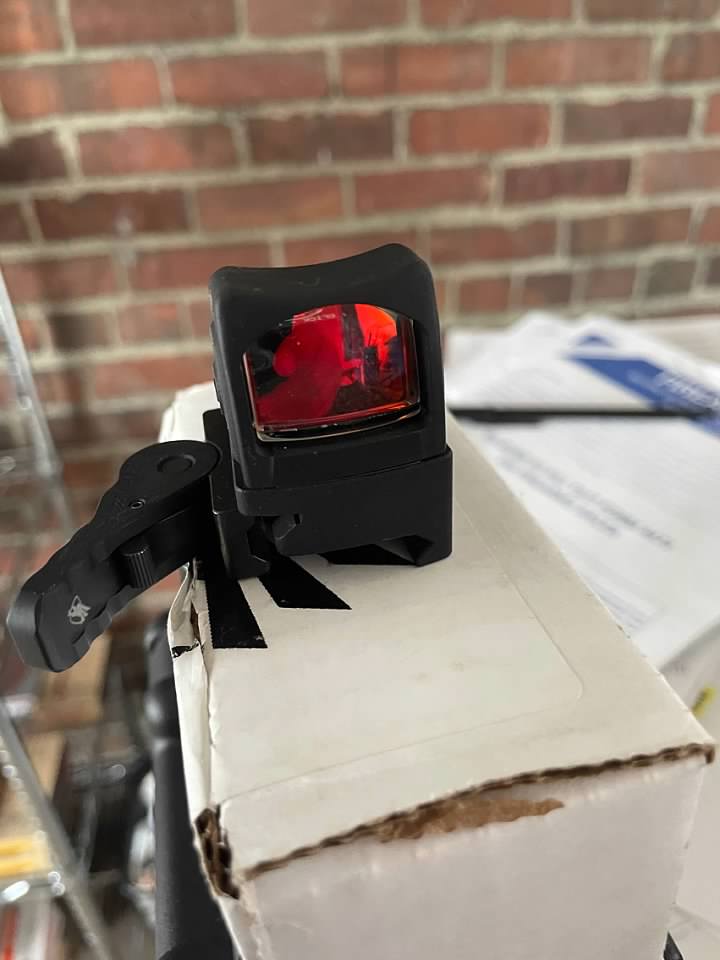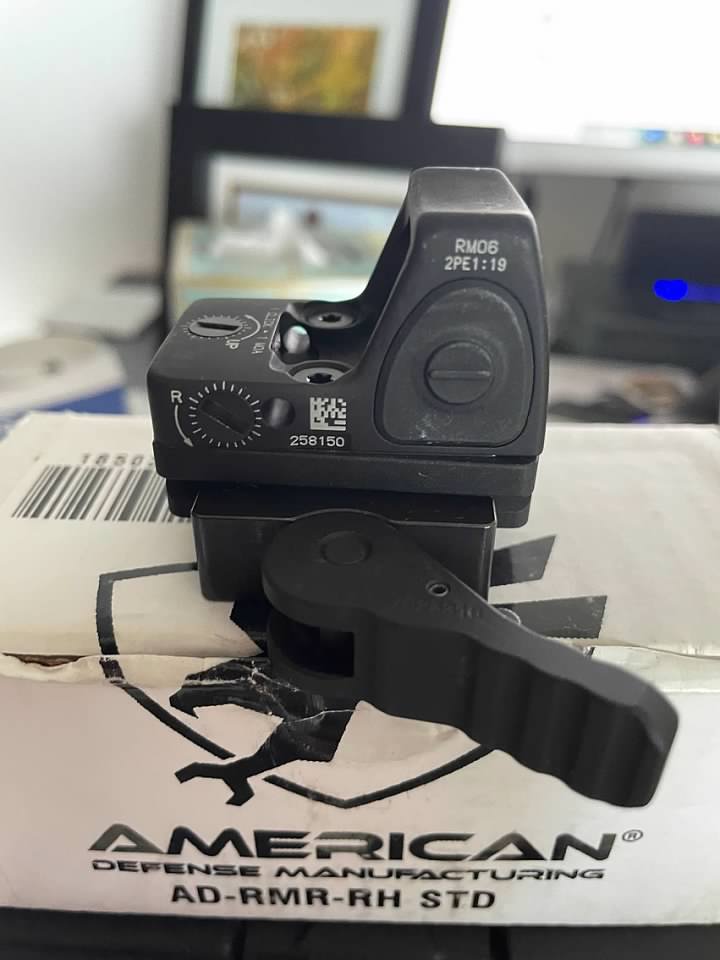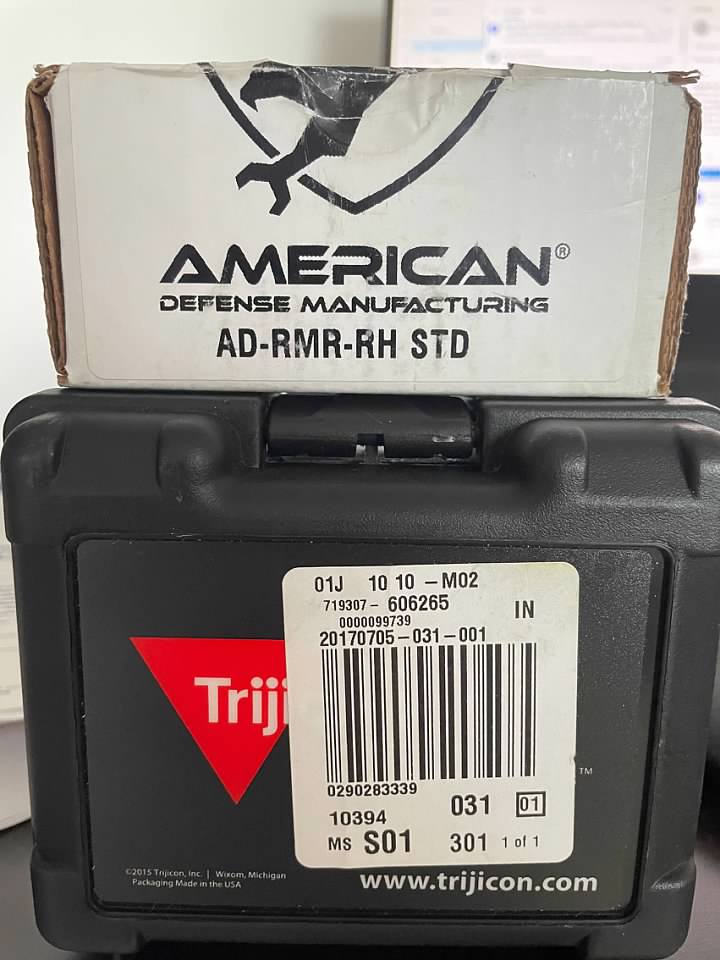 ___________________________________________
Life Member NRA & Washington Arms Collectors

Mistake not my current state of joshing gentle peevishness for the awesome and terrible majesty of the towering seas of ire that are themselves the milquetoast shallows fringing my vast oceans of wrath.