VP9 has sold and watch is withdrawn. Thanks
1. For sale is a very lightly used VP9, less than 100rds have been through it. This is not the optic ready version. It has the luminescent sights. It comes with the box, paperwork, all grip panels, a Black Point Leather wing style holster (R handed, OWB) and a total of SIX magazines. Two are factory HK extended mags (New), three have HK Parts extensions and one is a standard 15 rounder. Two extra base plates are included. Gun is in near mint condition. I'm in the DFW, TX area and am an FFL/SOT. This must ship to an FFL.
Asking $635 for everything shipped and insured.
2. For sale is a series 4 GPS and cellular, 40mm Apple Watch. It's the rose gold color and has a pink band. Comes with the charger cable only. Watch is in perfect physical shape with no scratches.
Asking $200
shipped and insured
I prefer electronic means of payment but will accept most anything that cashes.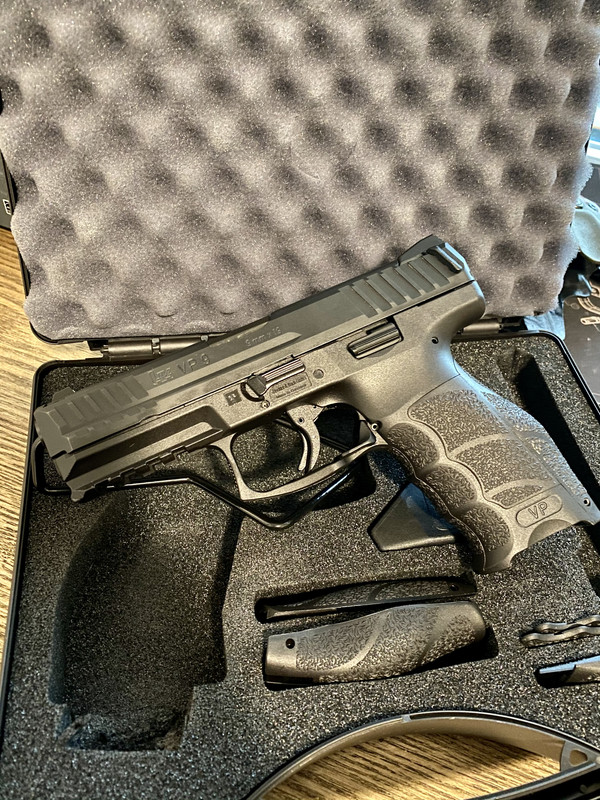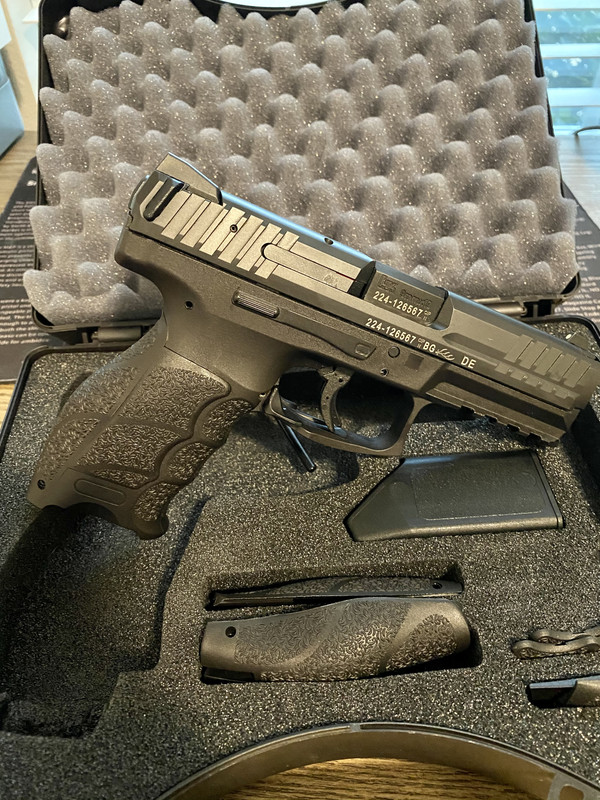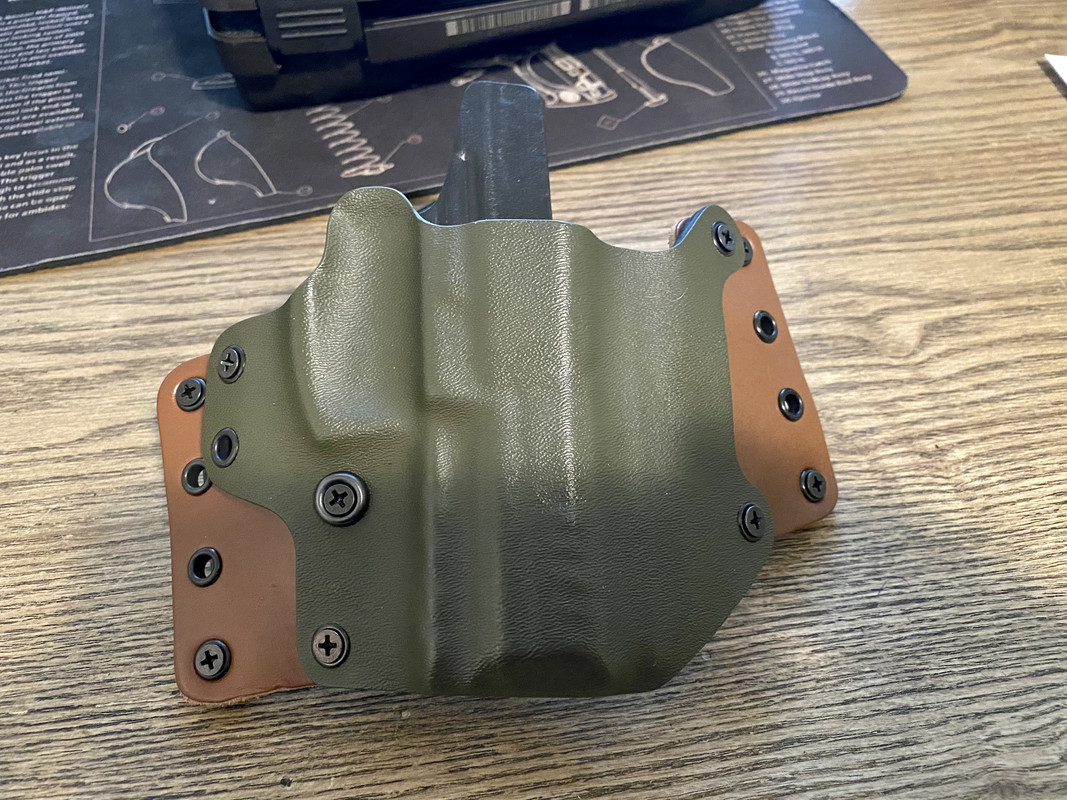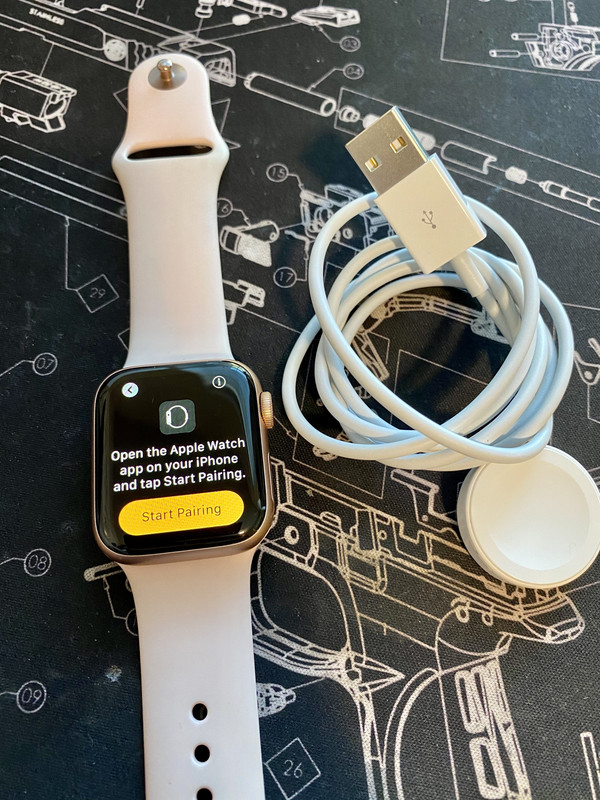 This message has been edited. Last edited by: dry-fly,


"Attack life, it's going to kill you anyway." Steve McQueen...