I've got an Aero Precision M5 built in 7mm-08.
Built it as my first large frame AR and shortly after decided I just preferred my bolt gun.
Aero M5 receivers
X-Caliber custom 18" lightweight profile SS barrel, 7mm-08, 1:8"
Aero nitride BCG
15" MLOK lightweight hand guard
Superlative Arms adjustable gas block
Sprinco spring and heavy buffer
B5 furniture
Raptor LT charging handle.
10rd and 25rd PMAGS.
No muzzle device, ready for whatever you put on; I had a suppressor mount on there.
Less than ~100rds through it
Never did load dev, just shot my loads for my bolt gun and got around 5/8-3/4" groups.
As close as I can remember whole gun was around 8.25lb.
$1100 OBO + $50 shipping to your FFL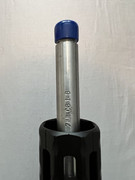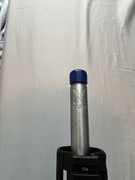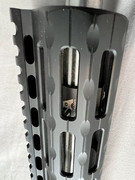 This message has been edited. Last edited by: Rln_21,


________________________________________________________________________________________________