Well, I gushed over this piece a couple of months ago and had to have it. Unfortunately some bills need attention at this point.
This is a Brand New, in the box with all accessories P239- factory chambered in .357 Sig. The warranty card is even blank. This is a DA/SA, SAS gun. Night sights are still quite usable. It comes with
7
brand new Sig .357 mags. I stupidly unwrapped them, but they are all new. Also included is a like new Wright Leatherworks R handed, OWB holster and a spring tuning pack from Wolff Gunsprings (also unused).
I hate to sell all this as I've obviously dropped some coin on it, but it is what it is.
Asking $1030 Shipped and insured for all of it.
. Please email me with any questions, etc….but the first post here that says "I'll take it" will trump emails. I'm an FFL/SOT and this must ship to an FFL. Local pick up is ok, I'm in the DFW area. I prefer electronic means of payment, but NO fees. Otherwise I accept MO, Cashiers checks. Thanks guys.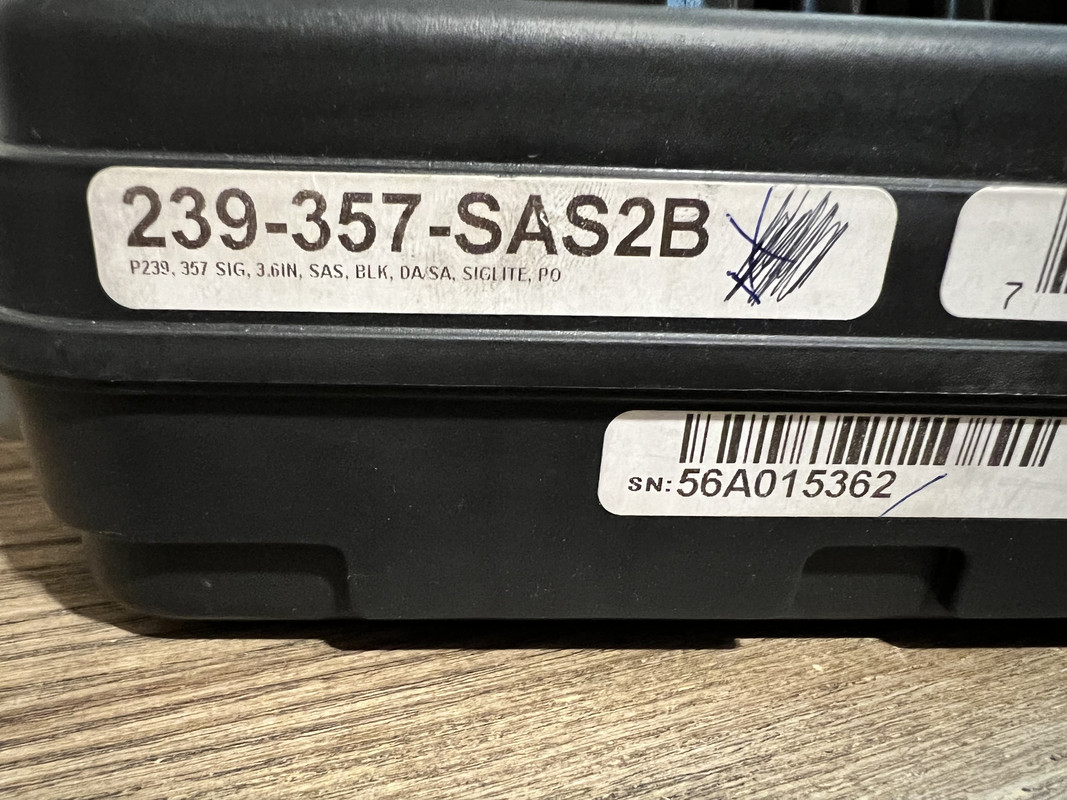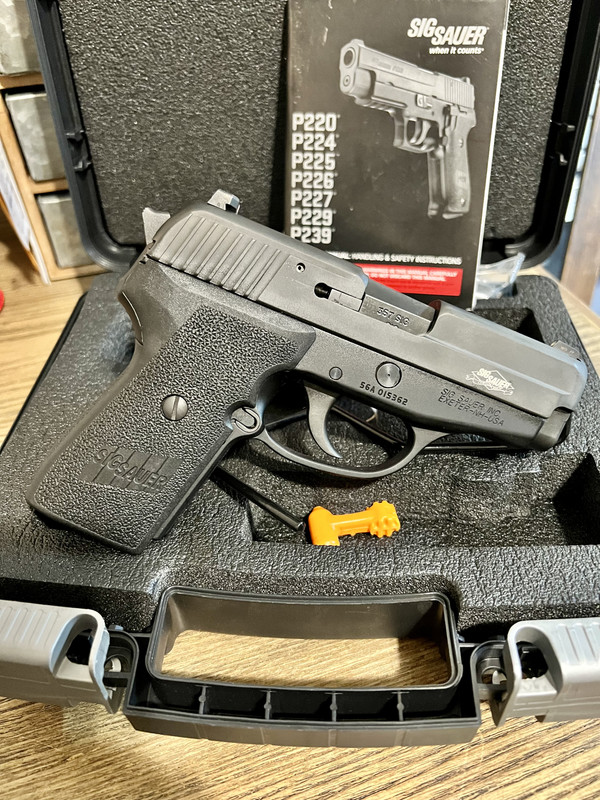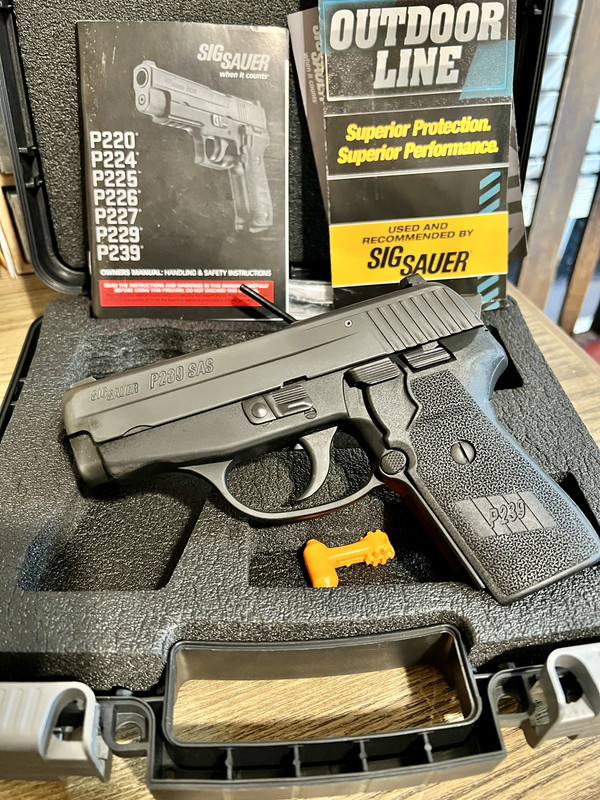 This message has been edited. Last edited by: dry-fly,


"Attack life, it's going to kill you anyway." Steve McQueen...