I'm offering up my Glock 43X.
Less than 200 rds of various ammo thru it, no malfunctions.
The pistol has been kept in the safe and never carried.
Comes with original case, paperwork, lock, 2 stock 10rd mags, 3 Gen 1 Sheild 15rd mags.
The pistol currently has the Sheild metal mag catch installed as well as a Vicker's Slide Stop..
The offer includes stock slide stop and mag catch, as well as a Vicker's mag catch.
I'll also throw in a 100 rd box of WWB 115gr.
Currently offering locally FTF in the DFW area.
The price is $600.
Offering it here first before offering it elsewhere.
Email in profile and checked twice a day.
The buyer must be a resident of the State of Texas and be able to legally own a firearm.
BOS provided if needed/wanted by buyer.
Pics were taken today.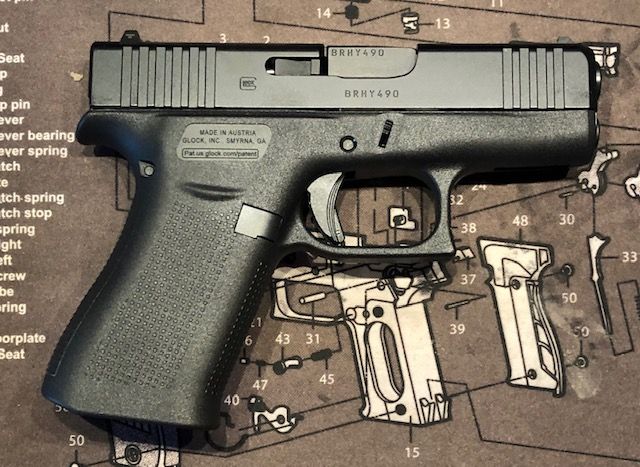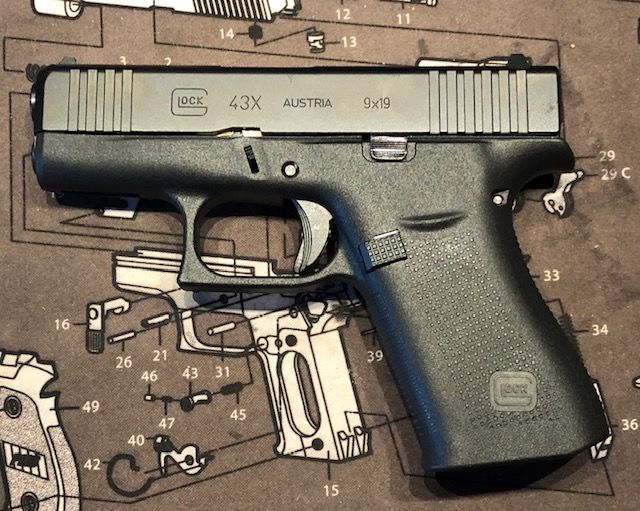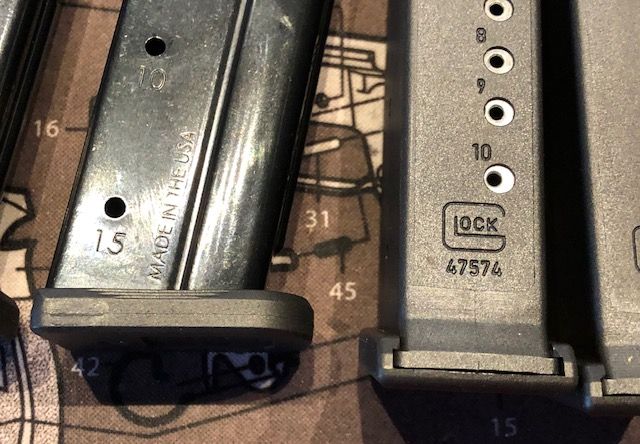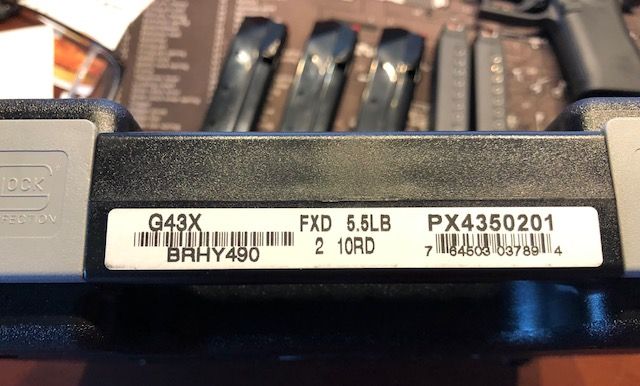 This message has been edited. Last edited by: 1lowlife,