For Sale: Crossbreed Minituck for P365. Purchased late last fall so it is used, but as the photos show, it is still in excellent condition!
Asking price is $45.00 plus $8.00 shipping. Payment via PayPal F&F or Venmo preferred.
If interested, please reply here before e-mailing me. Thanks!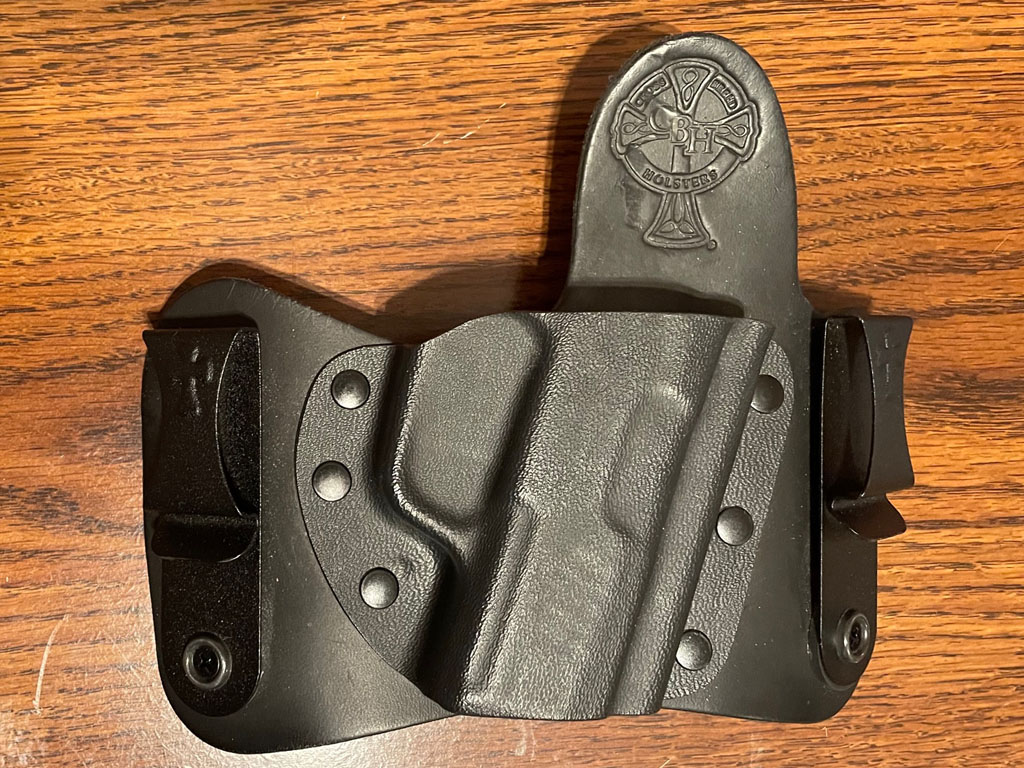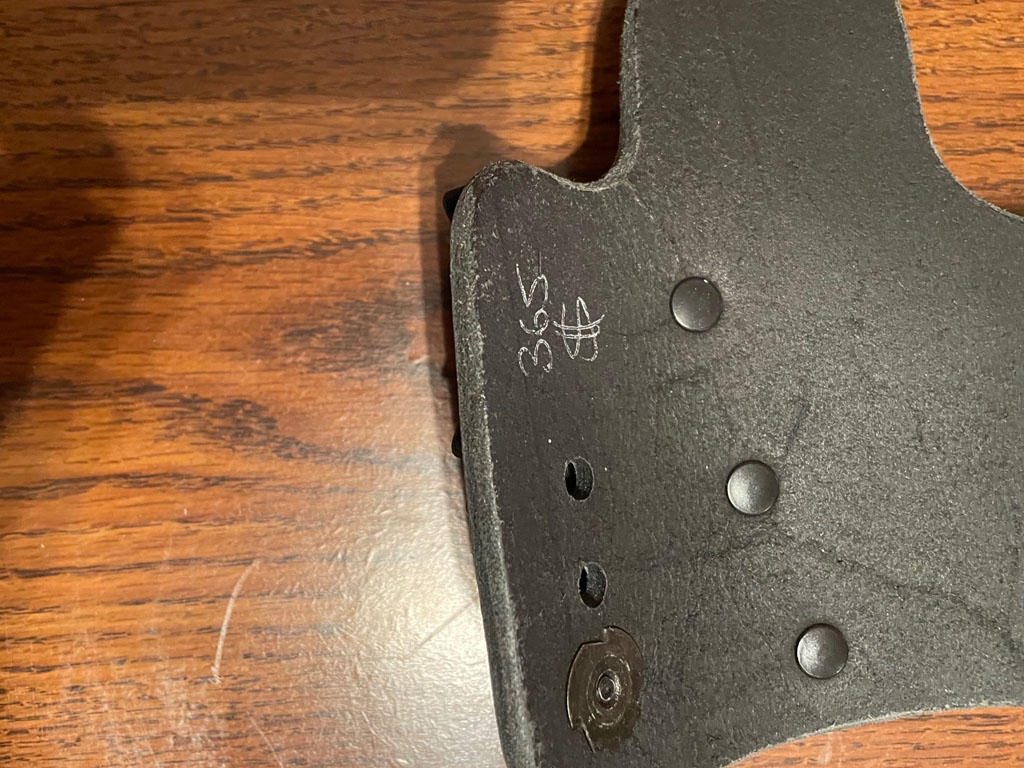 ---
***SOLD***
Up for sale... three 12-round mags for the P365 series pistols. All three have been to the range once to test function, but are otherwise unused.
Price is $35.00 each plus $8.00 shipping via Priority Mail,
OR
all three for $100.00 shipped!
Payment via PayPal F&F, or Venmo.
First "I'll take it" posted here has priority.
Thanks!
This message has been edited. Last edited by: bronicabill,


Bill R.
North Alabama