Up for sale are two used Tag Heuer watches.
#1 is a CAZ1013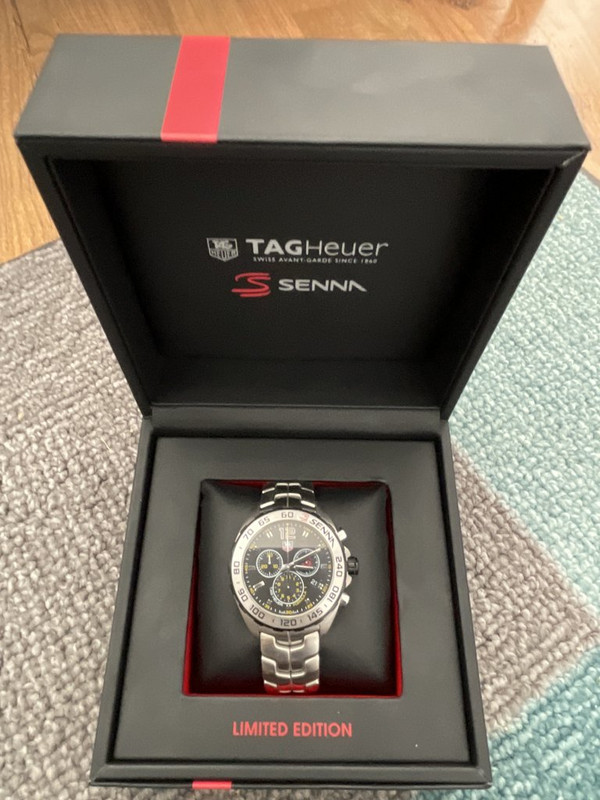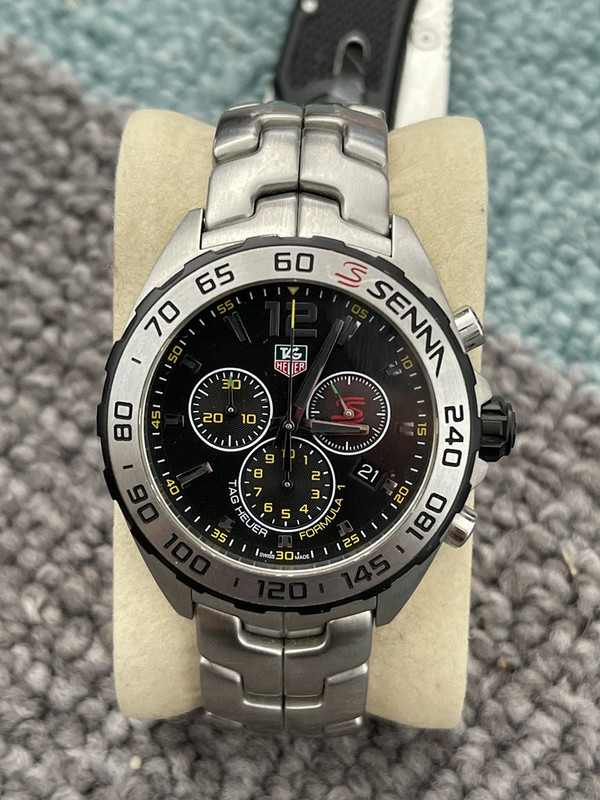 #2 is a WAZ1012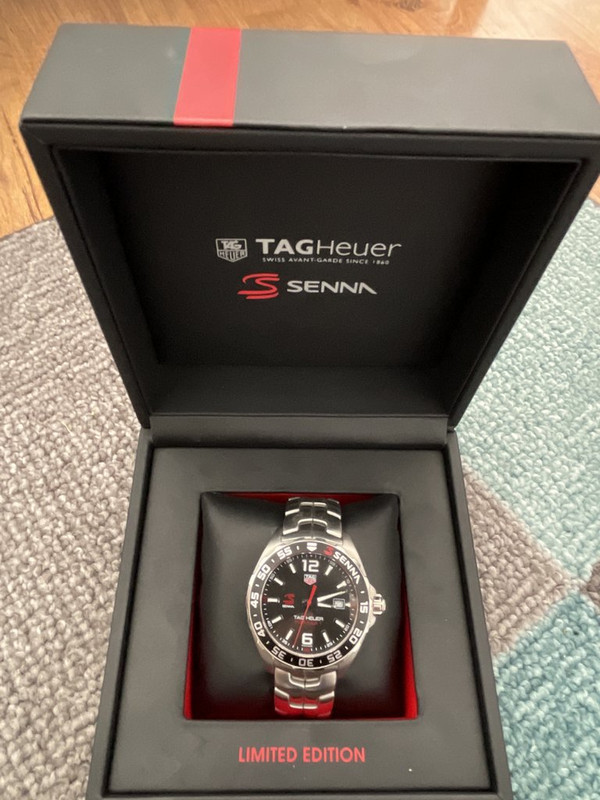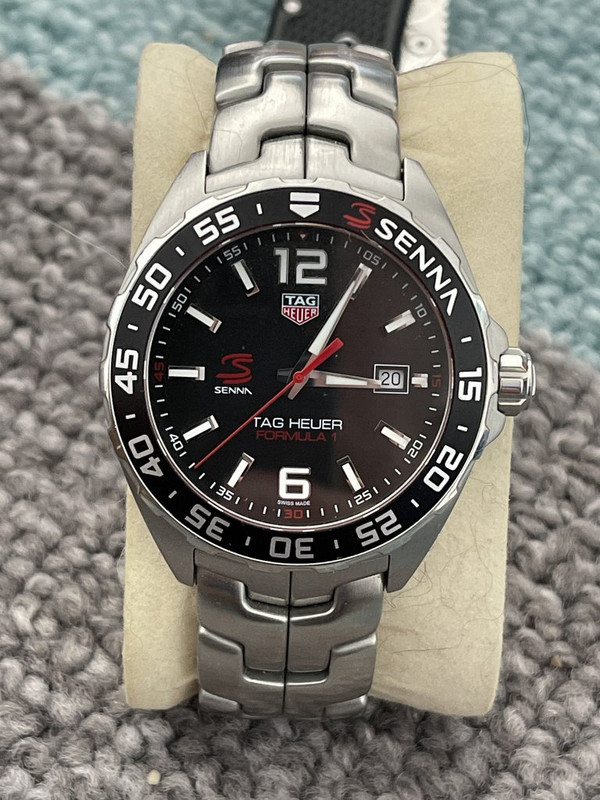 Both watches are used and have been worn. Daily when they were new at the time. I bought these from a local Jared in Columbus, Oh.
Both have original boxes and their original extra links.
#1 Sale price is $1650 (Shipped)
#2 Sale price is $1200 (Shipped)
Paypal is accepted since its not a firearm firearm/part. I can split the cost of PayPal. I also have Cash App if you have that.
email is in my profile, and or reply here.
thanks.
\ No trades at this time.
This message has been edited. Last edited by: ThankGod4Sig,


"da evil Count Glockula."-Para