Looking to sell the following please.
Prices include shipping - CONUS only.
Open to offers but No trades please.
Contact: uwn at juno dot com
Worn exactly 3 times, still in perfect condition/retention, with a little high spot contact wear on the exterior.
For Sig Sauer P220 Classic (non-railed model) in .45 ACP
Single stack magazines
Brown leather
Town & Country IWB holster
https://rgrizzleleather.com/iwb-holsters.html
OWN double mag carrier
https://rgrizzleleather.com/mag-carriers.html
$110 for the set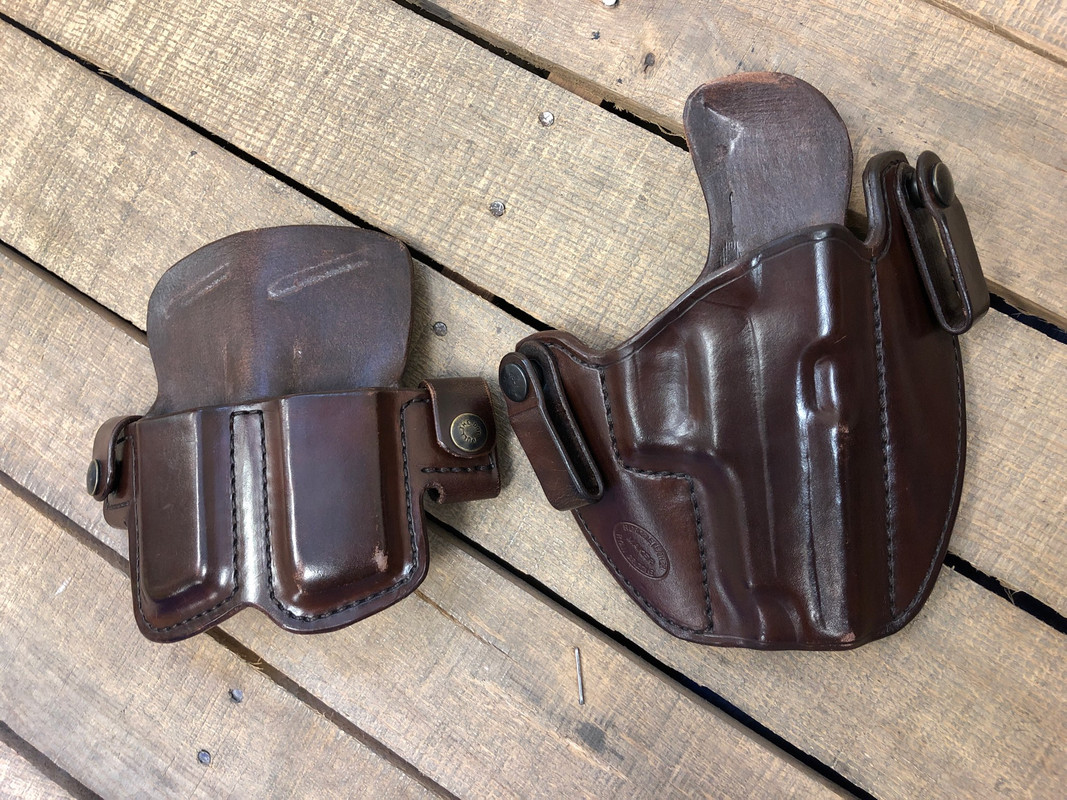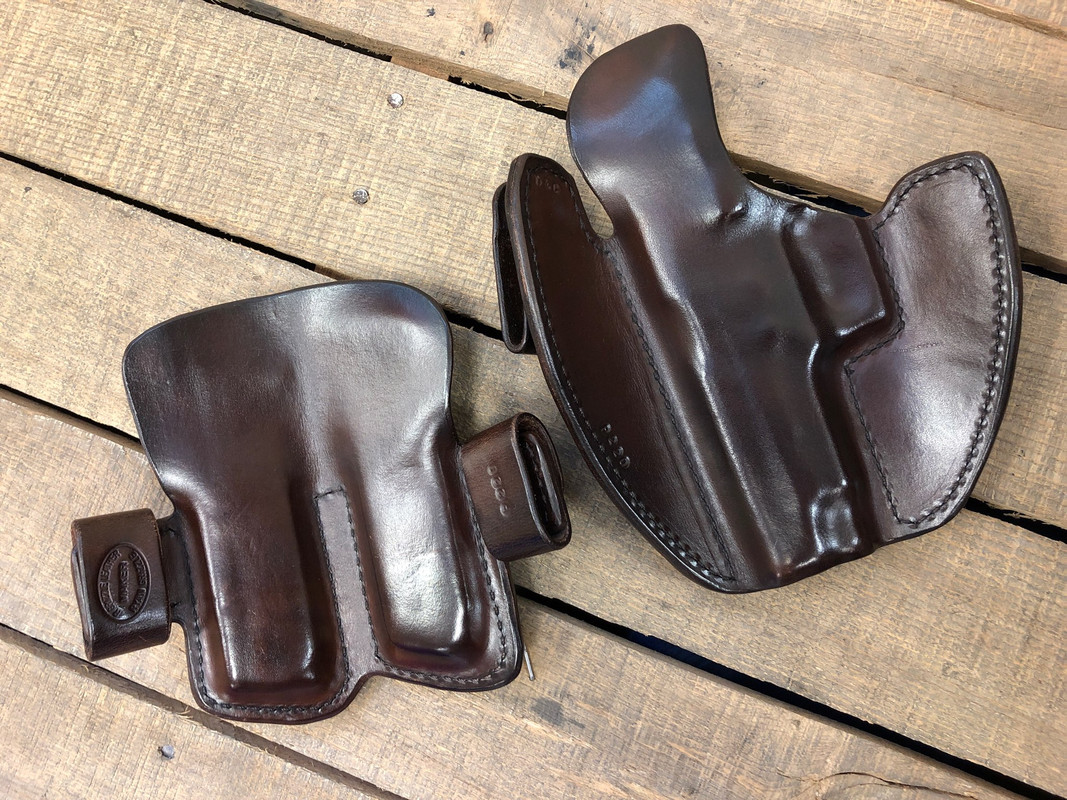 ___________________________________
P220 8-round magazines
(Stainless/silver mags not available)
The matte black mags have been loaded and inserted previously, but never carried and no live fire use whatsoever.
Black matte, like new - 2 available
$30 each
ACT mag - made in Italy
Blued, new - 2 available
*SOLD*$20 each*SOLD*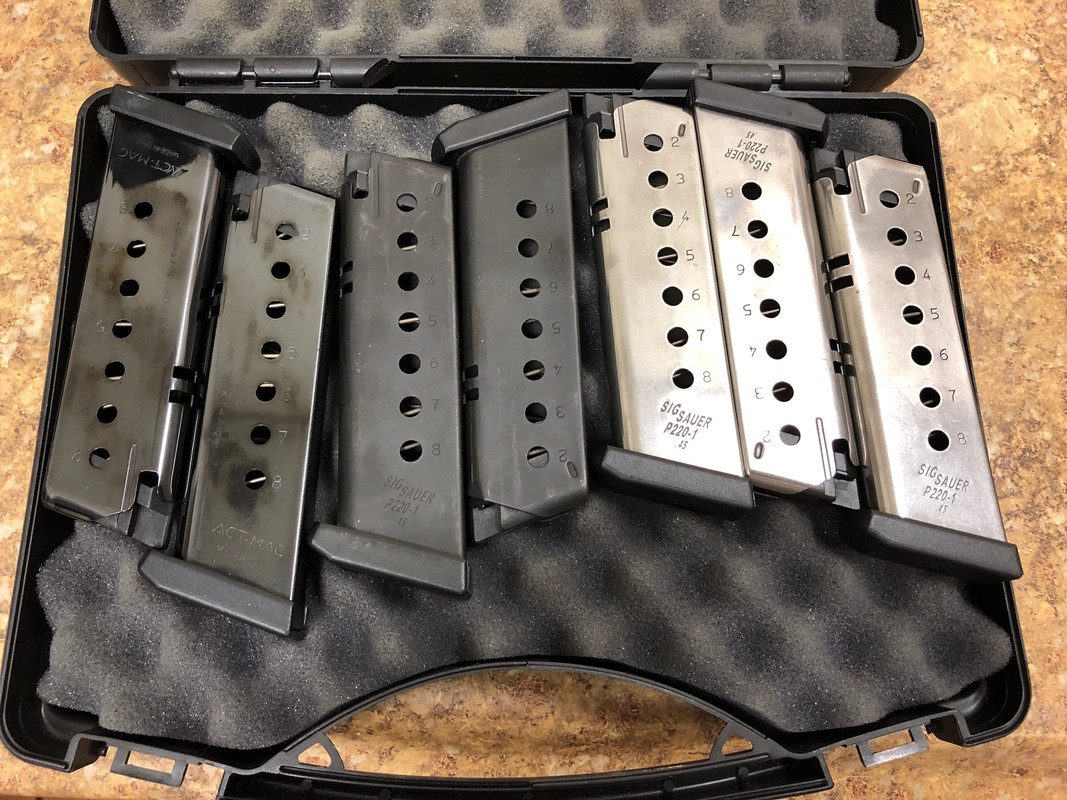 __________________________________________
P220 .45 classic grips - brand new
Date stamped 1987
*SPF*$50*SPF*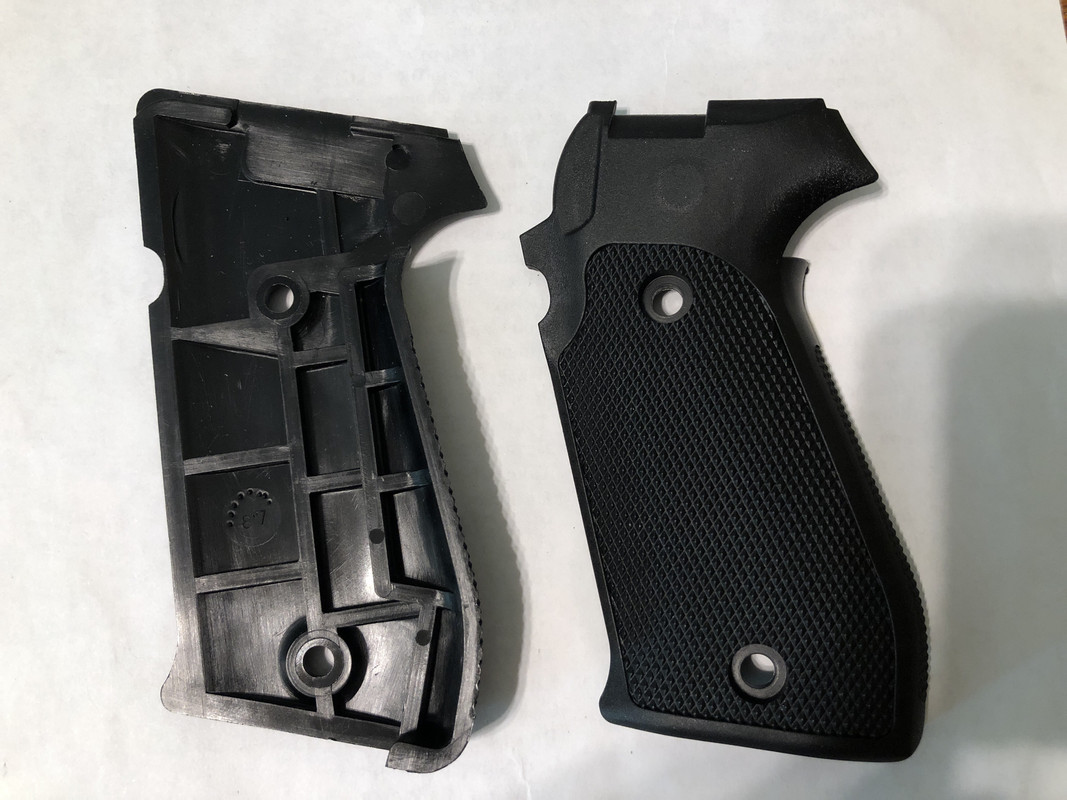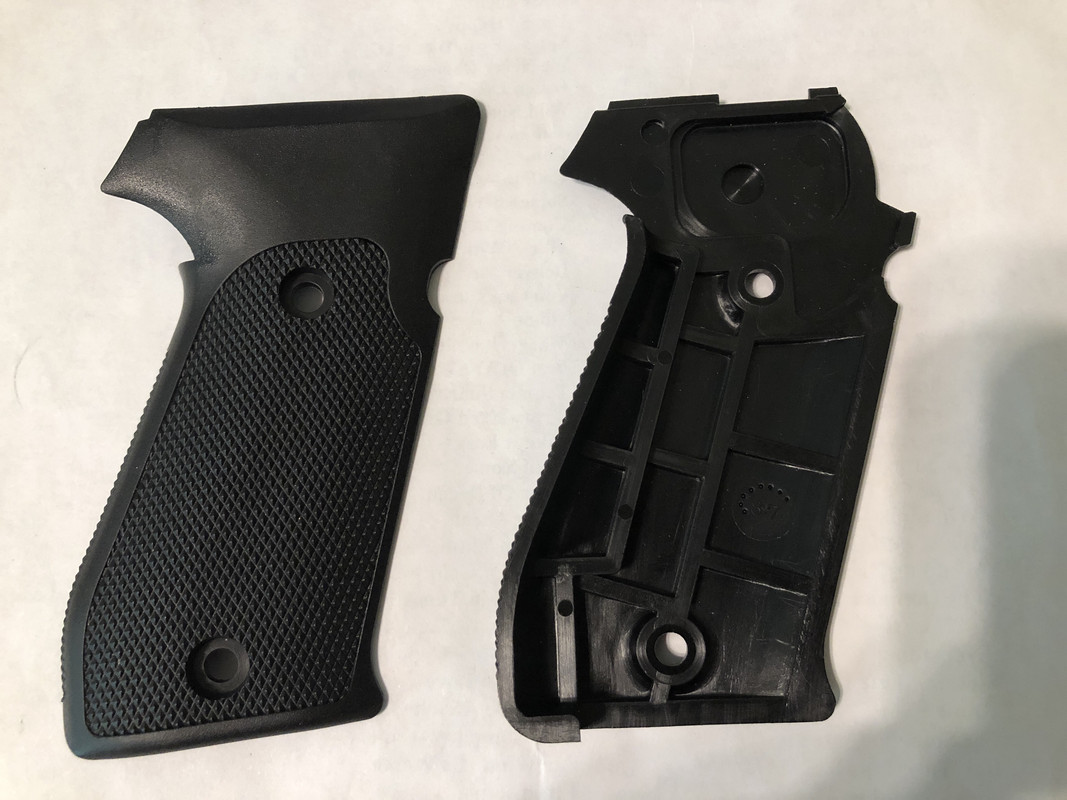 This message has been edited. Last edited by: Uriah,

Coffee cup ambush