I've built the two I use.
I do blacksmithing though not knife smithing so I built what I needed.
Of course with knives you don't need a lot of interior space to heat blade stock.
There is a forum with a bunch of folks that can help you with all your questions.
https://www.iforgeiron.com/?&_fromLogin=1
My first was a fire brick forge that eventually was Kaowool lined & ceramic diamond washed and insulated doors added that I can now forge weld in.
The Mongo burner was bought online.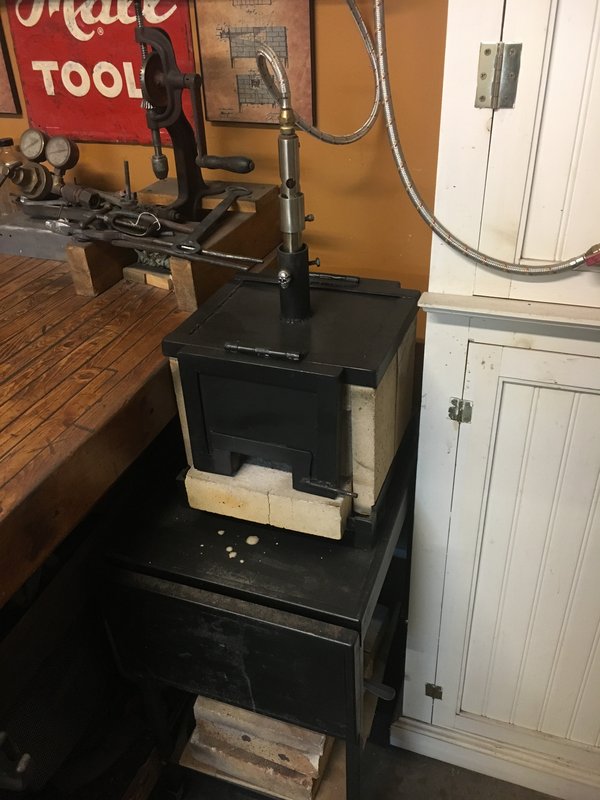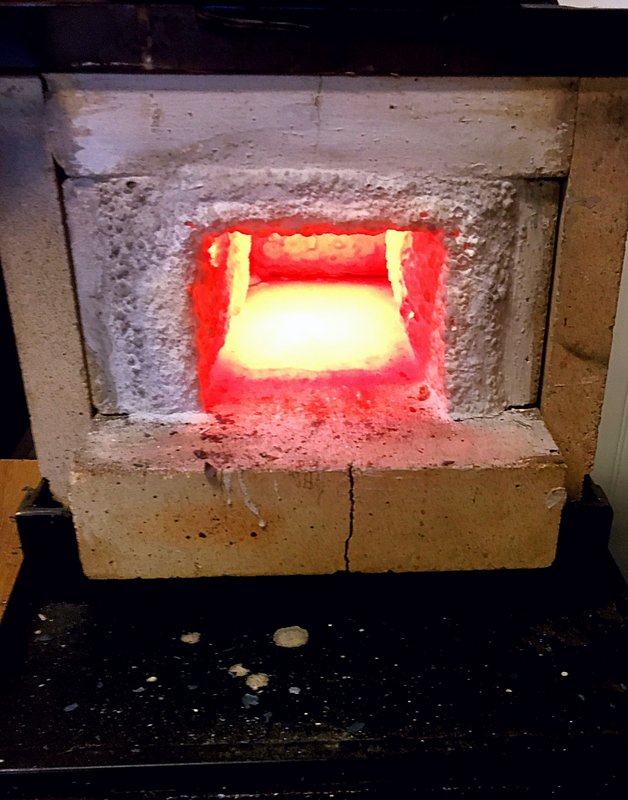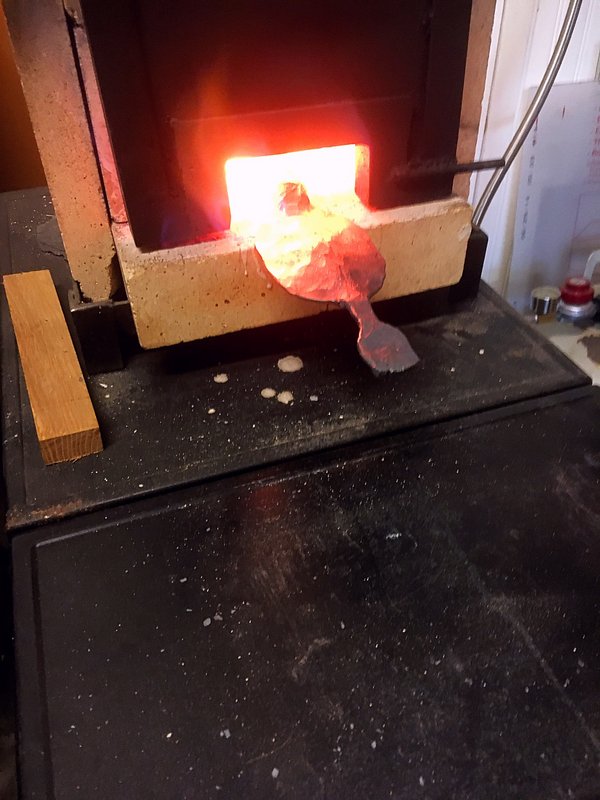 My second was one built from a propane tank.
Lined with refractory cement on the bottom & Kaowool lined top.
All Kaowool is set with rigidizer & sealed with refractory cement to prevent lung damage while running the forge.
This forge was also given a ceramic diamond wash with 100HT to increase reflective heat.
I built a side burner for this one.
I built a chest high stand with pull out stock support for longer material.