Originally posted by sdy:
https://hotair.com/ed-morrisse...-act-charges-n527376
A jury has acquitted Mark Houck of violating the FACE Act after an altercation near an abortion clinic so minor that local authorities refused to prosecute.
Don't remember this case? You might remember when Merrick Garland and Christopher Wray
sent dozens of FBI agents to raid his house
over an argument
The Biden administration sent 30 FBI agents to Mark Houck's house and arrested him in front of his wife and seven children.
The case had been thrown out of a district court the year prior.
Today, he was found not guilty.
more at link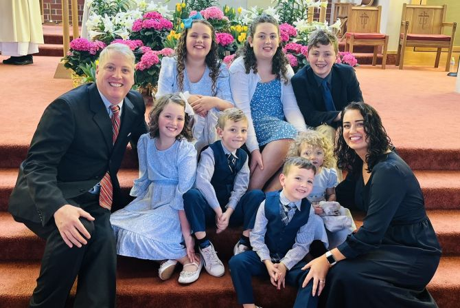 guess they needed all that fire power in case the kids acted up. Crying and shit