15 years on SIGforum, I can't believe I've lasted this long on this pleasantly crazy place.

Here is to many more years with all you fine folks. Thanks,
Para
.
Karma rules:
1- Must be registered member before March 30th this year.
2- Must be participating member, meaning, you don't just camp out in the Classifieds.
3- Must have email in your Profile.
4- Winner announced sometime later this month.
Prize: This all German made and proofed in 2004 (AE date code) Legacy P229(9) that was imported by SIG USA in 2011. Bought it used from a member here. The original plastic grips have been replaced with the factory logo Piranha grips made by Hogue. If the winner is from a mag capacity restricted state, it will ship w/o the mags.
Good luck!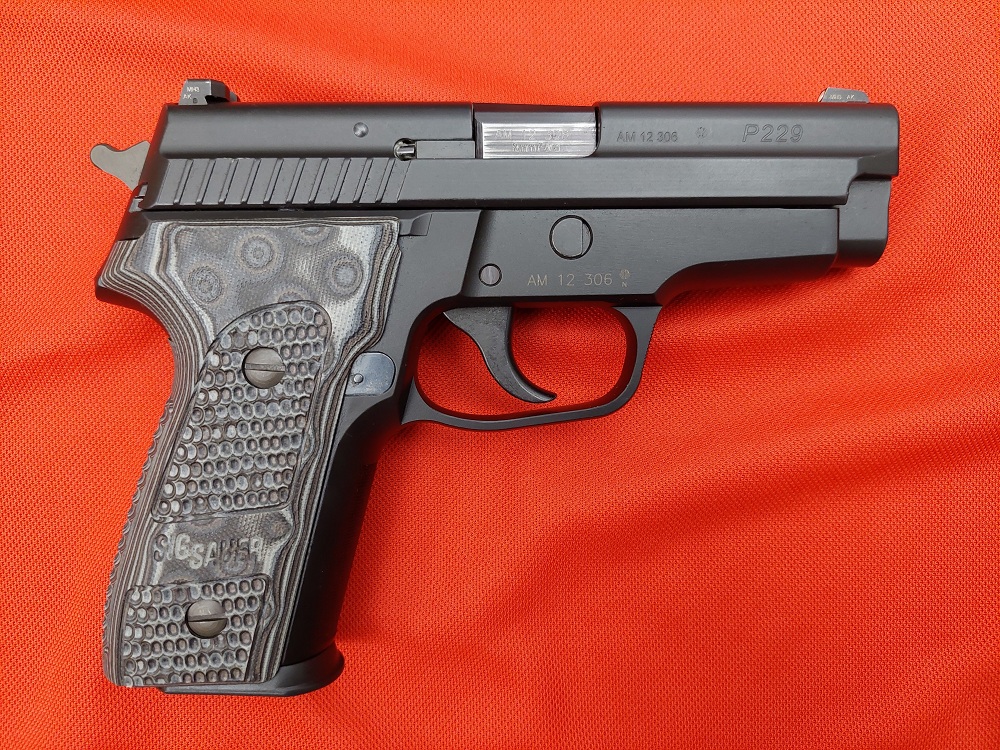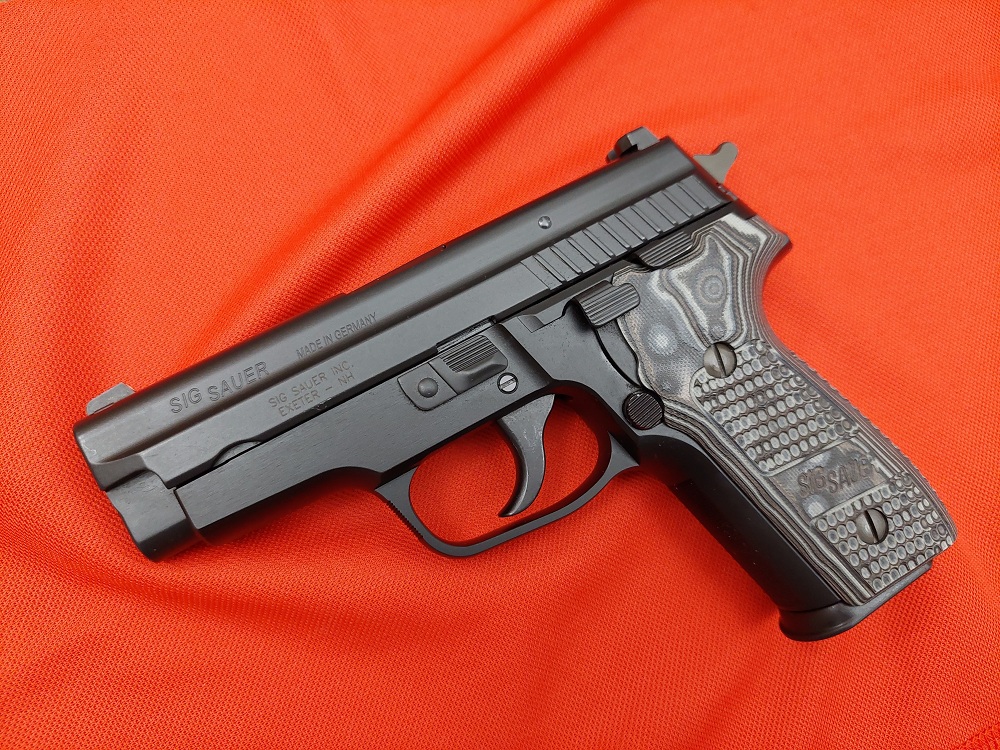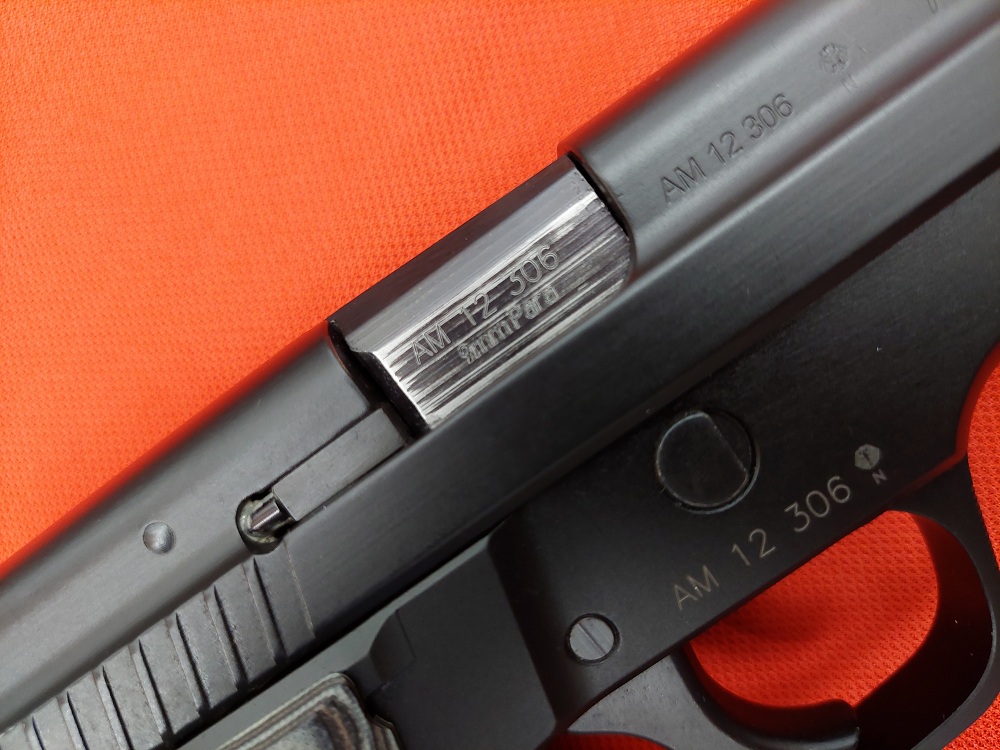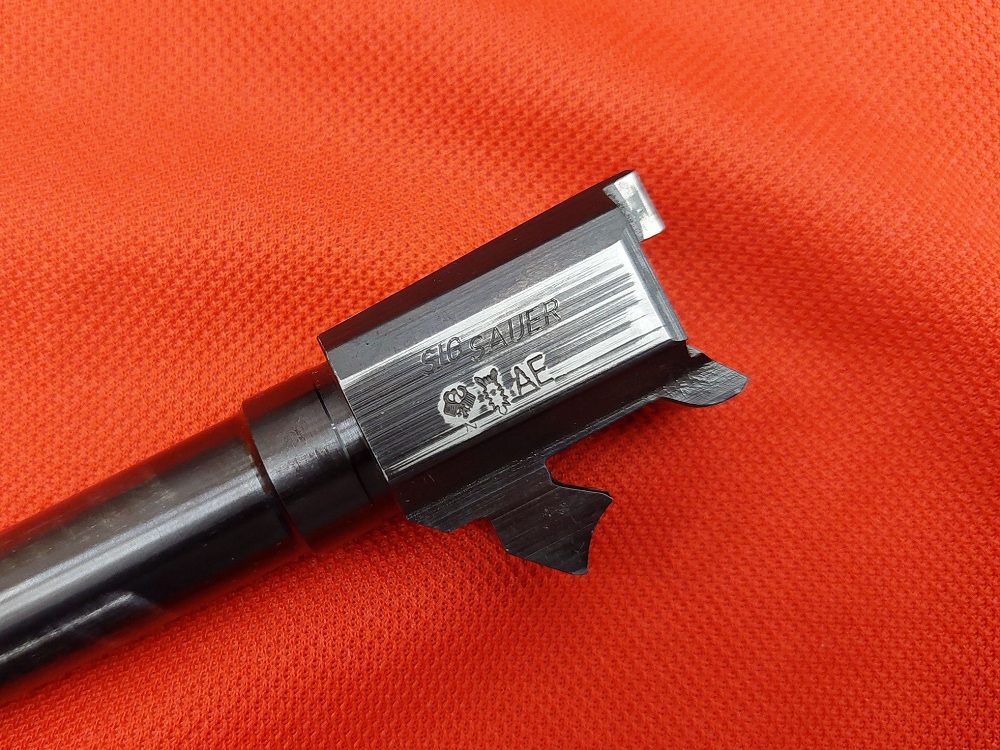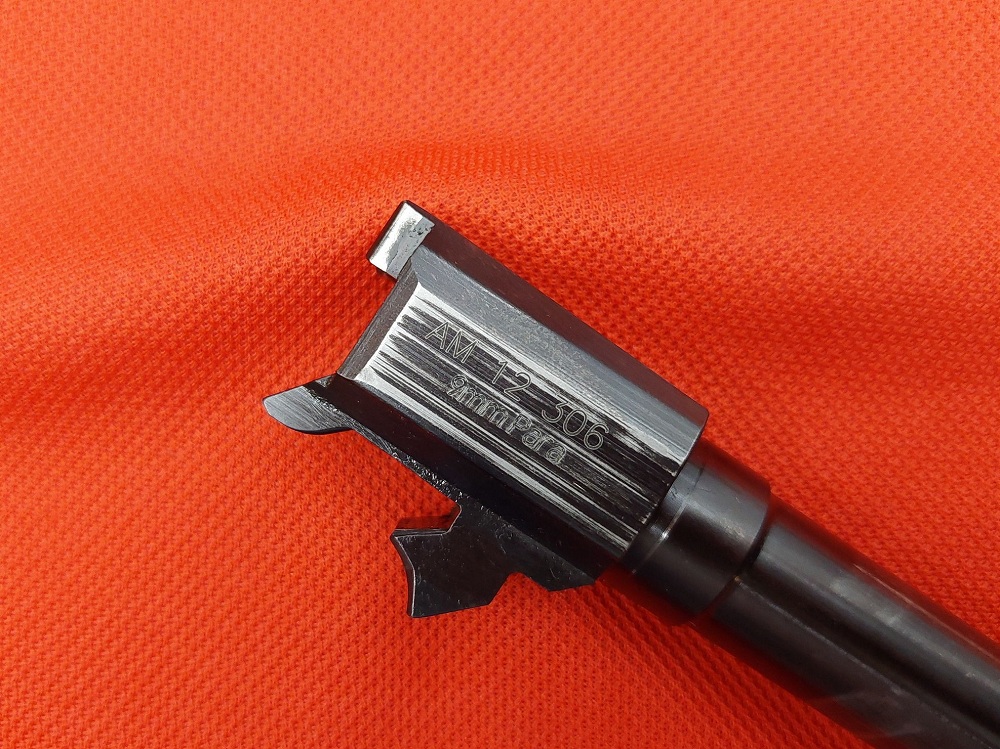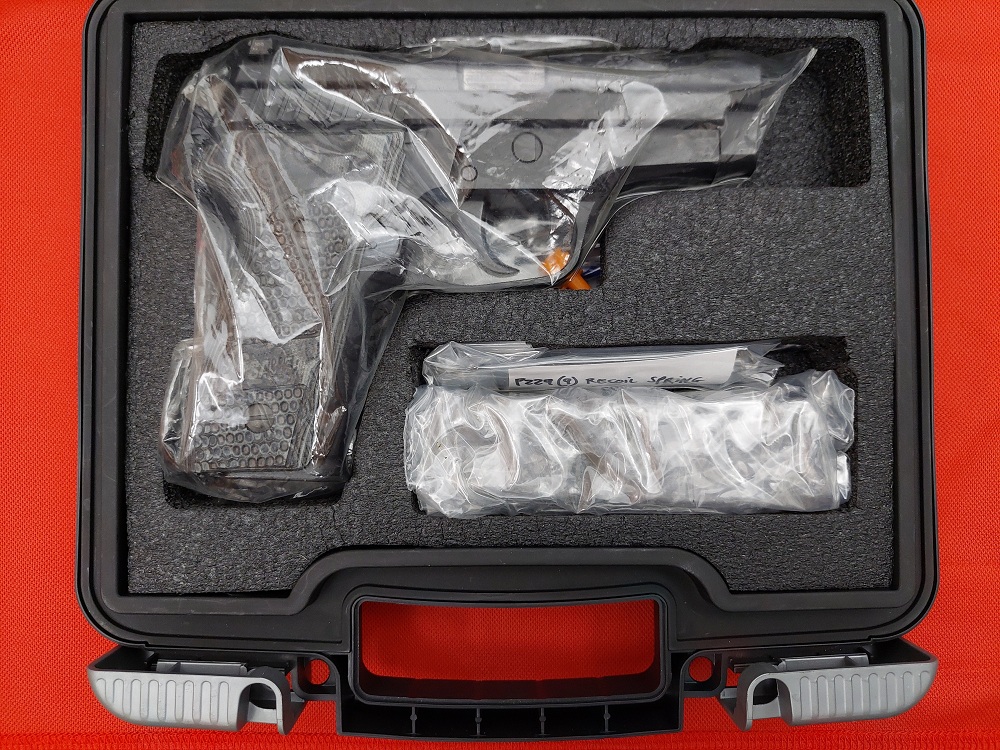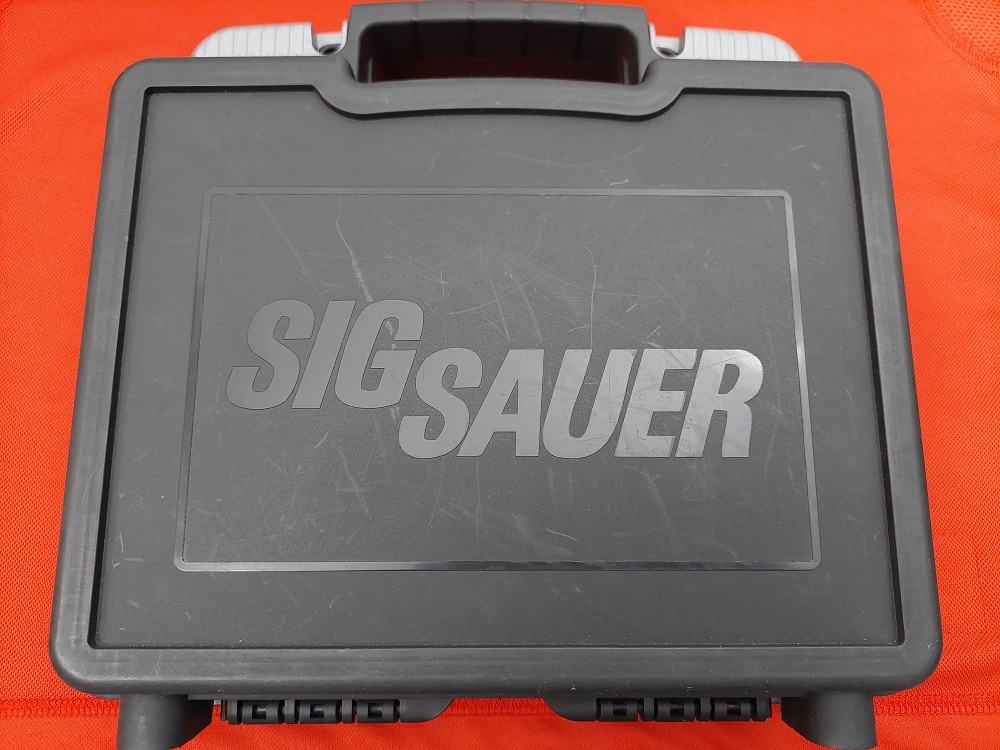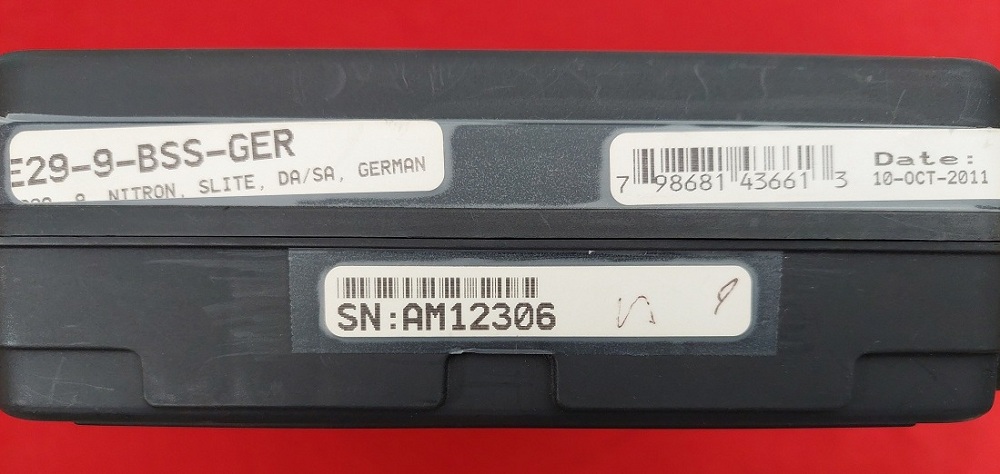 Q

---