American marketing is circling the drain. The wokescolding, lack of creativity, lack of original thought, virtue signaling, blatant hypocrisy and gay / trans everything really makes it all come across as fake.
What are some advertisements you remember from years ago that really sold the point home that X product is frickin bad ass or superior to Y product because ______.
These were a little before my time but I see them pop up every now and then when the current propagandists want to wokescold anyone who will listen to them on how bad things were before the current era of woke progressive advertising.
It's too bad the current Suzuki corporate brass isn't bold like this anymore. The guys who green lit this advertising wouldn't have abandoned Suzuki Ecstar or the mighty GSX-RR & GSX-R.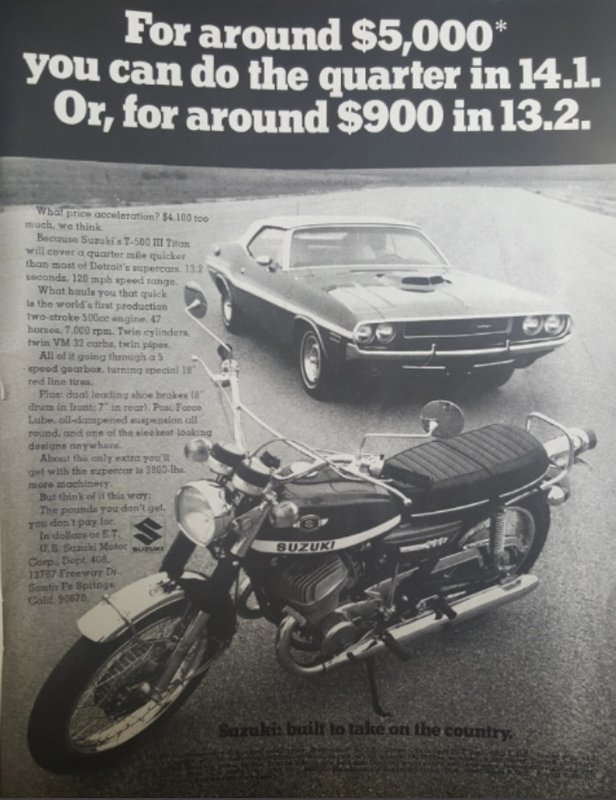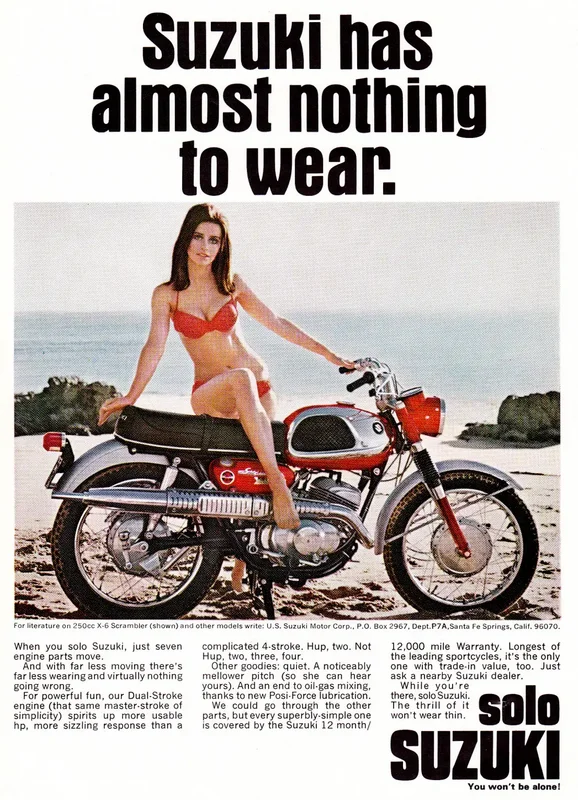 Honda capitalizing on a society that wasn't fixated 100% on safety and risk aversion.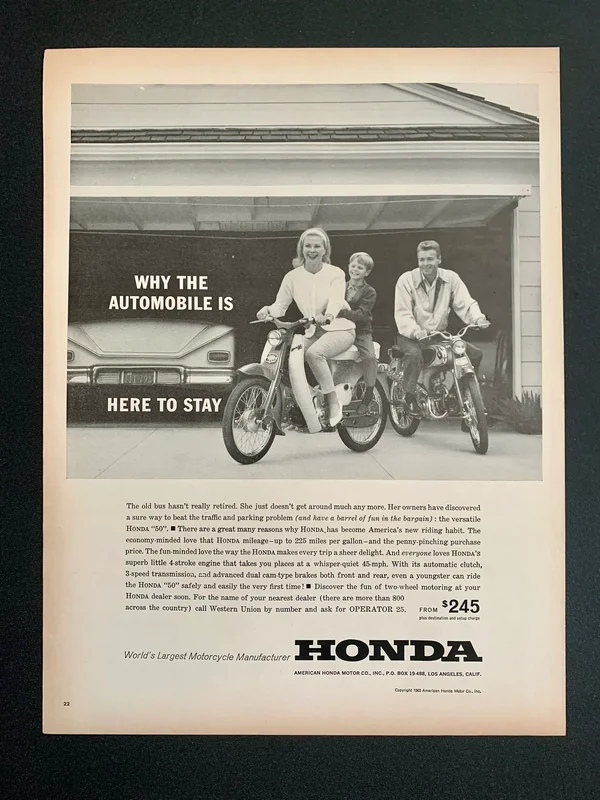 What advertisements are most memorable to you and a stark contrast to todays pitiful advertising campaigns?


~~~~~~~~~~~~~~~~~~~

The price of liberty and even of common humanity is eternal vigilance