Army, Navy, Air Force, Marines, USCG, Space Force, Army NG, Air NG
- If you, or your family members, serve/served in one of these branches, this new unfired complete AR-15 (factory built Spike's Tactical upper / factory built BCM lower) is offered up for one lucky winner, to be announced on Veterans Day.
Apologies to those who live where this firearm is prohibited.
---
Rifle specsUpper:
Spike's Tactical 16" 5.56 NATO 1:7 twist mid-length CHF 41V50 CMV steel barrel, chrome lined to M249 SAW specs, HP/MP tested, M4 feed ramps, pinned A2 front sight base, 6061-T6 aluminum free float BAR2 quad rail, A2 FH, HP/MP tested full auto BCG, standard CH. Added Magpul MBUS rear sight.
Please note that the bottom rail has some cosmetic blems due to prior VFG attachments.
SKU/MPN: STU5435-R9SLower:
BCM complete lower with PNT FCG, QD endplate and A5 intermediate buffer system, with Mod 0 stock. One Magpul 30-rd PMAG (which will be taken out where prohibited).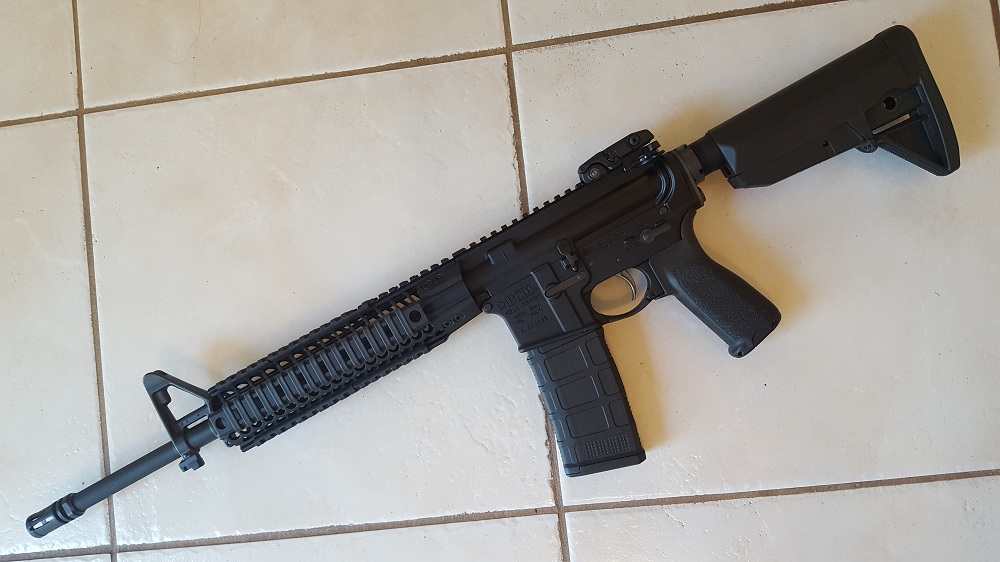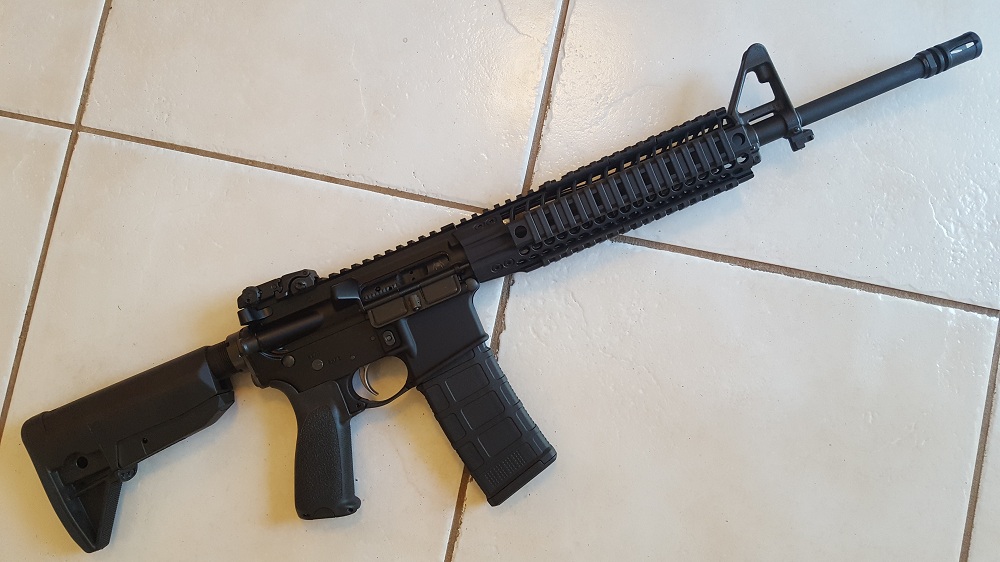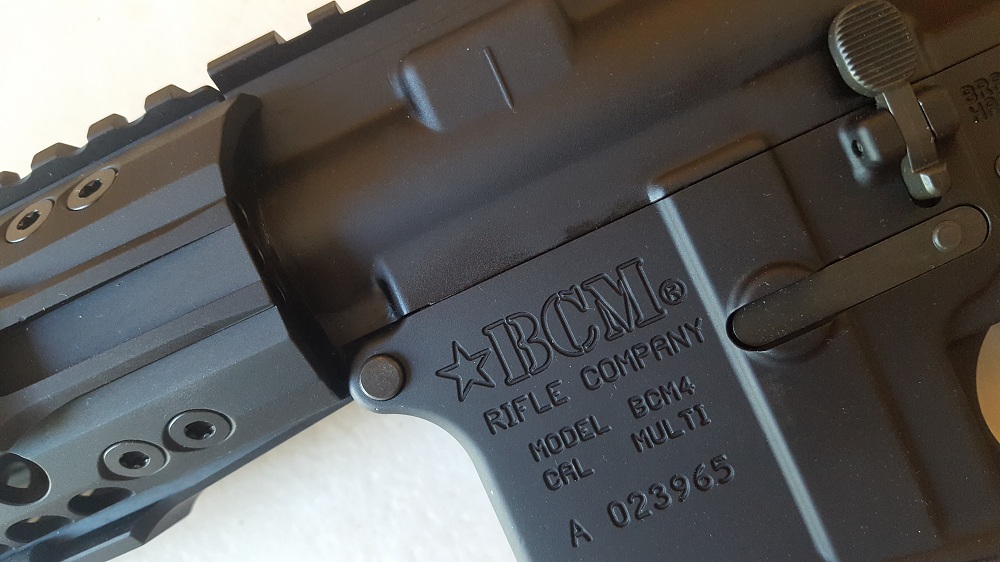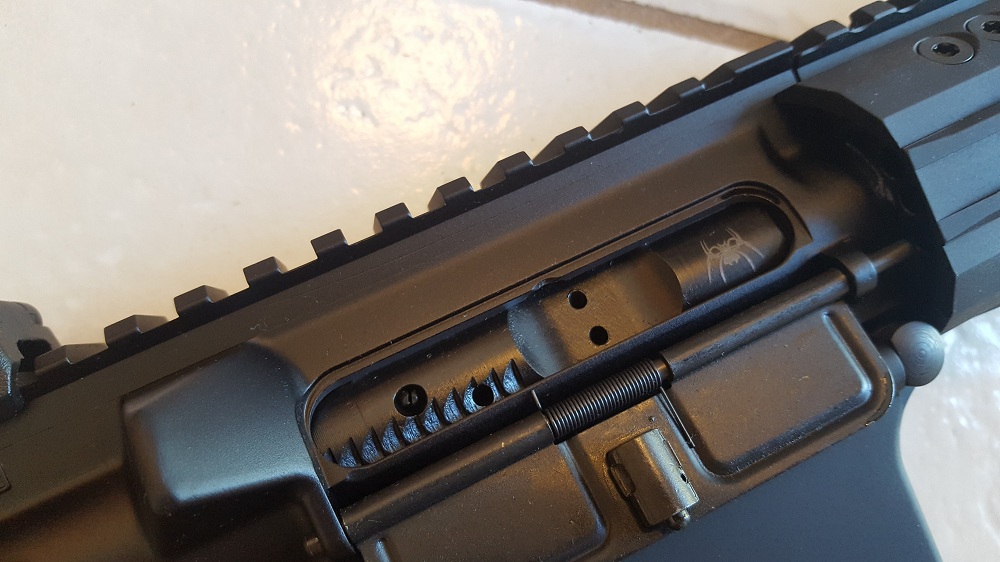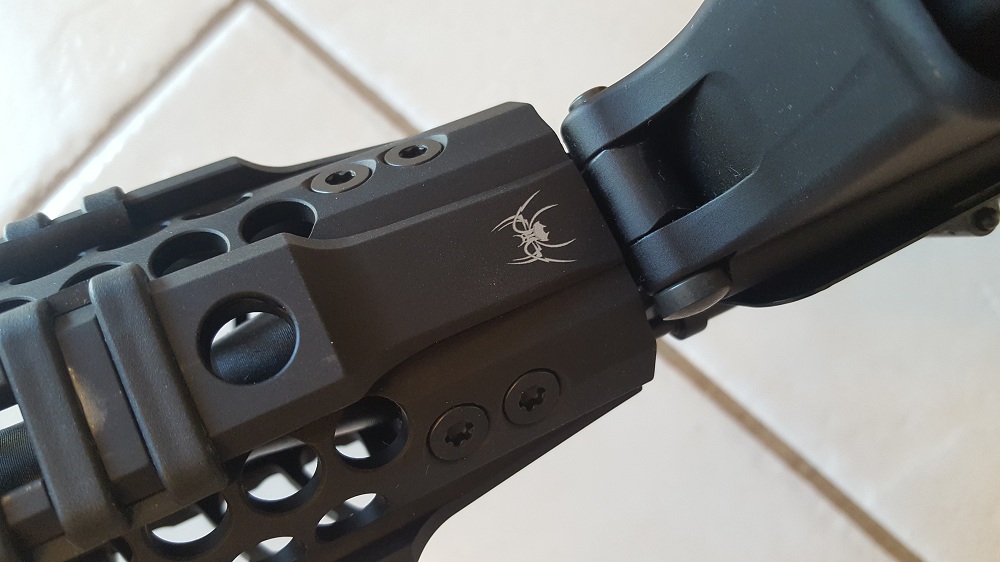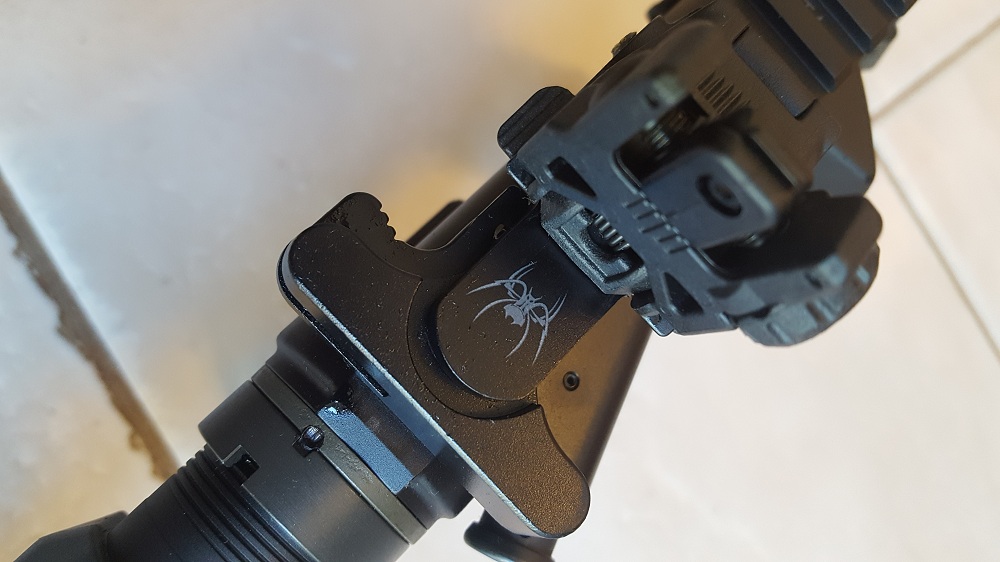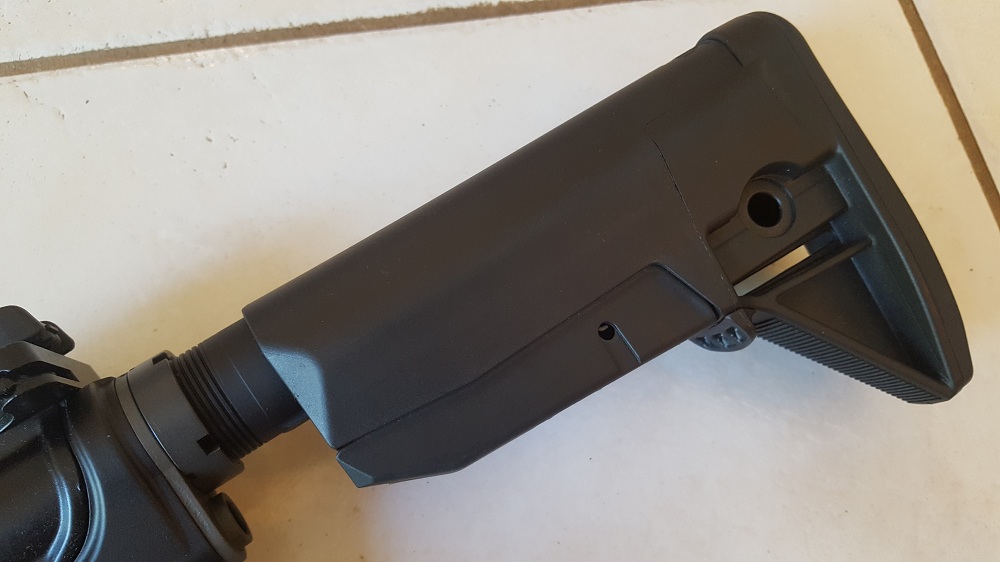 Q

---